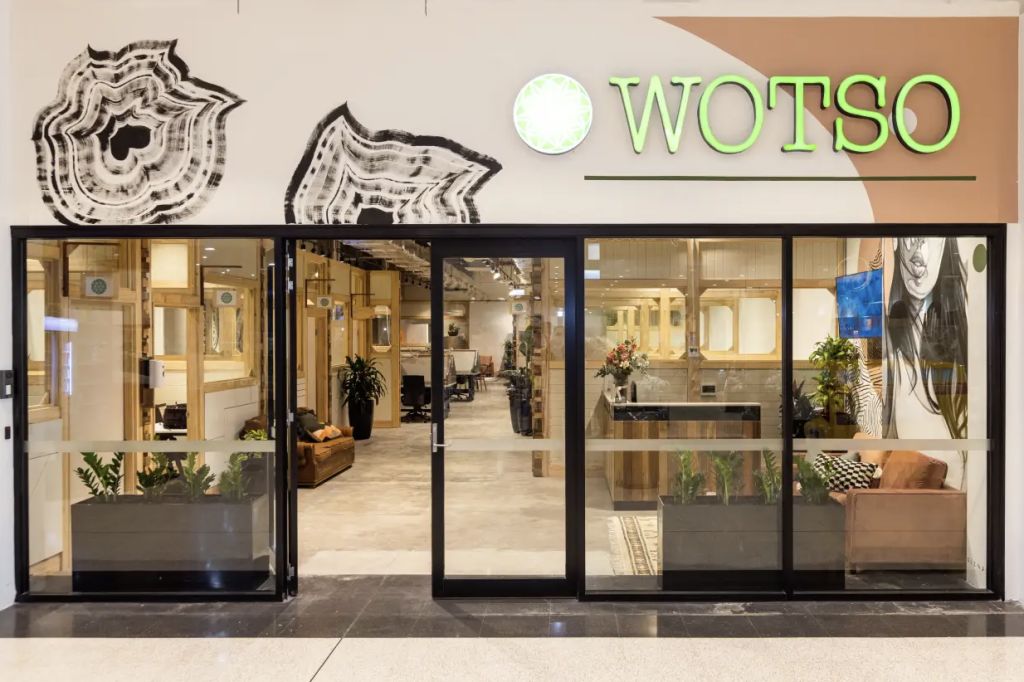 How Wotso boosted revenue with 'co-working for bakers'
Co-working hub operator Wotso is riding the recovery in the flexible space sector – its revenue rose 21 per cent over the 2023 first half as occupancy strengthened – by expanding its model into the healthcare and hospitality industries.
The ASX-listed $225 million player is rolling out hubs dedicated for use by allied professionals. It is also preparing to launch its CookSpace hubs, complete with professional kitchen equipment and aimed at food entrepreneurs, bakers, food truck operations, retail food start-ups, back-up kitchens and caterers.
"Through the flexible office space, we are running into other industry types that are after space on flexible terms but for their industry," joint managing director Jessie Glew told The Australian Financial Review.
"We've had a lot of inquiry from acupuncturists, physios, psychologists."
Flexible office space remains at the core of the Wotso model, which owns most of the sites it operates in, typically acquiring distressed real estate in suburban and regional areas. Its first hub in New Zealand is due to open later this year.
But even with its mainstay office offering, the operator is innovating through Wotso Express, a smaller facility that is set up in vacant retail areas in shopping malls.
"It's a Wotso totally condensed with a retail shopfront," Ms Glew said.
As the Wotso portfolio expanded from 6368 desks to 6448 over the first half, occupancy kept pace, rising from 73 per cent midway through last year to 78 per cent by December. Midway through 2021, Wotso was booking occupancy of 68 per cent as the battered co-working sector overcame lockdowns and the disruption of COVID-19.
"Occupancy is definitely growing and some of our sites are close to 100 per cent [occupied], which we haven't really seen in the past," said joint managing director Tim Brown.
Wotso's focus on suburban and regional areas is also proving to be a strength, as more small and medium businesses – its target market – opt for work arrangements closer to home, in the aftermath of the pandemic.
"They see themselves now in a more convenient place, closer to home. That has driven a lot of our increasing inquiry," Mr Brown said.
With interim income up 21 per cent to $30.9 million, Wotso booked nearly double its 2023 first half profit to $6.9 million. Interim distributions held steady at 3¢ per security.
Get a weekly roundup of the latest news from Commercial Real Estate, delivered straight to your inbox!