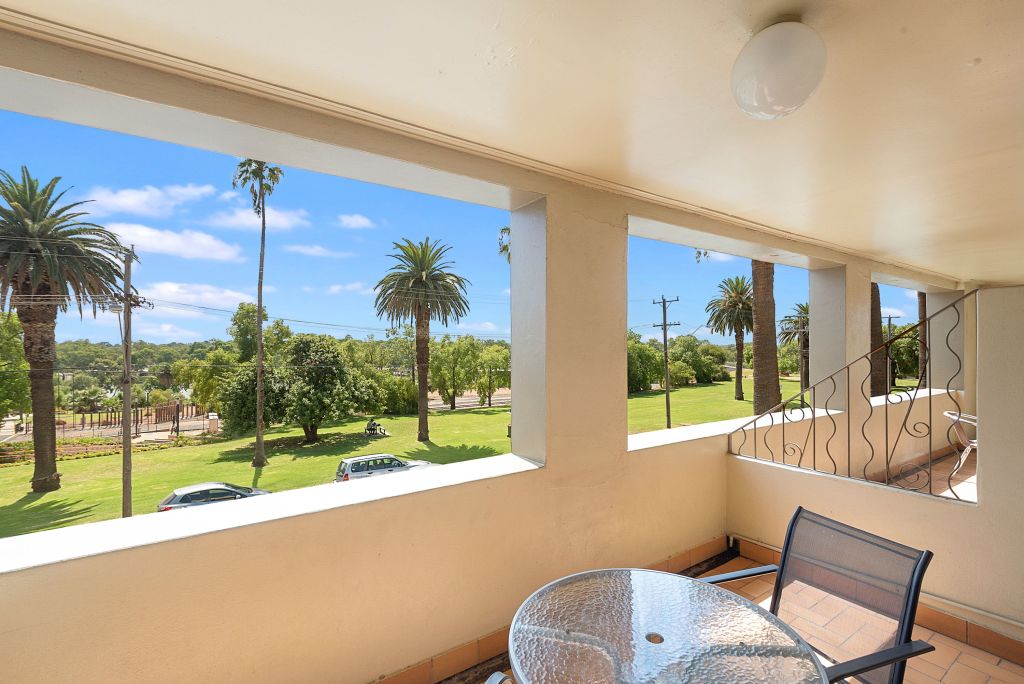 Hotels bounce back with a vengeance
A short stroll from the Murray River in Victoria's Mildura, close to the borders of both NSW and South Australia, hotel general manager Baljinder Sandhu is frenetically busy. But he doesn't mind at all.
Today, he has guests booked into over 80 of the 99 rooms in the Quality Hotel Mildura Grand – more than he even had before COVID-19 wrought havoc on the hotel industry worldwide.
"We are very, very busy, and I think it will only get busier when more international guests come in," Sandhu said, happily. "Lots of people are now exploring their own backyard and seeing what beautiful places we have at home.
"We have higher numbers now than we had pre-COVID and we're getting so much really positive feedback from people saying they're definitely going to come back. Now they've experienced the hospitality of regional Australia, I don't think they'll ever forget it."
His hotel group, Choice Hotels Asia-Pac, which has 170 hotels across Australia and New Zealand under brands such as Quality, Comfort, the Ascend Hotel Collection, Clarion and Econo Lodge, is now revelling in a country-wide boom, with direct online bookings a stunning 58 per cent up on pre-pandemic figures.
They're calling it "revenge travel" – the travel you haven't been able to do for a while, and now you're back in with a vengeance, determined to make up for lost time.
Kari Hunter, senior director of sales and marketing at Choice Hotels Asia-Pac, said the revenge travel trend was helping fuel a huge uplift in the group's hotel bookings.
"We're seeing a lot of people rediscovering what we have here in Australia, as well as reconnecting with family and friends, sometimes meeting at a mid-point regional destination between them," she said. "Many are also travelling just to escape wintry weather.
"Then we're seeing so much more interest in experiences, too, like food and wine festivals and sporting events, while 'bleisure travel', where people mix business and leisure, staying on longer in a location to get to enjoy it as well as doing business there, is also increasing."
While in 2019 and 2020, bleisure travellers were tending to stay four nights instead of three, this year that has lengthened to an average of five nights. Choice Hotels reported a 20 per cent growth in revenue per available room in 2022 compared to 2021.
Accommodation Association chief executive Richard Munro said there was definitely a bounce-back occurring across the industry, but bookings nationally were still below pre-pandemic levels. Holding back the return of business were the lack of hospitality staff and the difficulty for international visitors and workers of getting seats on planes, in addition to the expense of tickets.
"We're not quite there yet," Munro said. "But the June long weekend dramatically helped and the school holidays gave us a boost and is helping drive the growth.
"But what's also stymieing us also is the slow return of the corporate market. It's started to come back in July but it's well down on pre-COVID levels. I think people aren't back in their workplaces yet, and then not back in conferences and hotels as much as before either."
At Event Hospitality and Entertainment, which owns and operates more than 70 hotels, including Rydges Hotels, QT Hotels & Resorts, Atura Hotels and JUCY Snooze, as well as a collection of independents, director of hotel and resorts operations Norman Arundel said booking levels across the board had jumped, but they were still not quite back to what they once were.
"Demand is strong and, since restrictions lifted, the domestic leisure market has been going well and travellers have come back in the last three months in quite a big way," he said. "Our airport hotels are full again with the corporate recovery and chaos at airports, so people are choosing to stay the night before they travel.
"There's still a way to go with business travel. We're seeing the SMEs [small-to-medium enterprises] travelling but the big customers like the banks aren't yet. But there are some really good rates and promotions out there, with upgrades and meals included, and we're expecting travel to continue to bounce back strongly."
Coming out of COVID restrictions, the first signs of recovery at Event was with leisure traffic into regional areas, then leisure traffic into the cities and now corporate traffic back to CBD hotels.
At the same time, a spokesperson for hotel group Accor said, "we continue to see strength in the domestic travel market".
For Choice, the busiest areas are now Bendigo, Mildura, Sydney, Newcastle, Canberra, Armadale, Bundaberg, Townsville, Cairns and Albany. It's confident this trend will continue.
"I think the prices of travelling internationally, with the cost of airfares, as well as factors like mask-wearing, queues at airports and baggage going missing are playing on everyone's minds at the moment," Hunter said.
"So it's easier to travel domestically and Australia is a very attractive destination, with customers choosing trusted hotel brands."