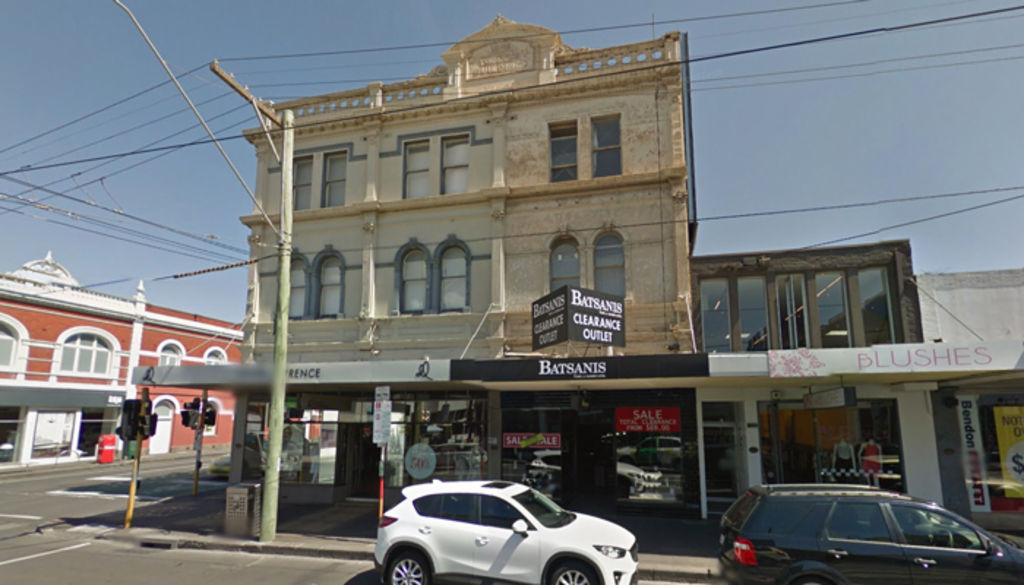 Historical Richmond building sold for $6.45 million
A former grocery store in Bridge Road, Richmond, has sold before its scheduled auction for $6.45 million.
The sale reflects a yield of 4.7 per cent and rates of around $19,000 per square metre for land and $6700 per square metre for the building, according to selling agent GormanKelly.
The vendor is a clothing manufacturer and retailer.
Originally Toole Brothers grocery store, the three-storey property on the corner of Lennox Street was built during Melbourne's 1880s economic boom.
It has a street frontage of 46 metres.
Bridge Road, particularly between Church Street and Punt Road, is undergoing significant transformation with residential apartment construction and the Epworth Hospital renovation.
The street has seen a shift away from its traditional retail clothing focus, says GormanKelly, and is expected to evolve into a distinctive and vibrant strip centre offering with the influx of new residents.