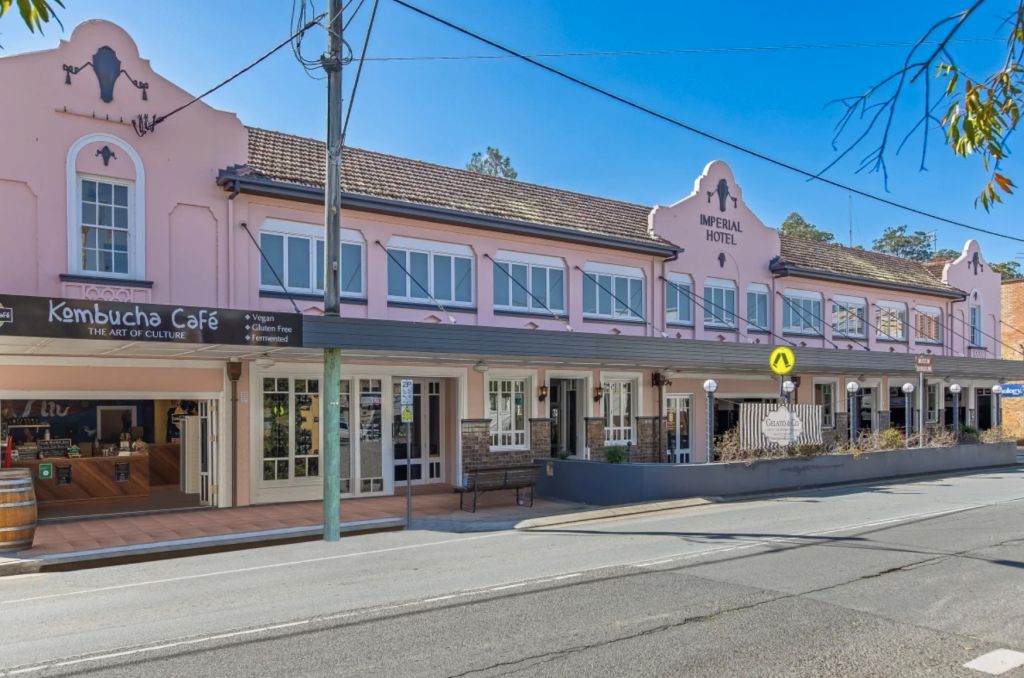 Happy hour! Seven pubs for sale this summer
It's been quite the year for those in the business of beer and pub grub. Hotels and bars have been feverishly changing hands at a rapid-fire rate for prices that would have seemed unimaginable just a few years ago.
This week, the news that Hotel Brunswick in northern NSW fetched a whopping $68 million coincided with a $20 million deal for Newcastle's The Lucky Hotel and the $31 million sale of The Village Belle in St Kilda.
Last month, The Shaws Bay Hotel in Ballina was also snapped up for $31 million, while Orange's historic Canobolas Hotel sold for $25 million.
Let us not forget the trophy sale of the year: the megapub Vineyard Hotel in Sydney's west, which transacted for a cool $70 million.
The list could go on and on and on. More than $1.1 billion was transacted in the pub sector by October, and it is shaping up to be a record-breaking year.
It's any wonder there are any pubs left on the market after all this hubbub. But there are!
And in good news for those among us who don't fit the bill of institutional investors or pub barons, there are also still some relatively affordable country pubs out there.
Here are seven pubs – big, small, fancy and not-so-fancy – for sale.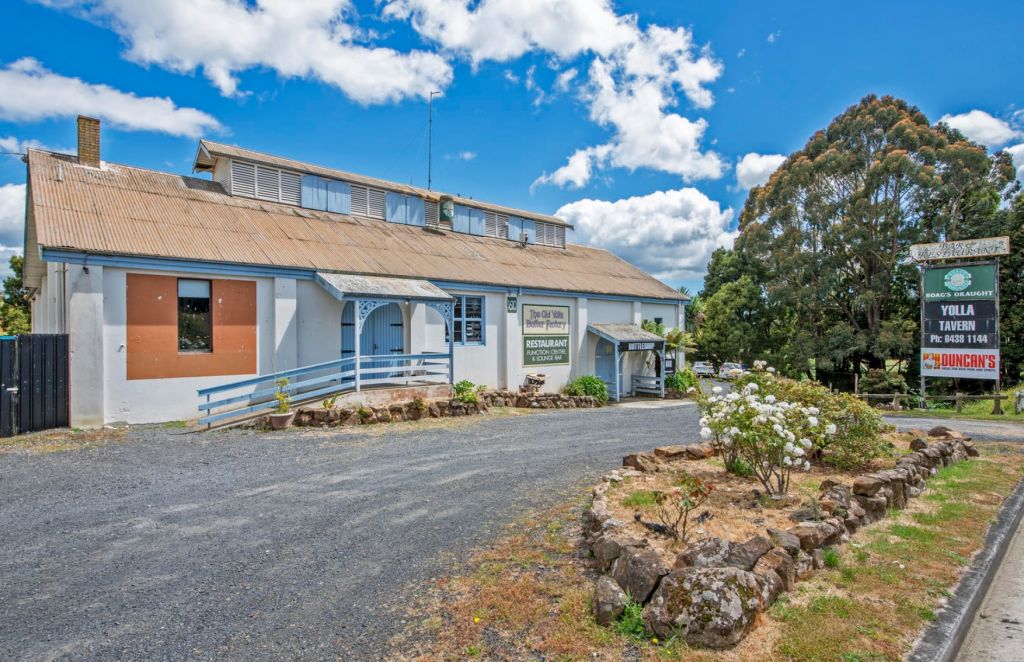 Formerly a butter factory in the north-west of Tasmania, now the Yolla Tav is a no-fuss watering holes for locals.
On offer is a bar, large function room, dining room, commercial kitchen, cool room, bottle shop and onsite accommodation for a manager.
There's room to grow, given the tavern is on the tourist route through the Hellyer Gorge and Tarkine Wilderness and to the stunning west coast.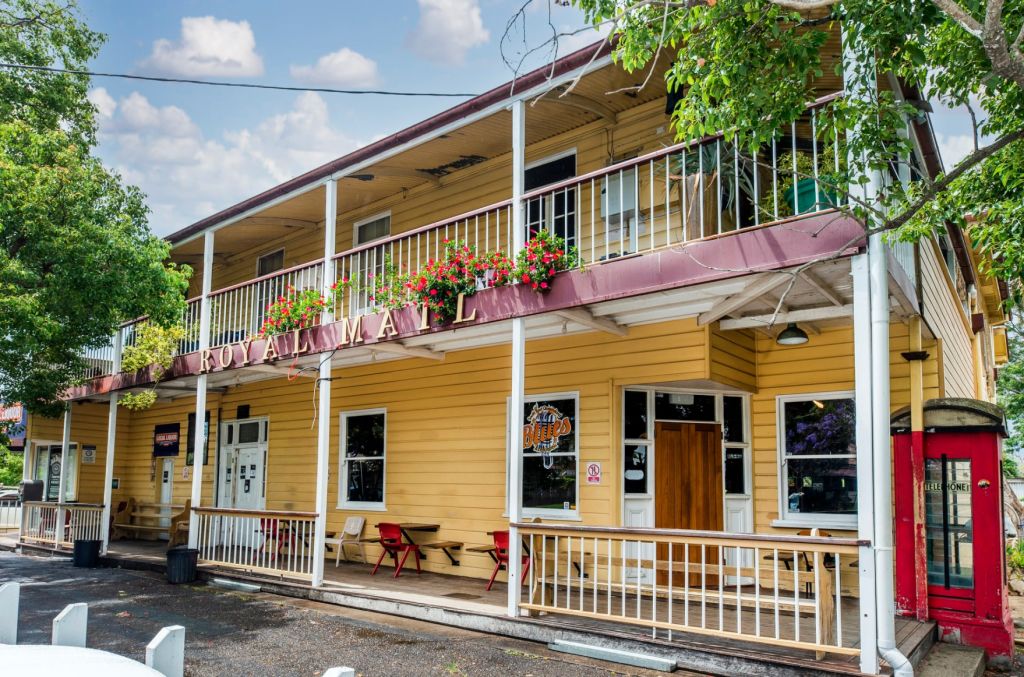 One of Queensland's longest-running pubs, the Royal Mail Hotel in Goodna is located just 25 kilometres from Brisbane.
It comes with a bar and restaurant, outdoor beer garden, walk-in bottle shop, 12 electronic gaming machines and short-term accommodation.
Expressions of interest close on February 10, 2022.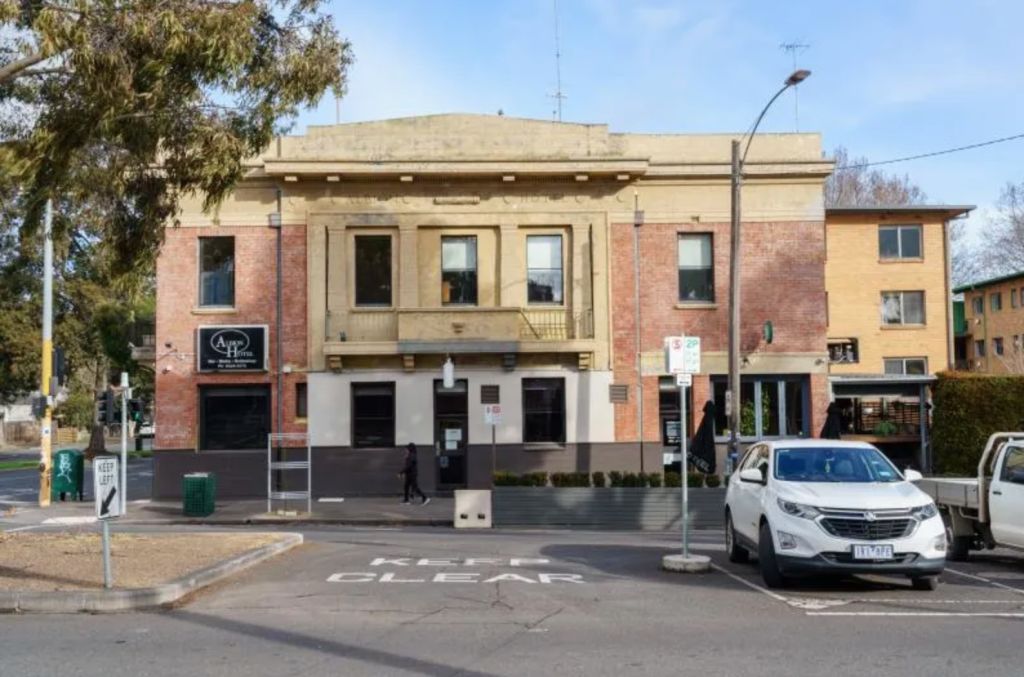 The iconic double-storey hotel in North Melbourne is set on 221 square metres of prime city fringe land.
It boasts a favourable liquor licence, ground-floor bar, indoor and outdoor dining area and accommodation rooms on the first floor.
It's being offered via private sale through Gross Waddell ICR.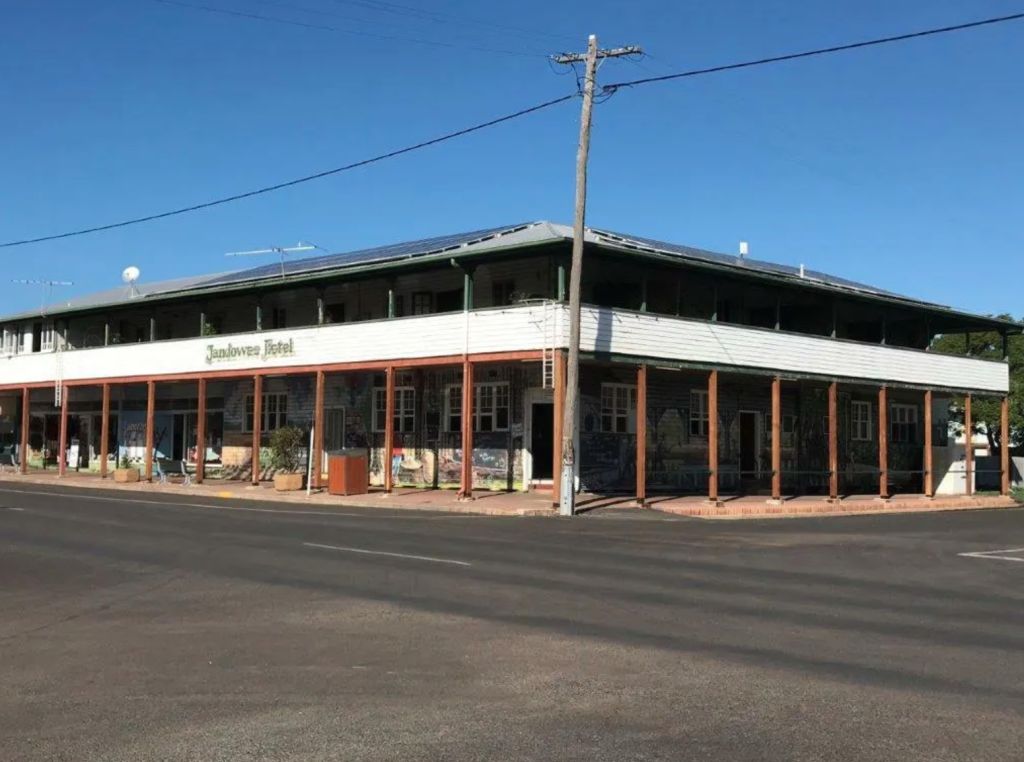 Roll up your sleeves and get to work on restoring this hardwood country pub back to its former glory.
The Jandowae Hotel hasn't been operational for four years, but turned over $800,000 annually prior to its closure.
The two-storey building sits on a huge 1600-square-metre block, with 15 accommodation rooms and two lettable shops. It's all in need of a lot of TLC.
On the market for just $550,000, it's a tempting opportunity for those who don't mind getting their hands dirty.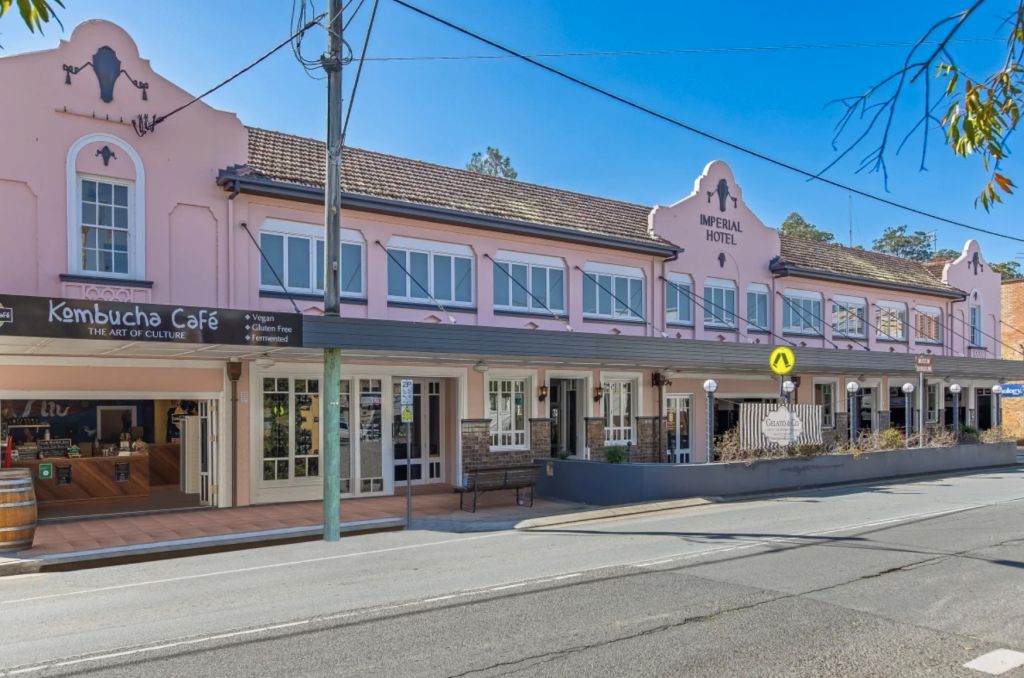 Fresh-faced after a multimillion-dollar renovation, the Imperial Hotel is hard to miss in the centre of Murwillumbah.
The owner of the art deco pub, which was constructed in 1931, has restored it in keeping with its historic charm.
Along with the hotel and its 29 rooms of accommodation are three shops, two of which are leased.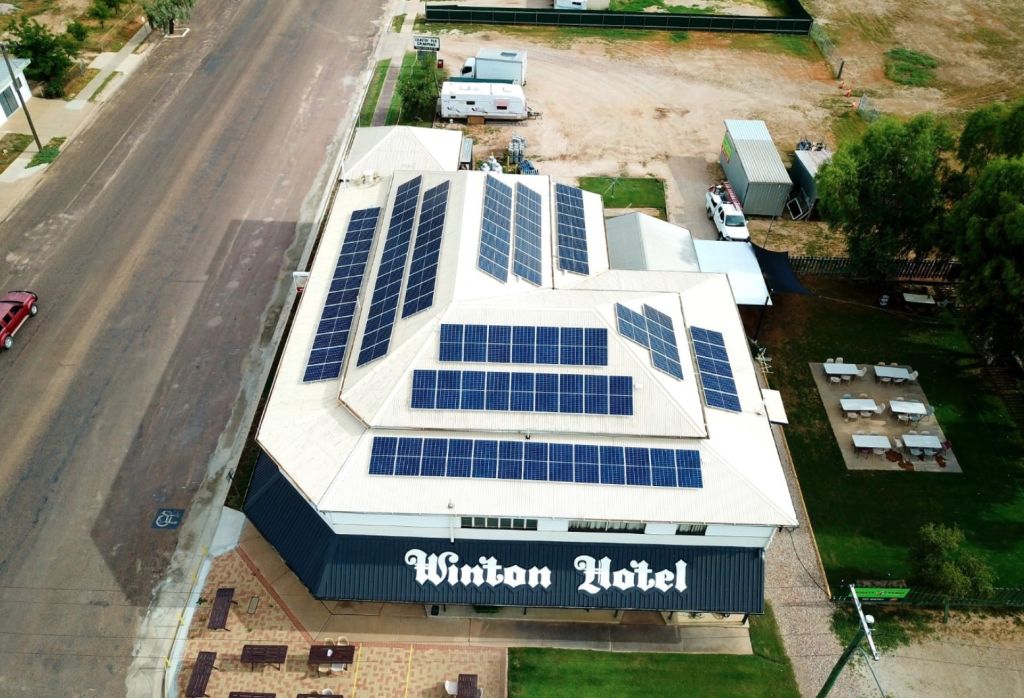 After running the show for more than 20 years, the owners of the Winton Hotel are looking for new hands to take the reigns.
Steeped in Australian history, the town is home to Waltzing Matilda. Many locals have a soft spot for the long-serving watering hole, which comes with a gaming room, drive-through bottle shop, public bar and dining room. Work was underway last year adding accommodation rooms.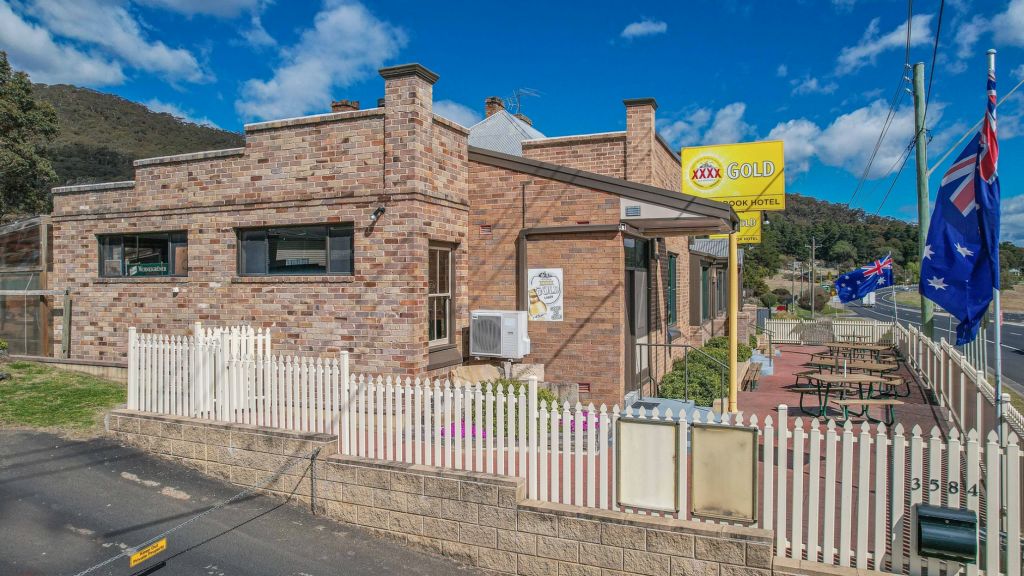 Located between Sydney and Bathurst, the Donnybrook Hotel offers room to expand and redevelop.
The hotel is currently not in use but consists of a humble pub with a hotel licence and a residence set over three levels. Perhaps the most alluring selling point, though, is the 3500 square metres of vacant land behind the pub.
Let your imagination go wild!