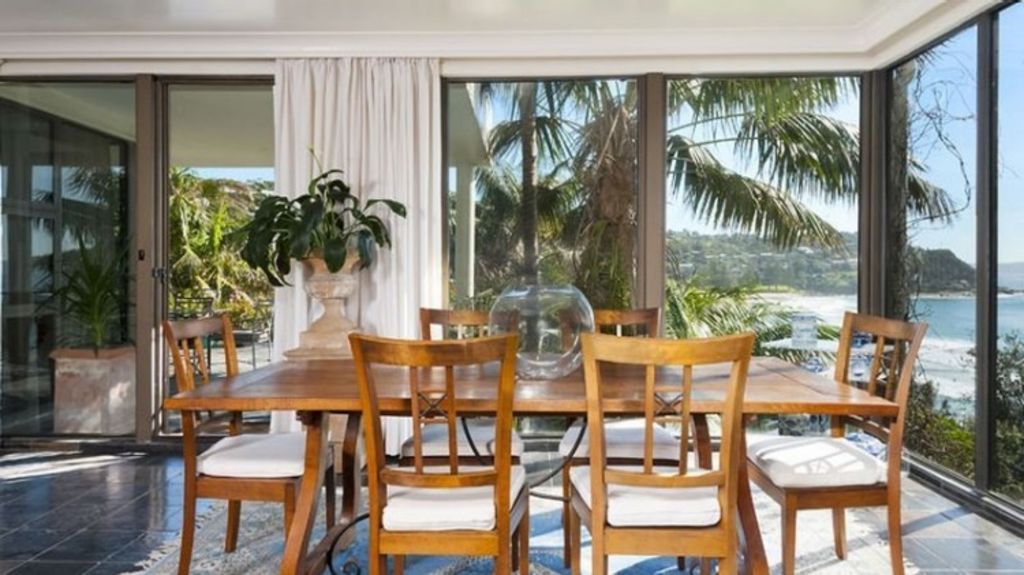 Google Australia boss Maile Carnegie buys Whale Beach house
Google Australia boss Maile Carnegie and her executive consultant husband Charles look as though they've made plans for their weekends, splashing out $3.52 million on a Whale Beach getaway.
As the beach shack of arguably one of the most powerful executives in the country, the three-storey house is likely headed for some cosmetic work, at the least, given it's been a decade or two between renovations (which last included a lift and indoor swimming pool).
But the position needs no improvement. The north-facing house is one of only 12 on the prized cul-de-sac Malo Road, where fellow movers and shakers include filmmaker George Miller and Macquarie Group chief Nicholas Moore.
Maile Carnegie was appointed to head up the Australian and New Zealand arm of one of the world's first great disruptors in mid 2013, moving across from her role as managing director at Procter & Gamble.
Google Australia managing director Maile Carnegie. File photo: Danielle Smith
Charles Carnegie heads The Waypoint Group corporate advisory firm, as well as being an advisory board member to the Room to Read and The Nature Conservancy charity.
Records show the Carnegie purchase – in Charles' name – comes some 36 years after the Malo Road property last traded, when it was bought by the Hatty family for $180,000. It was listed last year with LJ Hooker Palm Beach's David Edwards.
Maile and Charles Carnegie, whose brothers are high-profile venture capitalist Mark Carnegie and private equity player James Carnegie, are more often based in Hunters Hill, where they bought the grand historic residence Carleith in 1998 for $1.65 million.