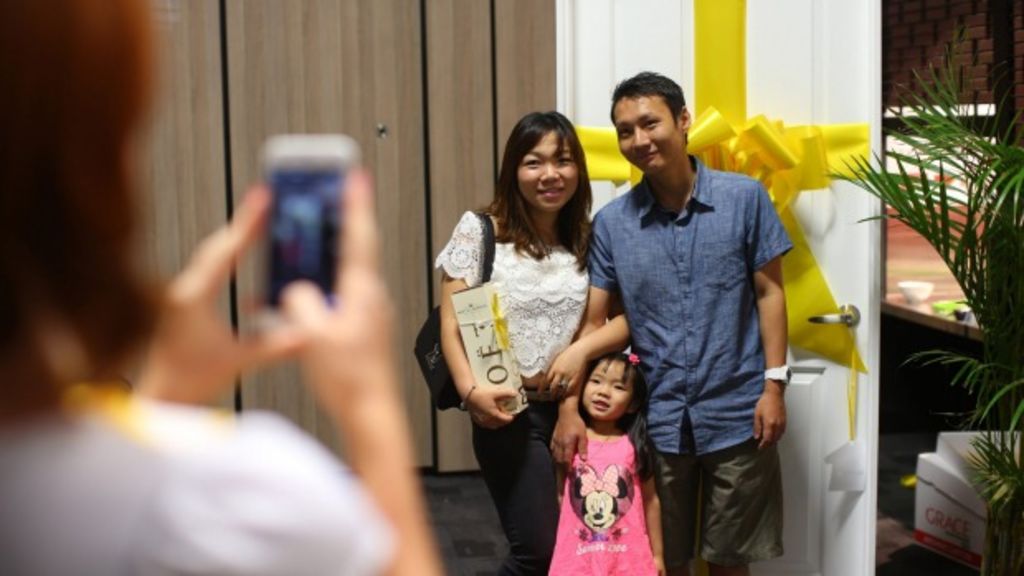 Gold Coast property market 'the pick' for 2016
The Gold Coast's residential real estate market is stubbornly inching its way back with a 60 per cent clearance rate at Ray White's annual The Event auction on Sunday.
Of the 105 properties in the order of sale, 45 sold under the hammer on the day, with an additional 18 sold prior.
Ray White Surfers Paradise chief executive Andrew Bell, who oversaw the 22nd annual auction event, said he expects the clearance rate will be up to 80 per cent by mid-week. He said the gap between between buyers' and sellers' expectations.
"This is not too unusual for the Gold Coast market to get some sellers who think we are probably a little ahead of where we actually are," Mr Bell said. "And I think some of the buyers are still conservative on prices."
A prime beachfront development block at 123 Albatross Avenue, Mermaid Beach, is predicted to bring more than $4.1 million at auction.
At 4.40 Sydney time, 30 properties worth $27.6 million had sold, with 57 properties having been auctioned. More than 251 registered bidders passed through the gates looking to snap up one of the ritzy mansions overlooking a canal, hinterland eagles' nests or exclusive penthouses in the signature high-rise towers.
In the Gold Coast Hinterland, the half-finished, five-bedroom, seven-bathroom palace at 473 The Panorama, Tallai, was on offer. The property was originally bought for $1.38 million at the top of the market in 2007. It was on hold for $2.8 million.
While there was a gap between buyers and sellers on properties such as a palatial house at 32 Admiralty Drive, Paradise Waters, as well as at 3183 Riverleigh Drive, Hope Island, other properties such as mortgagee in possession were hotly contested.
473 The Panorama, Tallai, Gold Coast. Photo: Supplied
Sam and Queenie Ge snapped up a mortgagee-in-possession apartment for $488,000 at 5 Lawson Street, Southport Central.
"We don't really know where values are going," Mr Ge said, "I just bought it because my wife liked it."
Mr Ge, who owns travel agency FIT Travel, said his price expectation were getting close to the top.
"We would have gone to $500,000 if we needed too," he said, "We will probably just buy it without borrowing."
A vast majority of the massive one day auction comprised cheaper homes and apartments.
"The top end of our market has been very light in sales volumes," Mr Bell said. "But I think we are going to see four or five $5 million sales and one over $10 million in the next few months and that will give people confidence that the market is moving again."
Ray White Group joint chairman Brian White attended the auction and said there was a clear indication that interstate buyers were checking the Gold Coast for property.
"If you had to pick a market for 2016 I would say it's the Gold Coast," he said. "The recovery didn't happen fast; it's still going and Sydney buyers have started buying there."
Prices for houses and apartments are set to rise this year at the Gold Coast. The man who repeatedly predicted the boom in Sydney's house prices, SQM Research managing director Louis Christopher, has forecast growth of up to 11 per cent in Gold Coast prices.