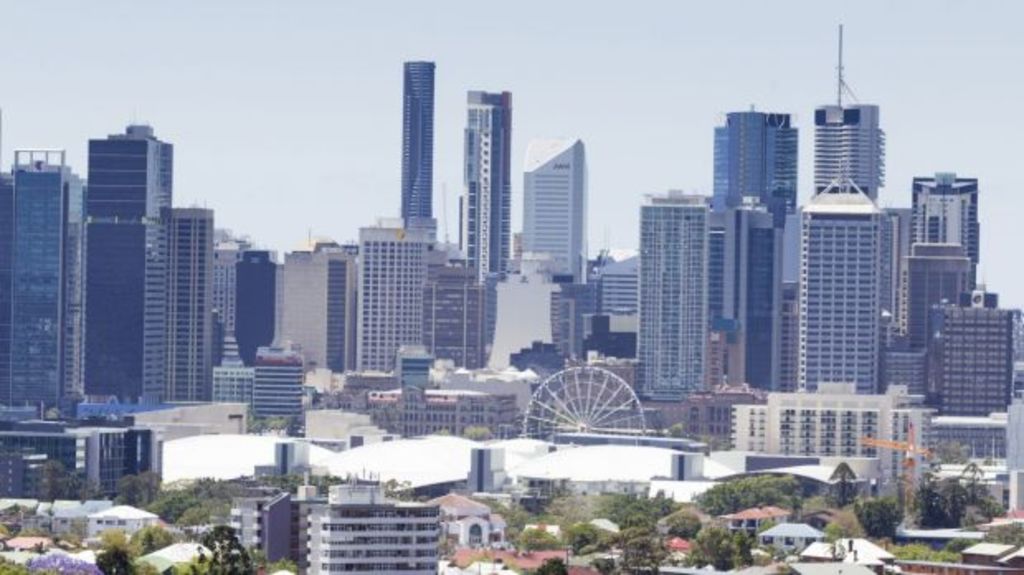 Future Cities: Question of growing Brisbane brand sparks debate
Should Brisbane look to its Asia Pacific neighbours to develop further or should it take a more internal approach?
Brisbane Marketing CEO John Aitken and UMR Research founder and director John Utting debated this topic as part of a Future Cities event on Tuesday.
Cities are considered the "engine rooms" of progress Mr Aitken said, with focus on how to develop Brisbane's brand effectively needed.
"Brisbane is the only city and only community that is valuing the notion of what an Asia Pacific means, whereas Japan thinks what Japan means … the same with China," he said.
"In fact China is struggling to think of the whole of China as being a brand."
Brisbane has been involved in a number of Asia Pacific events over the last few decades, including the Asia Pacific Screen Awards and BIGSOUND, which indicated Brisbane was now "leading the charge" in the area, Mr Aitken said.
"It is not just important to celebrate how music is made here in a contemporary sense in Brisbane, but what is happening in the region and how can we harness that," he said.
"Brisbane is actually leading the conversation about what does it mean to have an European Union but in the Asia Pacific and without all the hassles."
UMR's Mr Utting, an experienced researcher and campaign strategist, said it was a "mistake" for Brisbane to look regionally to develop.
"I think we want to look into ourselves, this is what Brisbane life is all about, this is the quality of life we enjoy, these are the strengths," he said.
"I would live to our personal strengths and I think if we do that well then we don't have to go looking for action – the world will come to us."
Mr Utting said Brisbane needed to stand out from the crowd and create a unique experience for the rest of the region.
"There is a homogenisation of culture going on around the world – you can go to a shopping centre in Westfield and it is the same when you go up to Hong Kong," he said.
"What people are looking for and valuing now is communities that have a unique set of values and a unique experience.
"My advice is not to look big picture as Brisbanites, but to see what we do in Brisbane and to do it better and uniquely so people out there say, I want a part of that."