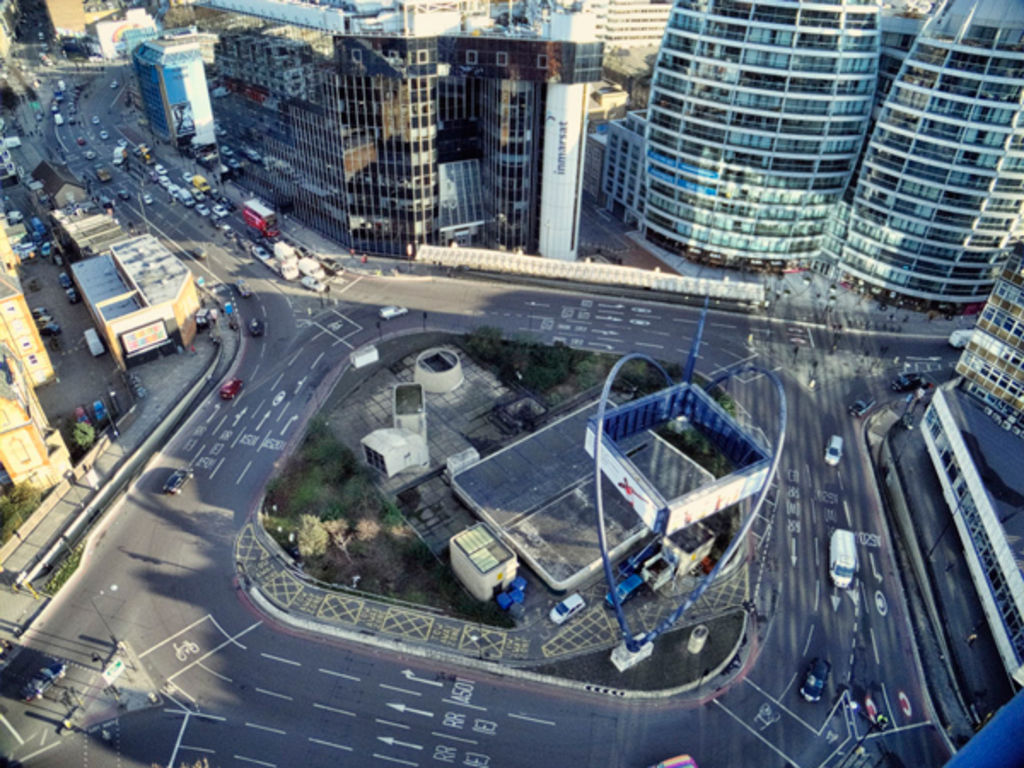 Sydney on track to become global innovation capital
Sydney is on track to become one of the world's great centres of innovation and technology.
Minister for Innovation and Better Regulation Victor Dominello said the redevelopment of White Bay "into a Silicon Harbour" would affirm Sydney's status as the innovation capital of the southern hemisphere.
"The redevelopment will also inspire the next generation of entrepreneurs and technologists to tackle some of society's greatest problems, and help develop a culture of innovation throughout NSW," Mr Dominello said last week.
If White Bay becomes Australia's Silicon Valley, the precinct will join an elite list of global hot spots already known as thriving centres of technology and innovation.
Silicon Valley, US
Google's Mountain View, California, headquarters. Photo: Google
Named originally after the area's mass of silicon chip makers and innovators in the San Francisco Bay area in Northern California, this grew with the help of Stanford University and its research programs. Today, it's home to many of the world's biggest tech companies, including Apple, Cisco, HP, Google and Oracle. Many other hubs have now developed in the country, including at nearby San Jose, Boulder Colorado, Chicago, Atlanta and New York City but Silicon Valley continues to be a leading high-tech hub, receiving a third of all the US's venture capital investment.
Bangalore, India
Manyata Embassy Business Park, Bangalore. Photo: Wikimedia Commons / Arun1245
India's IT sector employs 2.5 million people and this year, according to NASSCOM, generated US$147 billion in revenue. Bangalore, or Bengaluru as it's officially known, is the country's third biggest city and lies in the south, in the Indian state of Karnataka. While it has a growing domestic market, exports constitute about 77 per cent of the total tech revenue. Many companies around the world now outsource their technology needs to Bangalore.
Shenzhen, China
The Shenzhen skyline. Photo: jo.sau / flickr
In the Guangdong Province, close to Hong Kong, Shenzhen was China's first – and most successful – special economic zone, inviting foreign investment from 1979. More than US$30 billion in foreign investment has since gone into the region, transforming it from a market town to a city of 10.6 million people. With a huge number of technology companies, its own stock exchange and one of the busiest container ports in the world, it's now known as China's own Silicon Valley.
Tel Aviv, Israel
Tel Aviv in February 2015. Photo: Yoni Lerner / Flickr
Known locally as 'Silicon Wadi', Tel Aviv looks to become a growing force in the global tech industry. Google has recently established in the city and has been acting as a free incubator for start-ups.
London, UK
London's "Silicon Roundabout". Photo: Jack Torcello / Flickr
The British Government has been determined to establish a thriving tech scene in its capital, and has funded the Tech City Investment Organisation which offers strategy, support and international connections. It means ideas can much more quickly, and efficiently, become brand companies. With the area around East and Central London dubbed "Silicon Roundabout" – after the roundabout at Old Street at its centre – it's the third largest start-up cluster in the world, after San Francisco and New York.
Academic partners include the City University, London Metropolitan University, University College London and Imperial College London.