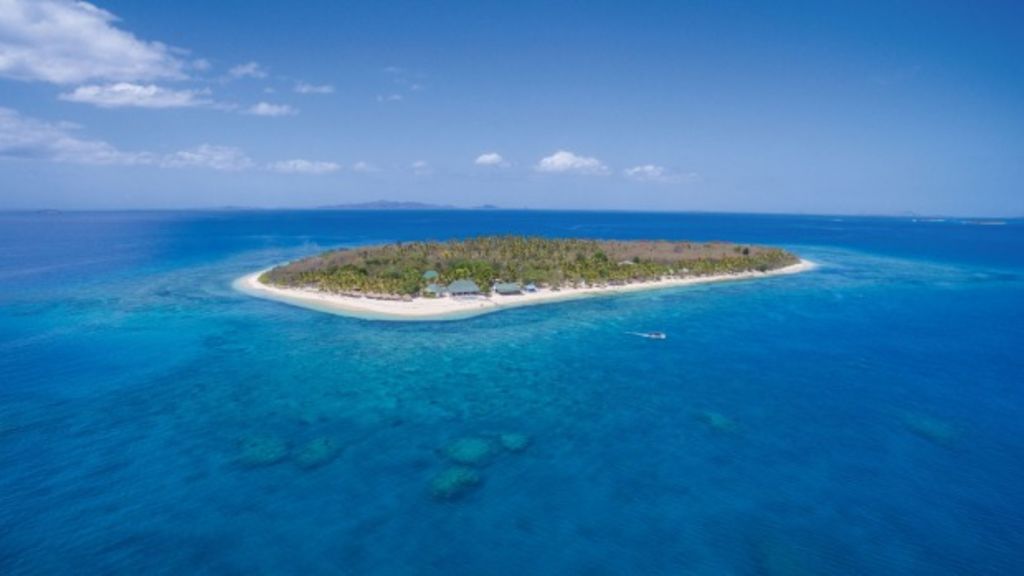 Fiji's Bounty Island is for sale
Many of us dream of getting away to a Fijian resort in the winter. Now if you're wealthy enough, you could buy a whole island.
Bounty Island, a 19.4 hectare island close to Port Denarau in the Mamanuca group of islands, is up for sale by international tender.
The Bounty Island Resort is being sold as a going concern, along with the native lease for the entire island.
Bayleys agent Philip Toogood said the island's true value lay in its development opportunities.
"Fiji has seen a significant increase in the level of development interest in the country since the democratic elections were held in September 2014, and like all tourism development destinations, islands are top of the developer wish list," he said.
Airlinks were improving also. Fiji Airways was increasing its weekly services to Hong Kong to five flights per week and the new Singapore to Nadi service begins this month.
Toogood said the island offered pristine waters, coral reefs, fishing, snorkelling and diving waters, and was close to the famous Cloudbreak surfing location.
Interest had also been shown in the possibility of adding marina facilities to enhance the new resorts and residences.
He expected interest from developers and tourist operators from Australia and New Zealand, Papua New Guinea, Asia and the United States.