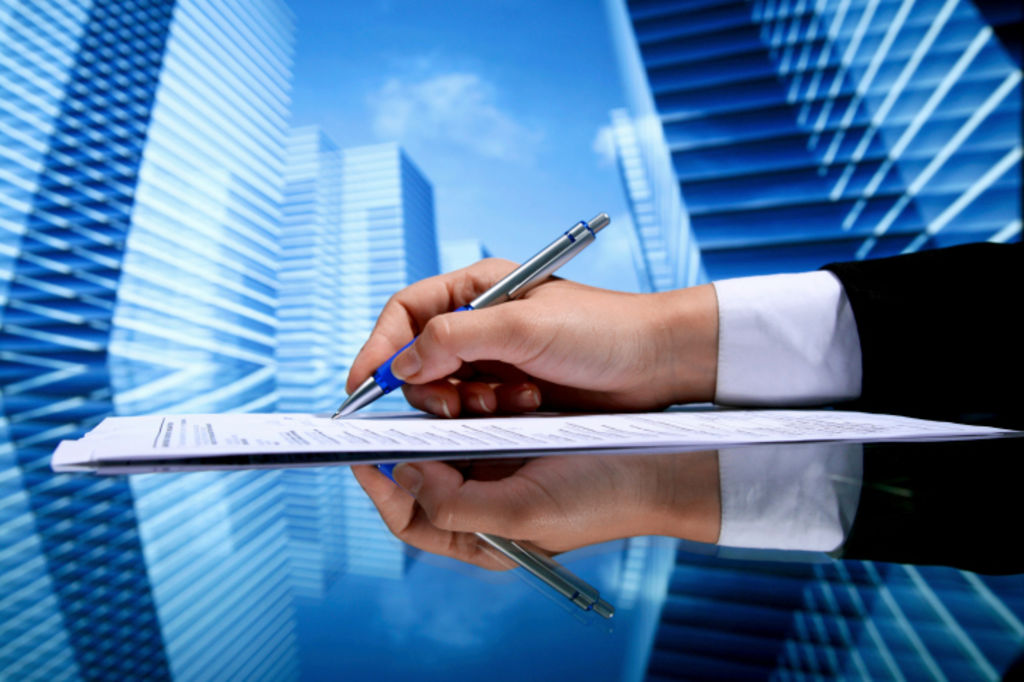 DEXUS forecasts drop after Sydney office leasing dip in March
The Sydney office market is set for a sustained drop in leasing activity following a period of unprecedented demand, according to a report from DEXUS.
The DEXUS Office Demand Barometer fell 0.4 points in the March 2016 quarter, in what Peter Studley, DEXUS general manager of research, described as a return to "more sustainable levels".
"The Barometer registered 0.9 per cent in the March 2016 quarter, an easing of 0.4 per cent from the previous quarter," Mr Studley said.
Economic fluctuations are largely to blame for the downturn, according to Mr Studley.
"The Barometer was affected by volatility in the share market and a tapering in job advertisements," he said.
"The easing in the Barometer points to demand returning to more sustainable levels over the course of 2016."
DEXUS uses figures from  the S&P/ASX 200 Index, NAB Business Confidence Index, ANZ job advertisement series, US ISM Manufacturing Index and short-term business travel departures to predict leasing demand for the coming six months, represented as a barometer ranging from "weak" to "excellent".
Leasing demand for the next six months is predicted to be "fair" – the middle category.
Despite the dip, office demand in the Sydney CBD continued to return leasing figures well above historical averages.
In the year to March 2016, 145,000 square metres of space was taken up – with nearly 36,000 square metres of space taken up in the March 2016 quarter, according to figures from JLL Research.
"The rate of absorption of prime office space in Sydney is running at over four times the 10-year average," Mr Studley said.
Appetite for new office space has been the key driver behind the result, exceeding initial projections.
"This indicates a flight to quality which has improved the outlook for the Sydney office market by absorbing new supply faster than expected," he said.
"Overall, the outlook for office demand is positive given that an improvement in business confidence appears to be translating into increased inquiry levels."