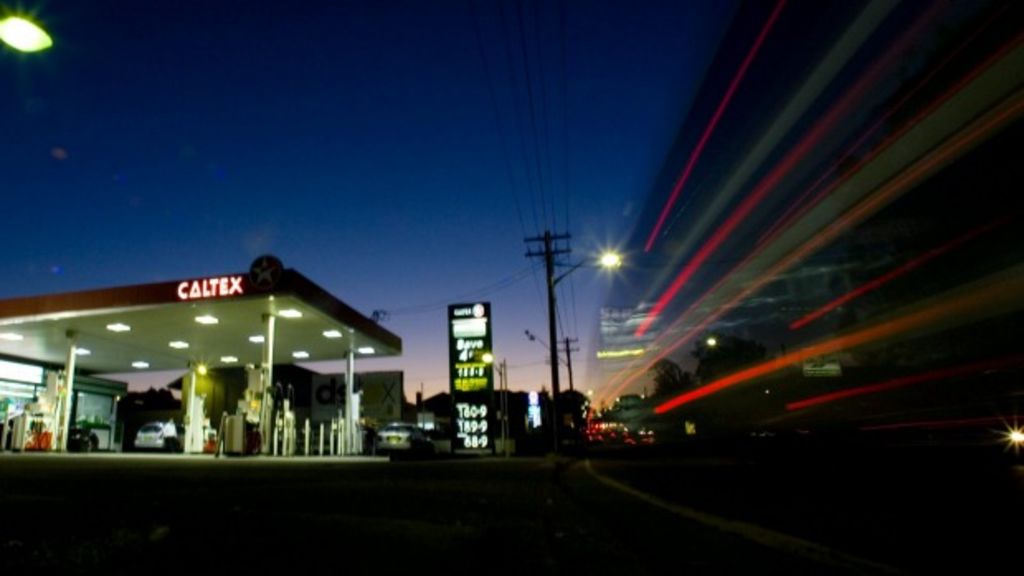 Customer demand fuels Caltex store reinvention plan
Caltex Australia is looking at re-inventing its convenience stores to possibly include dry-cleaning, hair cuts and healthier ready-made meals.
Caltex chief executive Julian Segal says aspects of the "new convenience concept" will be unveiled in the next 12 months.
He told Fairfax Media the company planned to expand beyond pies and soft drinks and into salads and prepared meals but denied the retailer intended competing directly with supermarkets, including its fuel partner Woolworths.
He cited dry-cleaning, hair cuts and bottles of wine as other examples of what Caltex service stations could branch out to, and outlined ambitions to develop online ordering websites and smart phone apps targeting consumers on their daily commute to and from work.
Caltex CEO Julian Segal, right, and CFO Simon Hepworth see scope for Caltex to be become a major player in convenience retailing. Photo: Pat Scala
Company spokesman Sam Collyer told AAP it was too early to rule anything in or out.
"Customer demand is always changing and our business is centred on meeting that demand and will continue to evolve," he said.
"We are changing our business to meet customer demand and we are not putting any parameters on that."
Caltex has contributed $2.5 million towards car sharing start-up Car Next Door, a platform that enables people to rent out their vehicle as part of a "strategic" partnership.
In 2014, Caltex revamped its fuel network ties with Woolworths with 39 petrol stations ending their alliance with the supermarket giant and another 92 rebranded Star Mart or Star Shop.