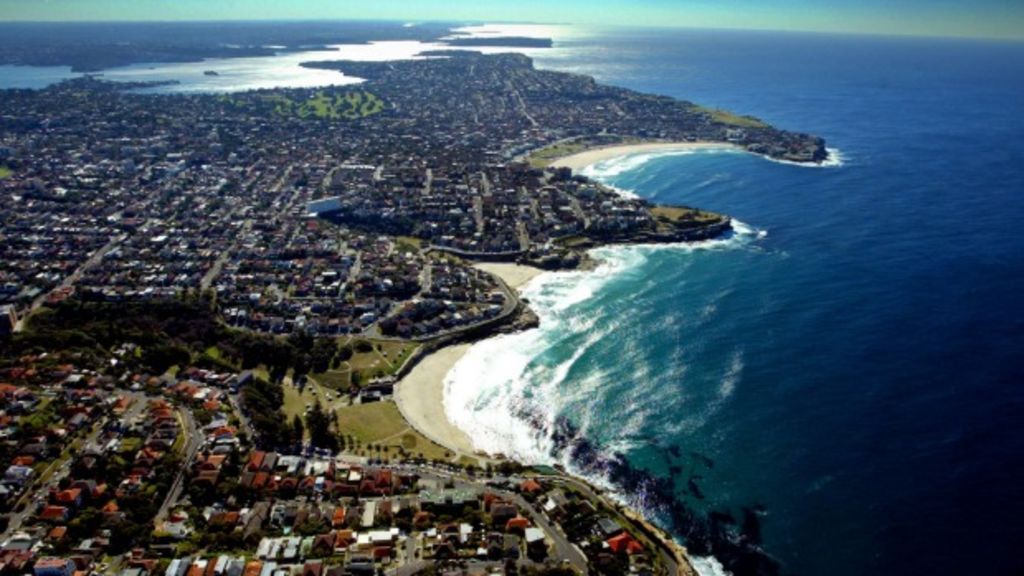 Controversial Bronte RSL sells a second time, reportedly for $10m
The Bronte RSL has sold again, this time to an established Sydney eastern suburbs developer.
Sydney developer Winston Langley bought the site on the commercial strip leading to the popular beach from the Bronte RSL sub-branch late last year and has now on-sold it to the latest buyer, whose name remained private because of the controversy surrounding the development of the site.
The price was also confidential but sources have indicated the 2231sq m rectangular site, which has an approval for 21 apartments, could have sold for a little higher than $10 million.
Bronte residents have led several protests against the redevelopment of the Bronte RSL site. Photo: Dallas Kilponen
The local community has been strongly against high-density developments in the beachfront Bronte.
But as demand for housing in Sydney continues unabated – Sydney recorded another price rise in July despite expectations it would cool – developers covet sites like the Bronte RSL for housing development, due to its proximity to the beach and the CBD.
With prices of sites expensive, to make a profit, developers prefer high rise developments.
Four years ago, after the club closed due to dwindling membership, Winston Langley lodged a development application multi-level apartment block with a supermarket at the ground floor.
It was knocked back by the NSW Department of Planning, council and the community, represented by the Save Bronte residents group.
Since then, Winston Langley had gone through several redrafts of its development application for the RSL and late last year, it received a deferred commencement approval to build 21 apartments in a four-storey mixed-use building.
The project would also accommodate 23 car spaces over two basement levels, 11 retail spaces, bicycle parking spaces, ground-floor retail tenancies and a pool, gymnasium and landscaped areas.
The cost of works, which includes demolition of the existing club, is set at $14 million.
Just before the second sale however, the Save Bronte group said a new development application might have been submitted requesting an additional level thus pushing the height limit past the approved 13 metres.
CBRE's Justin Brown and Peter Krieg brokered the second sale of the RSL to the new developer.