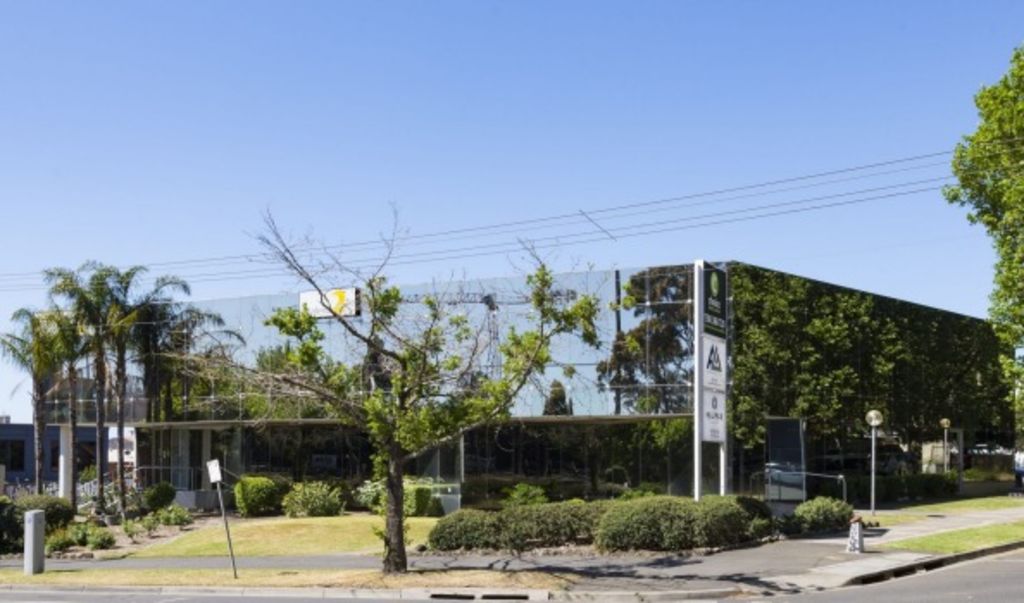 Chinese developers spend $56m on Melbourne apartment sites
Growing concerns of an oversupply in Melbourne's new apartment market did nothing to dent the confidence of Chinese developers, who splashed out $56 million on three development sites, with the capacity for more than 800 apartments, in the Christmas holidays.
In the biggest of the three deals, a Chinese developer from Shandong Province, paid just over $28 million for a 6000 square metre consolidated block of land in Oakleigh, 15 kilometres south east of the Melbourne city centre, close to Chadstone Shopping Centre.
The retail property at 807-811 Warrigal Road known as Dalgety Hill, with a scheme for 190 apartments, plus an adjoining block of land, was acquired by Viapac Australia Pty Ltd, run by two young Chinese-born directors.
"Nobody has their heads in the sand," said CBRE state director Mark Wizel who negotiated the three deals alongside colleagues Lewis Tong, Julian White and Josh Rutman.
Artist's impression of the apartment tower approved for 41-49 Bank Street, South Melbourne. Photo: Supplied
"We are all aware of the facts surrounding the supply of apartments in Melbourne and there is no denying that supply is at high levels when compared with averages of the past decade.
"But the world in 2016 is very different to that in 2006, with greater numbers of first-home buyers, migrants and empty nesters opting to live in apartments," Mr Wizel said.
He added that suburbs close to retail, lifestyle and transport would continue to benefit from the strong level of confidence from both local and offshore developers.
In the second deal, Guangdong Carrington Real Estate Group paid just over $15 million to acquire 41-49 Bank Street in South Melbourne, an office property on a 1441 sq m block with a permit for a 16 level tower of 180 apartments. The vendor, Yong Hall Pty Ltd, paid $10 million for the office property in 2012.
In the third deal, Chinese developer Spacious Group paid $13.7 million for the former head office of Melbourne developer MAB Corp at 54-60 St Kilda Road. The 2110 sq m corner development site with a triple street frontage currently houses a two-level office building. It was offloaded by Melbourne's Kurtz family as a luxury apartment development opportunity.
Selling agent Josh Rutman said the price eclipsed previous records for land in St Kilda with the buyer understood to have gained a lot of confidence from the success of multiple nearby apartment projects.
Lewis Tong, director of the Asian services desk at CBRE, said many of his customers had great confidence in the sustainability of the Melbourne apartment market. "They believe demand for the product will only increase," he said.