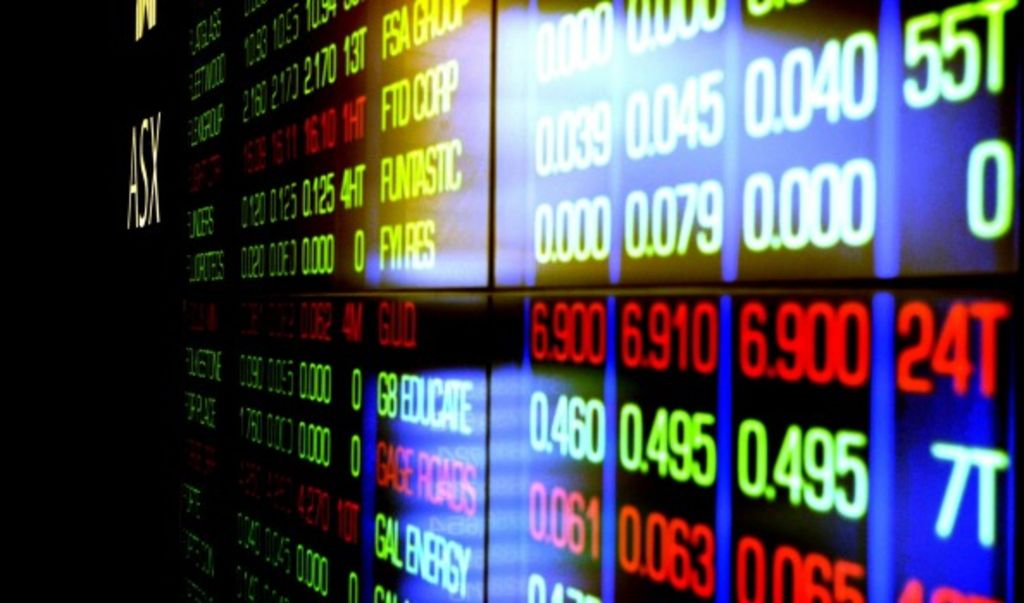 CBRE Clarion lifts stake in Investa Office Fund
CBRE Clarion Securities has increased its stake in the $2.5 billion Investa Office Fund, which has agreed to a merger with rival real estate trust DEXUS Property Group.
CBRE has lifted its voting power in IOF to just under 10.5 per cent, giving it a powerful voice in the fate of the office fund.
Some industry sources said the move reflected CBRE Clarion's belief that a higher cash takeover offer will emerge from an interloper in the new year. DEXUS's current bid is 80 per cent scrip and the maximum cash consideration is around $505 million.
The stake is also an "important blocking stake" if CBRE Clarion wants more cash from DEXUS as well, one source said.
CBRE Clarion was one of the investors who called for a wind-up of IOF at the annual general meeting in November. At the meeting director Gavin Peacock said the strong current sales evidence of direct property was "conducive to exploring a full sale of the IOF portfolio."
CBRE Clarion Investors director Gavin Peacock supported winding up IOF.
A vote on the $10 billion-plus merger with DEXUS is due to happen in April after the two parties struck a binding implementation agreement under which they can be merged.
IOF shares were up slightly on Thursday afternoon at $4.04.