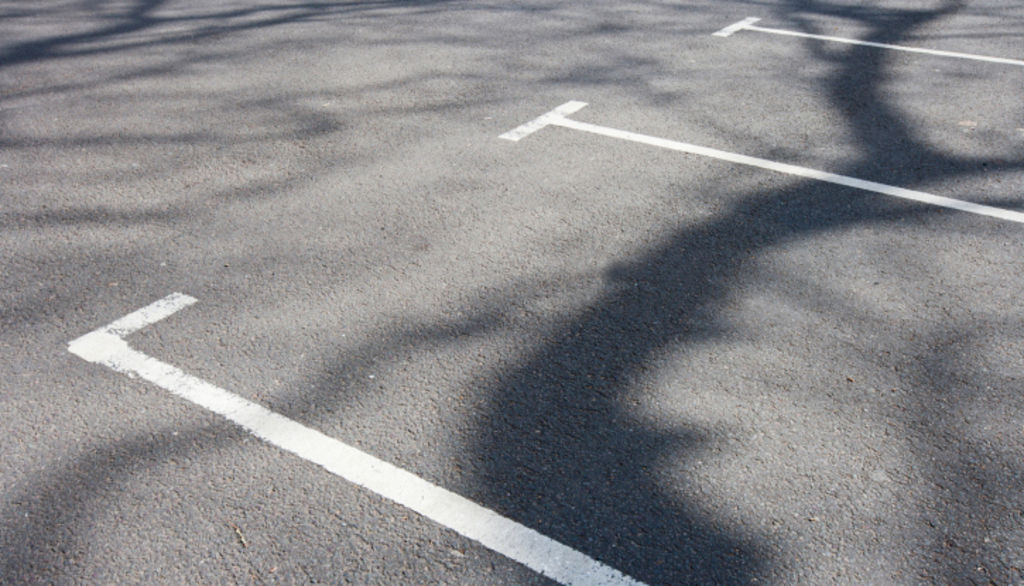 CBD residents renting out parking spots face congestion levy
Melbourne CBD residents who rent out their unused car spaces through sharing websites face a $1360 congestion levy.
Car park owners leasing out their spots in the CBD must pay the annual fee while inner-city suburbs attract a lesser rate of $980.
The State Revenue Office contacted at least one car park sharing site last month asking for assistance to ensure online users "understand their tax obligations".
Daniel Battaglia, founder of website Parking Made Easy, said he was first contacted by the State Revenue Office last week.
"They basically said that they're starting out on an education and awareness campaign for people in specified zones," he said.
Mr Battaglia said his website, which charges a monthly membership fee, had about 8000 registered users in Melbourne.
He did not expect user numbers to decline but said drivers would probably absorb the increased rental costs to cover the congestion levy.
IT worker Keerthi, who asked not to publish his surname, said he chose to rent out the car space at his home because his employer provided parking. He has been making $240 a month and has one renter.
He said he would reconsider renting out his space if he has to pay the congestion levy. Keerthi said the increased cost would put people off renting a car space.
He said renting out a CBD car space did not deliver huge profits and made parking more affordable than commercial operators.
"It's really small money," he said. "I don't see a reason for it to be taxed at all."
Parking spaces used solely by the resident to park their car while at home are exempt from the levy.
The State Revenue Office website says the owners of car spaces rented out privately must pay the congestion levy even if they have been sub-let by residents. However, landlords can ask for compensation for the cost of the levy under sub-leasing arrangements.
The congestion levy was introduced in the Melbourne CBD in 2005 to reduce traffic in the city.
The previous Coalition government decided to expand the levy zone into the inner suburbs.
The new levy zone has left some business operators facing massive bills. Last year The Age reported St Kilda Sea Baths management learnt it was to be slugged with a bill of up to $380,000 for its car park.
Management representative Travis Atkins said he was still considering whether to open the car park for free to avoid the levy or convert the area into another use.
"It just makes the car park side of things unviable," he said.
Southbank resident Mark Prabbathi rents out two parking spaces at his Docklands hairdressing business.
He said he provided one of the spaces to his manager for $100 a month so she had an affordable way to commute to work.
Mr Prabbathi said living in the CBD was already expensive and paying the levy just increased the cost.
"I don't think it's fair," he said.