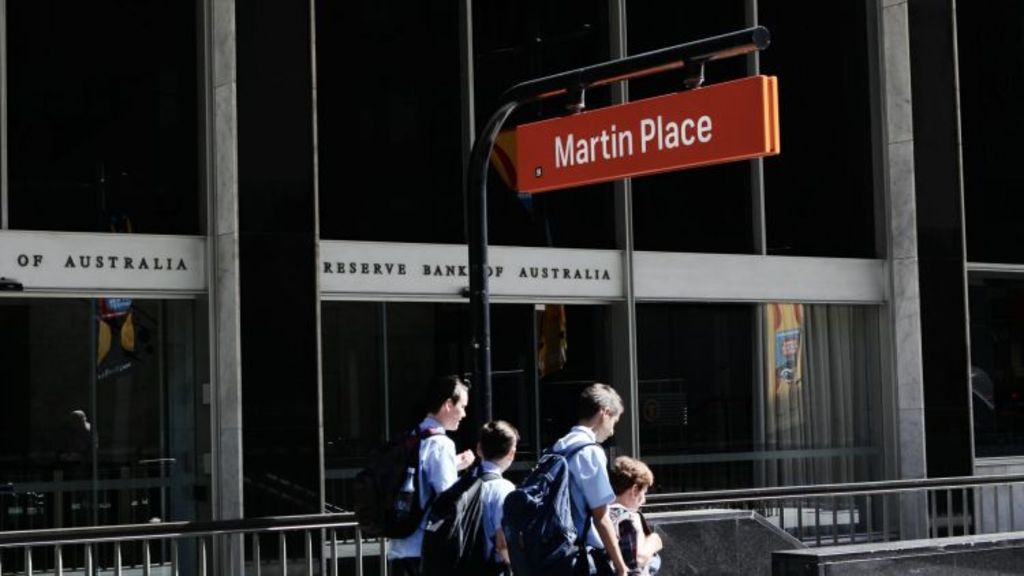 Capital city markets continue revival despite no change from RBA
The Reserve Bank has predictably decided to leave official interest rates steady at 2 per cent over March – now the 10th consecutive month with rates on hold at this level.
Low interest rates, however, continue to activate housing markets with Sydney and Melbourne starting the year off strongly following last year's fade-outs. Other capital city markets generally are also performing solidly so far this year.
Official interest rates will remain in hold over March although the outlook remains fluid with a cut still on the cards, particularly given the prospect of a relatively tough upcoming federal budget and looming significant changes to national taxation policy.
The Reserve Bank has kept rates on hold, in an unsurprising decision for March. Photo: Peter Braig
Despite rates remaining on hold, chances remain that the bank may cut in the near-term, reflecting ongoing concerns over the state of the national and international economy.
The ABS national unemployment rate seasonally adjusted lifted sharply over January to 6 per cent, reversing the encouraging falling trend of recent months.
Although monthly data is volatile, a consolidation of the jobless rate above 6 per cent would probably provide a catalyst for a cut in interest rates.
The ABS also reported other measures reflecting a lifeless economy, with the national wage index increasing by just 2.2 per cent over 2015, the lowest annual result in the series ever recorded by the ABS.
Latest ABS building approval data confirms a continuing downward trend in dwelling approvals now clearly past the peak of the current growth cycle.
The weakening in building activity, however, reflects a downturn in unit developments rather than houses but still represents a contraction of economic activity.
Andrew Wilson is Domain Group's chief economist
Twitter @DocAndrewWilson
My Property 2UE Fridays 2pm to 3pm, Saturdays 12.30pm to 1pm