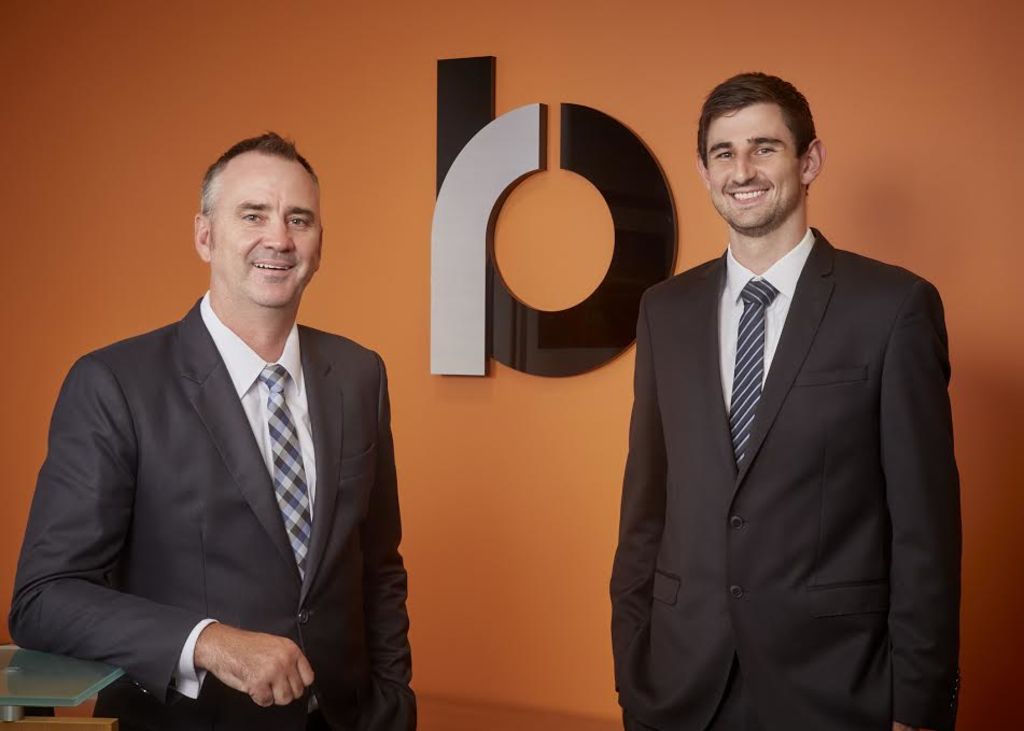 Burgess Rawson opens new Canberra office to meet surging activity
Burgess Rawson has taken the next step in its network expansion plans – launching a new office in the nation's capital in response to surging eastern seaboard activity.
The firm, which celebrated its 40th year in 2015, has opened an office in the Canberra suburb of Kingston.
The office will be headed by managing director Guy Randell, with support from sales and leasing executive Mitchell Frail.
Mr Randell is a long-term resident of Canberra and has plenty of experience operating in the rapidly expanding market.
Burgess Rawson Sydney director Darren Beehag said the new office was a necessary by-product of Burgess Rawson's growing market share.
Opening an office in Canberra was a logical choice to fill the gap between the firm's Melbourne and Sydney offices, Mr Beehag said.
Burgess Rawson Canberra will provide a full range of services including portfolio auctions, sales, leasing, project marketing and property management .
One of Burgess Rawson's recent Canberra sales – the Bendigo Bank branch in London Circuit. Photo: Supplied
Burgess Rawson has already achieved success in the Canberra region, including the recent Bendigo Bank sale in Civic, ACT.
The building sold for $2,550,000 on a 6.75 per cent net yield.