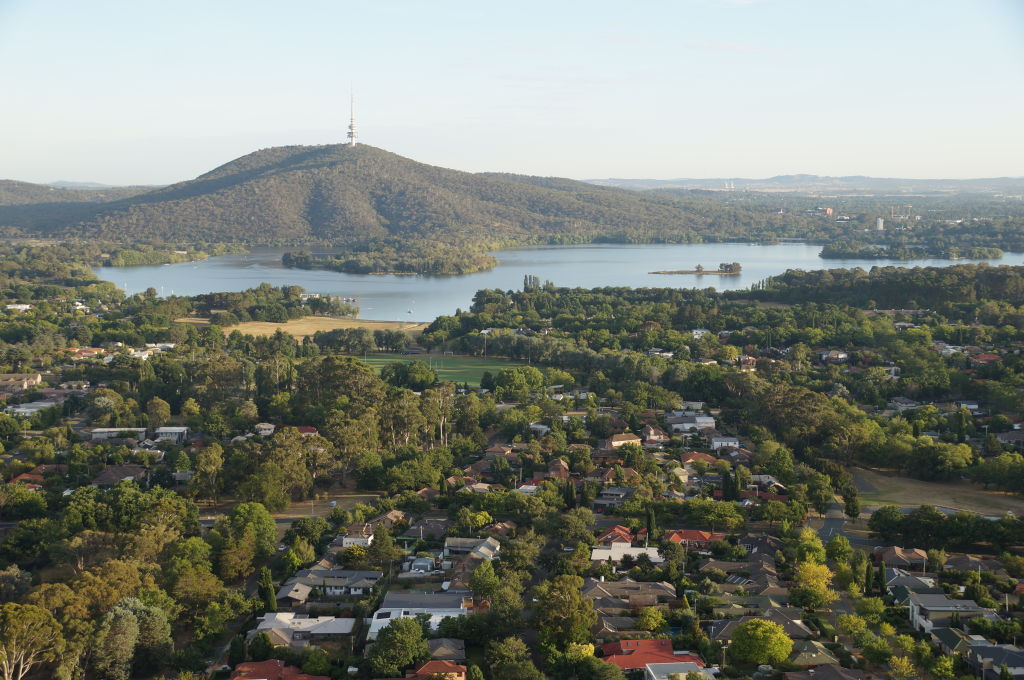 Build-to-rent: The international housing model that could change the way Canberrans rent
Developers, investors and community housing providers will have the opportunity to help shape the future of the ACT's rental market, giving Canberrans more choice and more security around where they live.
The Suburban Land Agency (SLA) has launched an investigation into the build-to-rent sector and is keen to hear from organisations that can develop partnerships to deliver the SLA's first build-to-rent project by 2025.
A firm favourite with both providers and renters in markets across Europe, the US and Britain, build-to-rent is an asset class which is typically owned long-term by a single owner, often an institutional investor, with the goal of generating steady, long-term income.
With low vacancy rates, high rents and a stable workforce, Canberra offers the perfect opportunity for build-to-rent providers, says Nicholas Holt, SLA's executive director, built form and divestment.
"The rental yield is really strong in the ACT and we have very low vacancy rates," Holt says. "Over the last 10 years vacancy rates have remained around one per cent, and Canberra is generally known as a place that has high median rents, high weekly household incomes and quite a stable workforce."
Even though as many as one in two of the three million Australian households that rent actively choose to do so, according to a 2018 research report by the Bankwest Curtin Economics Centre, the build-to-rent model, which tends to produce higher-quality buildings with superior communal amenity, has been slow to take off here.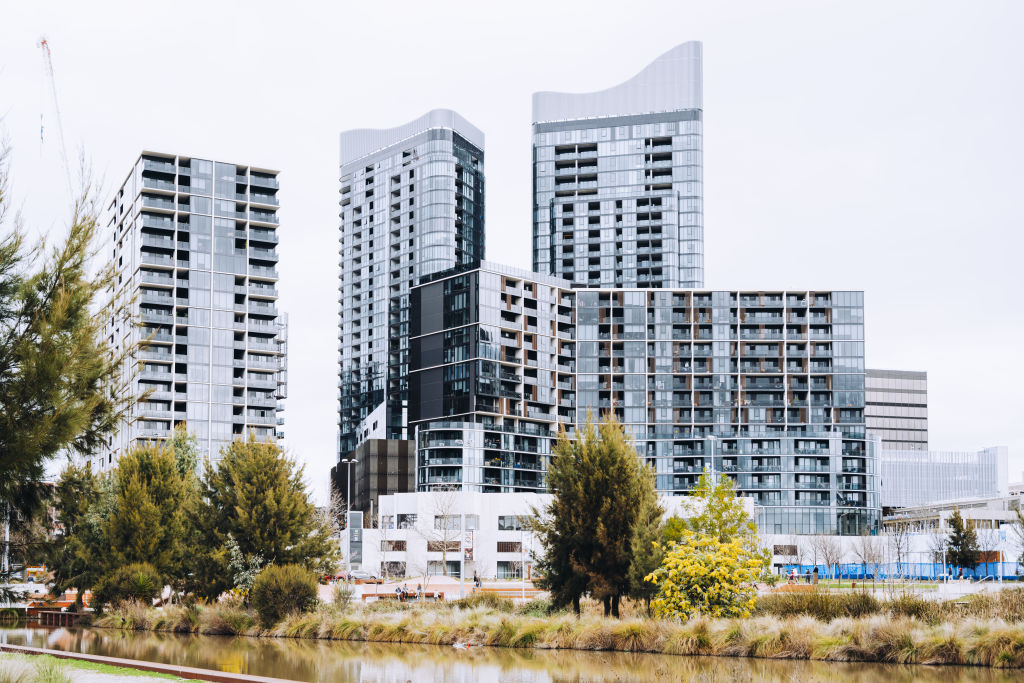 Through a process of consultation, the SLA is hoping to uncover and address the biggest obstacles for potential providers.
"We know there are some things that are disincentives, so we want to find out what are the main barriers and what is the highest priority," Holt says. "The government is willing to consider making changes if it would provide a different housing type for ACT residents, especially one that is affordable."
A recent Australian Housing and Urban Research Institute report suggests the timing is right to make the private rental sector a more attractive long-term prospect for tenants and landlords.
The report argues that Australia is at a tipping point for housing provision, which requires a significant shift from what has happened in the recent past.
It recommended a system that – within both ownership and rental – offers "a diversity of products and management models to provide choice consistent with households' incomes, aspirations and life situations".
One of the major criticisms of rental properties from respondents contributing to the BCEC report is that the dwelling doesn't feel like home because of the lack of security and the inability to make even minor dwelling modifications.
Build-to-rent tackles these drawbacks with improved tenant rights and the option for long-term leases. The report also reveals "security of tenure" is a high priority for renters, with forced moves causing tenants stress and unwelcome expense.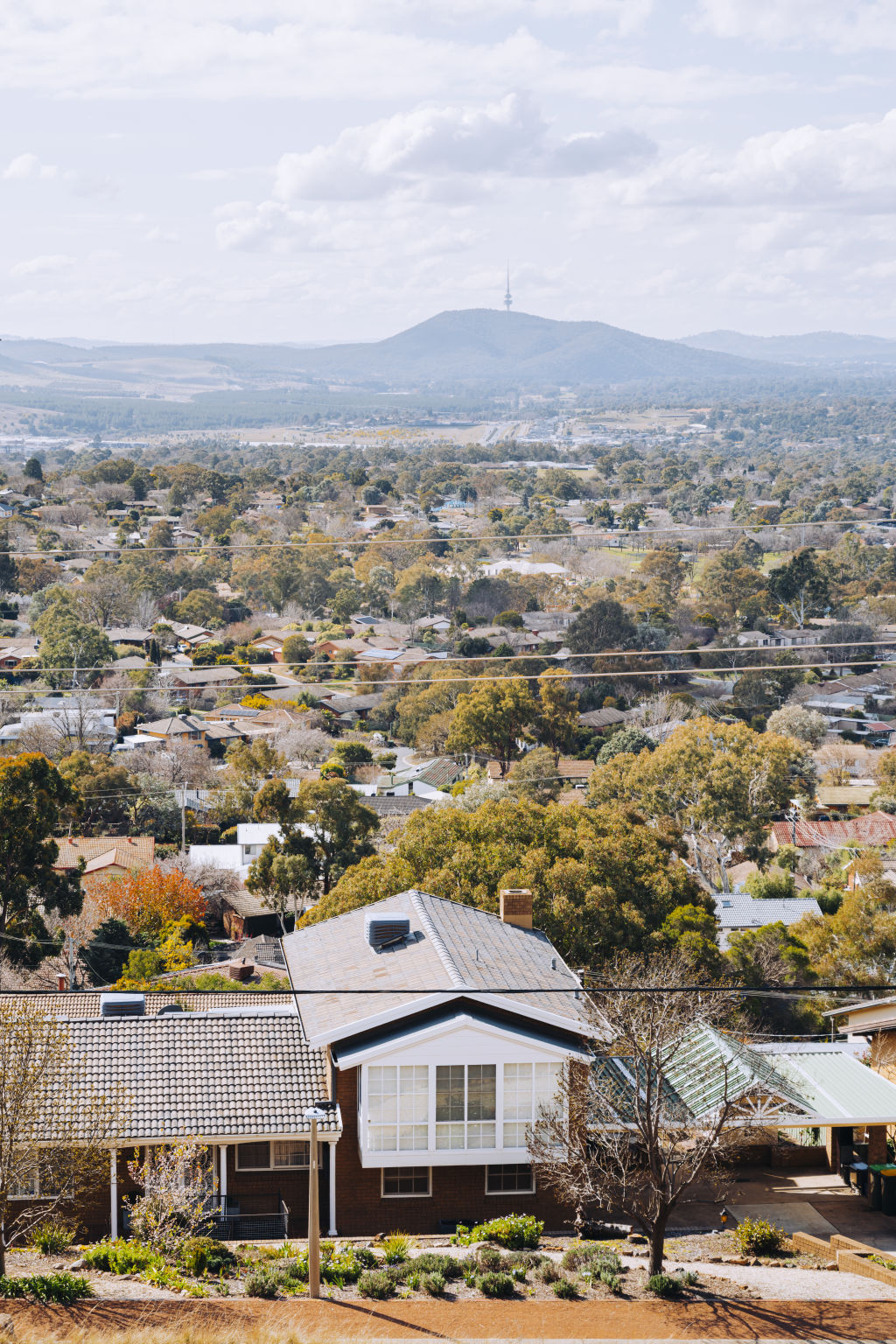 Holt says build-to-rent could be a major boon for key workers such as teachers, cleaners and public servants who would benefit from longer-term affordable lease options in locations close to their employment.
"They may not necessarily have high incomes but the build-to-rent model, with an affordable rental option, would mean they could live closer to where they work rather than land prices driving them out to the outer suburbs," he says.
"In highly sought-after areas – in London or in big cities in America – it creates opportunities for people to live in those top locations without needing to purchase property."
Holt describes build-to-rent as a defensive asset class that provides investors with the opportunity to diversify their portfolios while providing a stable return over the long term.
With the rise in socially responsible investing, it also offers superannuation funds and other organisations the chance to give back to the community.
"The key thing we're looking to achieve is to look at the opportunities to bring a new asset class to the ACT," Holt says. "There's the potential for that to deliver some affordable housing opportunities and to grow the diversity of housing types in the ACT to provide more choice."
The SLA will use feedback from participants to inform future land sales processes that could unlock development, facilitate construction and support local jobs.
"Build-to-rent will provide choice for people who, given their circumstances in life, may not be ready to own their own home, who want to get out of the rental market where they don't have security, or even for downsizers who aren't necessarily looking to go out to the suburbs," Holt says.