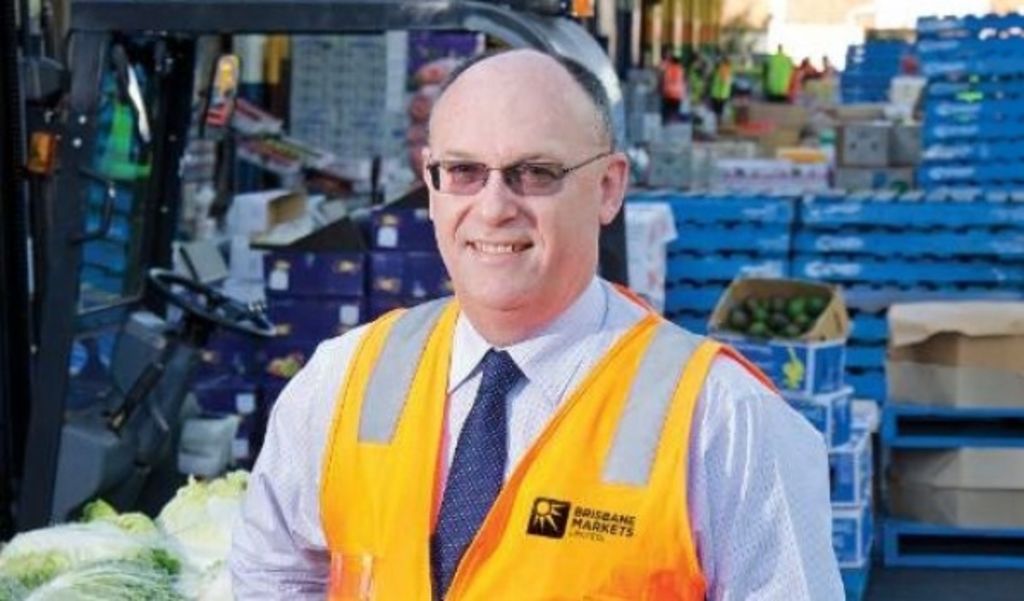 Brisbane Markets $148 million takeover gets nasty
The $148-million Brisbane Markets takeover has heated up with the chairman of major shareholder Brismark, Gary Lower, taking a swipe at suitor VGI.
Mr Lower said the Brismark board was strongly opposed to VGI's bid and rejected the claims being made by it as "ill-informed and inaccurate scaremongering".
Brismark chief executive Andrew Young, who is also chief executive of Brisbane Markets, alleged on Friday that VGI's supplementary bidders statement was legally deficient.
"This is simply a matter of a deficient legal document which should be addressed so as to remove uncertainty for shareholders," he said.
A VGI spokesman rejected the claim as "merely a smokescreen" and said the board of Brisbane Markets had still not answered questions over governance and management.
"It's never acceptable for a board to avoid engaging with legitimate questions relating to a company's governance standards," the spokesman said. "We would argue that a little less emotion and more critical thought from the incumbent board would go a long way to improving the Brisbane Markets."