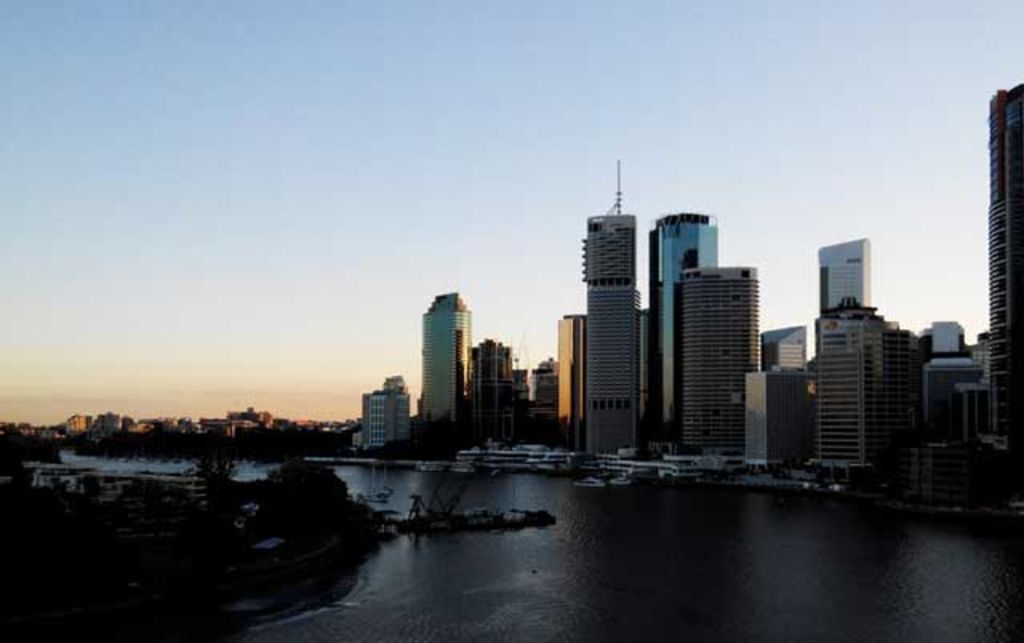 Brisbane has the IT factor: CBRE
Unprecedented growth in the IT sector is the driving force behind recent leasing activity in the Brisbane market, according to CBRE.
The firm cites recent deals with companies such as Brisbane-based IT services provider Deployus as evidence that the sector – buoyed by the emergence of new start-ups – has become a force on the leasing scene.
Deployus has secured a 384-square-metre suite on the ground floor of 725 Ann Street, Fortitude Valley, in a deal brokered by CBRE's Michael Skarparis and Mel Pikos, in conjunction with Chase Commercial's James Haining.
The deal involves a three-year lease deal for an annual rental of $214,000.
According to CBRE, the network services company needed to upgrade premises to accommodate its rapidly growing team.
"Deployus has been organically growing and this property presented an outstanding opportunity to upgrade its office in terms of quality and also reduce overall costs in the process," Mr Skarparis said.
"Furthermore, this property positions Deployus in a highly exposed location in close proximity to public transport for its staff."
A looming exit date from its current premises at West End meant Deployus helped speed negotiations along, according to Mr Haining.
"Deployus had been on the hunt for a new site for almost six months off the back of its current site about to be developed at West End … 725 Ann Street ticked all the boxes and we were able to get a deal done," he said.
CBRE reports that the IT sector is one of the most active leasing clients in inner-city locations, such as Fortitude Valley, with the Deployus lease following recent deals with a number of established and new groups including Toshiba, Saleslink, CSG, Gameloft, Halfbrick and ConnX.
New entrants buoy Melbourne large-format retail
Meanwhile in the Melbourne large-format retail market, CBRE reports that an influx of new companies is changing the face of shopping hubs throughout the city.
An example is plumbing supplies specialist Highgrove Bathrooms, which recently secured a new showroom in Nunawading's homemaker precinct in a deal negotated by Tom Perkins.
"The addition of Highgrove Bathrooms to the strong performing Nunawading homemaker precinct is evidence of growing demand from plumbing retailers looking to gain a presence in these strips," Mr Perkins said.
The showroom, at 368 Whitehorse Road, is 960 square metres and has more than 20 metres main road frontage, as well as rear loading dock.
"Highgrove Bathrooms is a welcome addition to the 'large format retail Golden Mile' of Whitehorse Road, and will join fellow bathroom retailers including Allure Bathrooms, Burdens, Reece, First Choice Warehouse and E&S Trading," Mr Perkins said.
The Whitehorse Road store, along with another new opening in Preston, will bring Highgrove's national store count to 31.
CBRE was appointed to assign the lease following furniture retailers Far Pavilion's exit from the Victorian market to focus on online operations.
Mr Perkins said the Highgrove deal was evidence of strengthening demand from a diverse mix of retailers for suburban homemaker centres, which should see a continuation of rental growth into the medium term.
"With current demand outweighing stock availability, rental growth is likely to continue over the short to medium term," he said.