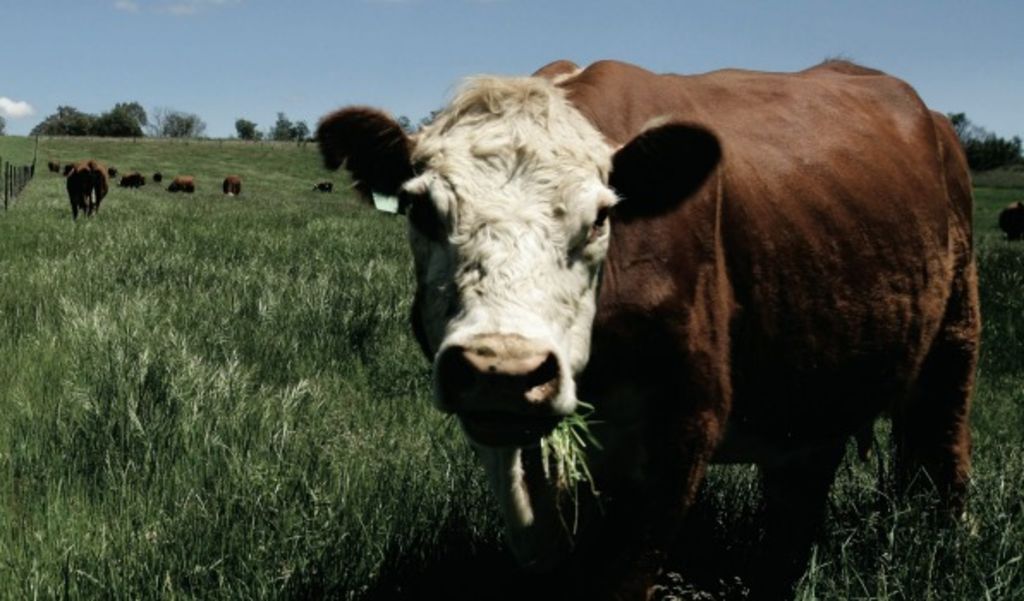 Beef-producing properties to top rural investments in 2016: CBRE
Rural properties geared towards beef production will be the most sought-after assets by agribusiness investors in 2016, according to both CBRE and Colliers International.
Also in demand will be dairy properties, irrigated row cropping properties, dryland cropping properties and key timberland assets, said Danny Thomas, regional director at CBRE Agribusiness .
Mr Thomas said beef assets would ping loudest on the radars of an increasing pool of investors in 2016, with the recent US interest rate rise driving down the Australian dollar and providing a positive outlook for agribusiness investment opportunities over the next 12 to 24 months.
"Globally, we're seeing historically low herd numbers and increasing demand, which is driving markets for the world's biggest beef exporters, including Australia," Mr Thomas said.
"The low national herd numbers in Australia, coupled with increasing livestock prices, will only see demand increase further and strengthen the appeal of these assets.
"To that end, we believe we are likely to see some very significant transitions in land stewardship and a level of consolidation that we have not seen for several decades through 2016," he said.
Rural deals this year will be headlined by the sale of S.Kidman & Co's 11 million hectares of cattle stations for more than $325 million, after the federal government refused to sell the portfolio to a foreign investor wholemeal.
Descendents of Sir Sidney Kidman have first right of refusal to purchase Anna Creek, the world's largest cattle station by area, with Chinese group Shanghai Pengxin, controlled by China-based Hunan Dakang Pasture Farming, expected to be the preferred bidder for the remaining cattle stations.
DEMAND FOR PROTEIN
Colliers International's national director of rural and agribusiness, Shane McIntyre, said growth in demand from Asia for Australian exports of protein would continue to grow unabated in the near future.
"Demand from Asian markets is expected to increase as the growing middle class seek quality products that will be met by growth in the market share of Australian exports," Mr McIntyre said.
At the same time, he said there would be a pullback in supply due to a reduction in 2016 slaughter rates in beef and other proteins to allow stock levels to recover.
"The combination of these factors will ensure the Australian agricultural sector is poised for its most buoyant period in decades, with values expected to rise due to increased commodity returns and a heightened interest from national and international investors," Mr McIntyre said.
Mr Thomas said he also expecting to see strong interest in the retrading of key timberland assets in Australia and New Zealand between forestry funds and further sales of government owned estates.
But he also warned of potential storm clouds ahead, with many foreign investors reviewing their investment strategies and reconsidering Australia as a destination for their capital due to the Kidman decision.
"The government's Foreign Investment Review Board [FIRB] policy presents an element of risk to the sector and has the potential to create the perception that investing is more difficult for foreign buyers," Mr Thomas warned.