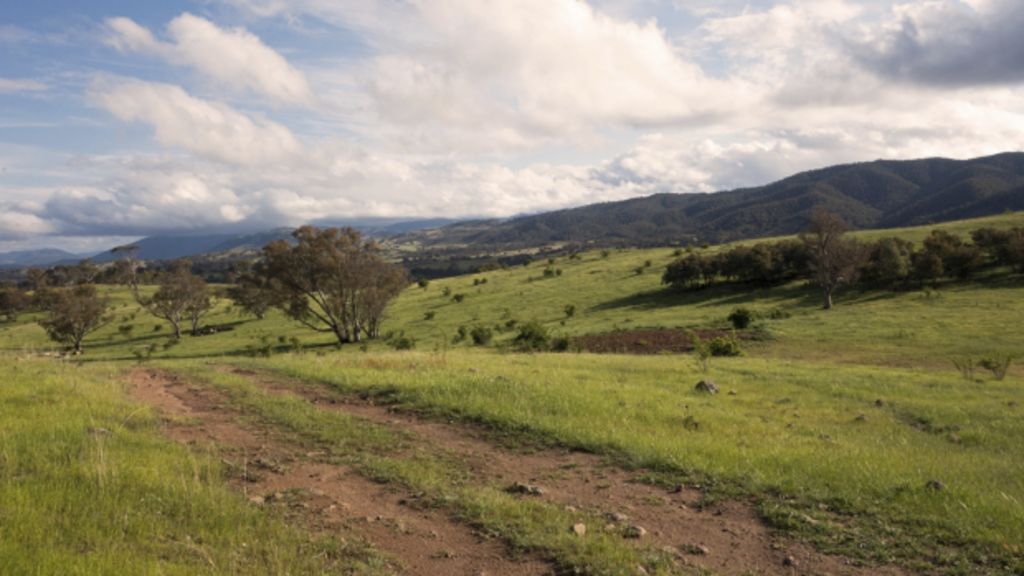 Australian rural land sales boom to $17.5 billion in 12 months
The value of rural property transactions around Australia has leapt to $17.5 billion in the 12 months to February, up 17 per cent on last year's high with the value of transactions up in every state as low interest rates and healthy commodity prices drive deals.
Queensland, dominated by the beef industry, showed the biggest jump in the value of sales recording $1.7 billion worth of transactions in the year ending February 2016, up 17.2 per cent on the previous 12 month period according to Landmark Harcourts' rolling three-monthly Benchmark rural property report, compiled by CoreLogic RP Data.
Landmark Harcourts' general manager Mark Brooke said that as the value of agricultural exports continued to rise, especially in the meat sector, more property transactions were taking place.
"This is reflected in the continuing increase in value of agricultural holdings in states such as Queensland," he said.
In NSW the value of rural property transactions in the 12 months ending February rose to $8.2 billion, up 12.7 per cent. Properties of more than 100 hectares in NSW accounted for just under 30 per cent of the total value of rural properties sold in the state.
There were 12,648 agricultural properties sold over the year, which is 8.4 per cent higher than over the previous 12 month period.
Landmark Harcourts NSW manager Jim Ritchie said the interest from local operators was always a key sign that the market was strengthening.
"Our primary source of enquiries is from locals increasing their holdings and others moving to the area due to the safety of our climate," Mr Ritchie said.
Agricultural properties accounted for a total value of $4.1 billion in transactions over the year across regional Victoria, and although the number of transactions was lower over the year, the total value was 3.3 per cent higher.
South Australia saw a solid increase in the value of agricultural transactions with a 14.6 per cent jump to to $960.5 million and in Western Australia, where the rural sector is still recovering from years of drought, the value of transactions also eked out a 0.5 per cent increase in sales value with $1.7 billion worth of transactions.
In Tasmania $567.6 million of property changed hands well up on the last period with deals such as China's MoonLake purchasing dairy farmer VDL Dairy.
In the Northern territory $232.3 million worth of agricultural land sales transacted during the 12 months to February and despite sales such as entrepreneur Brett Blundy's purchase of Paraway's Walhallow station for $100 million – the overall sales value was down 8 per cent year-on-year.