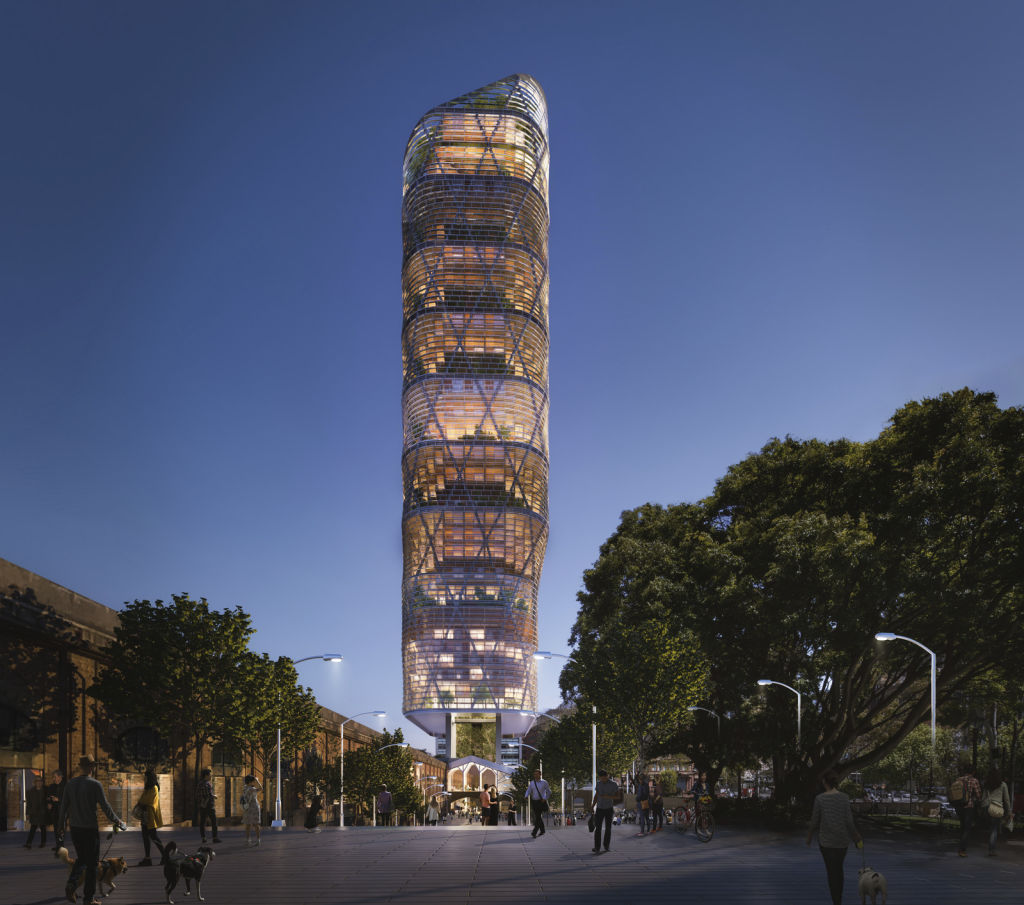 Aussie architecture in the winning circle at World Architecture Festival 2021
As in so many world-level competitions where Australia goes up against countries with bigger populations and still comes away with prizes, our architectural fraternity has again done us proud in the globe's largest building and landscape design forum, the World Architecture Festival underway in virtual form from December 1-3.
The second round of winners was announced earlier this week during the second annual COVID-enforced digital event, and of the 30 projects Australia had on the shortlist of the combined 20/21 competition, we emerged with seven overall category gongs.
Australia has been well represented at the WAF almost since its inception in 2008, and often, our showing has been almost ridiculously weighted in the residential sections which we've often won.
This year, Melbourne's FMD Architects was our sole residential winner in Villas: Rural & Nature, with their standout Tasmanian Coopworth project.
In this current round of WAF winner announcements we shone for bigger, more ambitious projects: in office developments, both completed and future; in schools; in multiple housing developments; in sports stadia; and, although it seems very familiar by now because it's been such a dominating local and international prize winner, in culture with the fantastic Phoenix Central Park gallery that blitzed the field.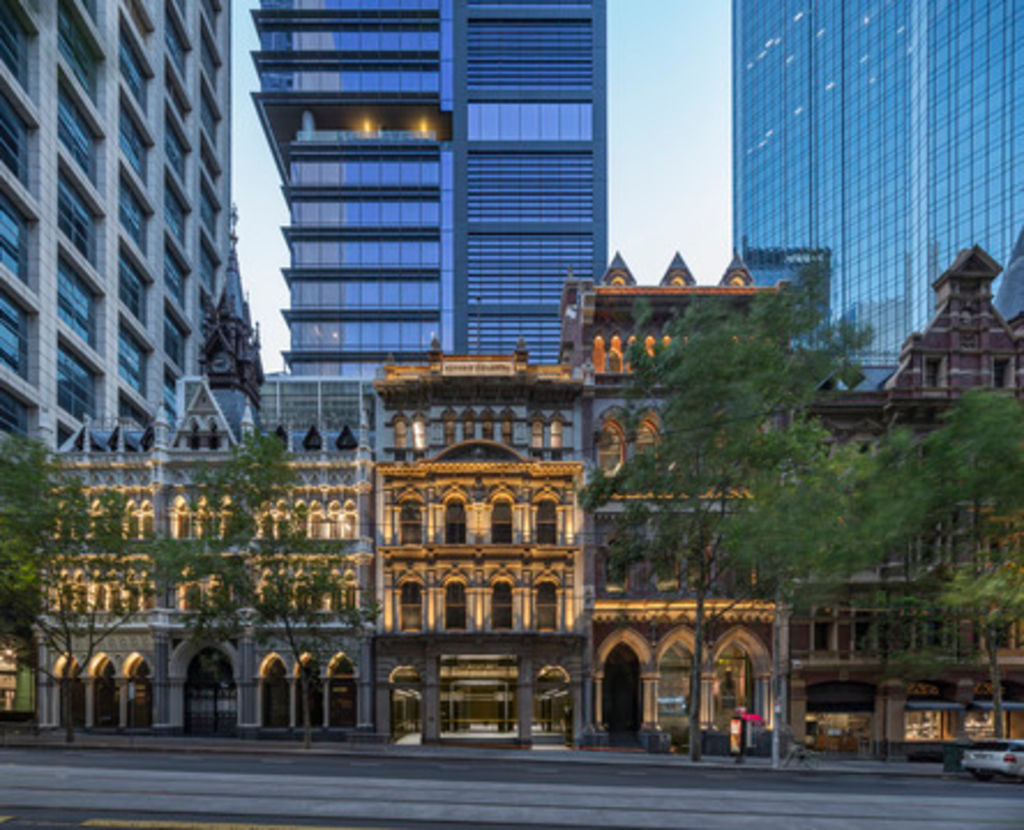 As its prestige rises, the WAF keeps broadening the scope of the competitions and now has 39 categories that include not just realised developments but structures of the future, landscapes, masterplans, competition entries and what are more or less architectural thought experiments.
Because it is such fertile turf, the long-form festival runs for about 40 days. In the process, participants can hear lectures, listen to interviews with the world's best proponents and, in the live project presentations, see the plans, hear the justification and witness in three dimensions what emerged in most of the 496 shortlisted projects from 62 countries.
Excitingly, one of the 20/21 Australian winners will embody all sorts of inspirations, because the tech maverick Atlassian's proposed new headquarters – which will take shape like a tall beacon on the hill above Central Sydney as the world's tallest hybrid timber tower – won the Office Futures section.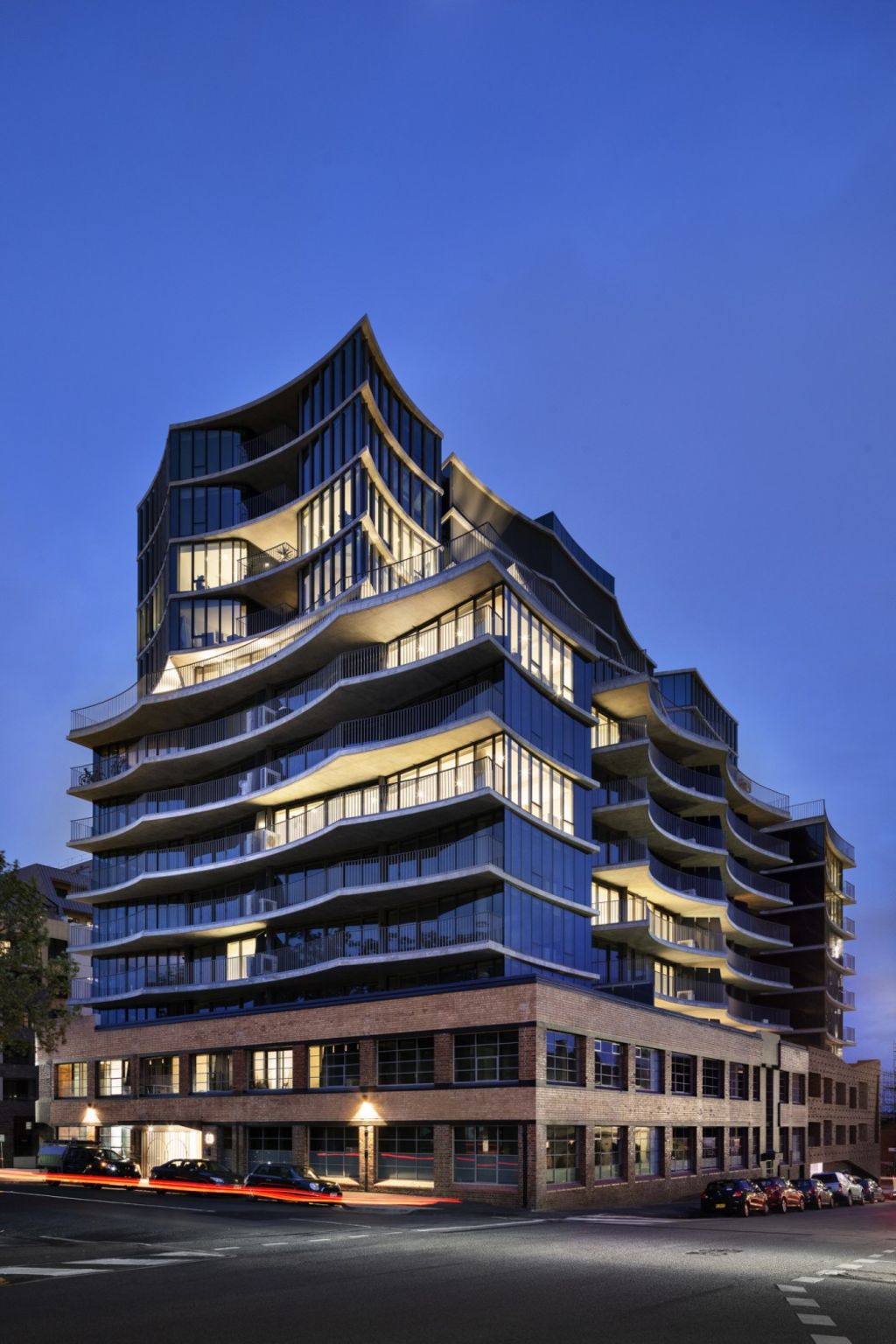 Designed by New York based practise SHoP and our own BVN, the 40-storey tower will represent a 50 per cent reduction in embodied energy, have 100 per cent of its operations fuelled by renewed energy, including facade solar panels, and have much of the ventilation for about 4000 occupants provided by little green exterior "parks" that will open from the office spaces.
Demonstrating just how good this building, which exemplifies Atlassian's core values, has been adjudged, it beat 17 other entrants – including one from the almighty Zaha Hadid Architecture studio.
In the Offices Completed section, Grimshaw's Olderfleet tower – which has taken shape behind a set of wonderful heritage buildings in Melbourne's Collins Street – beat 20 entrants including two Australian projects and, again, an offering from the late Zaha Hadid's practice.
The hat trick to that particular twist – another trouncing of the Zaha Hadid studio that has been so profoundly influential for so many years – was delivered by Cox Architecture for its parachute-roofed redevelopment of the Ken Rosewall Arena in Sydney.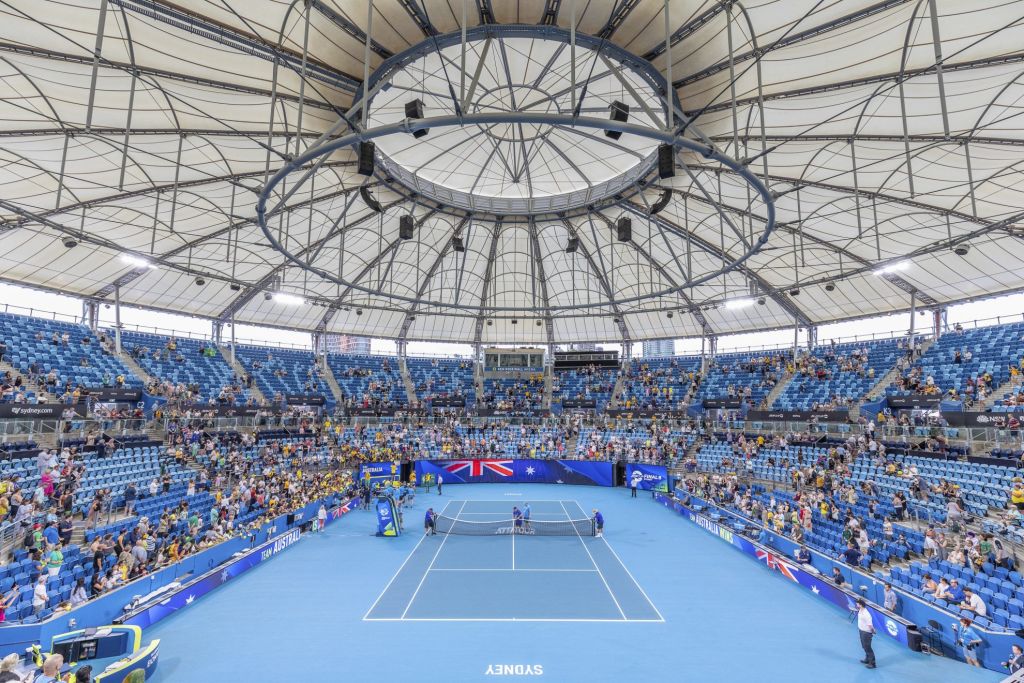 In the Sports Completed sector Cox beat itself to the win because their Rod Laver Arena redevelopment in Melbourne had also been on the shortlist.
Along with Durbach Block Jaggers, our own stylishly inventive John Wardle was the part of the alchemical design partnership that bought Phoenix Central Park out of the ground with such stylistic originality.
Wardle's studio took out a gong for itself at the 20/2021 WAF for the concave curvaceousness of a new Collingwood apartment building, Holme Apartments, that has been raised above the brickwork of a 1920s warehouse in Melbourne's Collingwood. It won the Housing Completed award.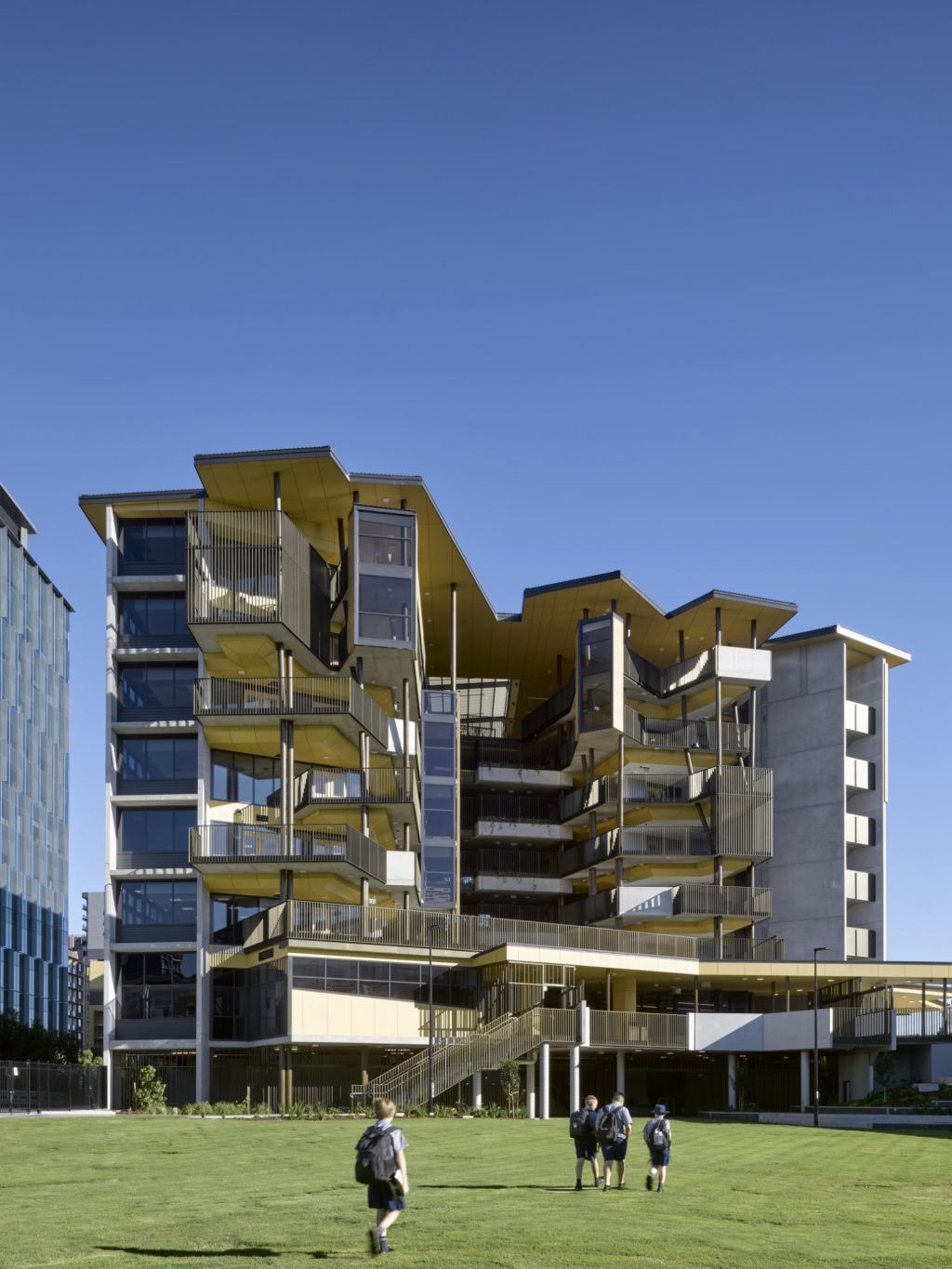 While we did have a number of highly commended projects, the final outright winner for Australia this year is the first new school that has been built in inner Brisbane for 60 years. Cox Architecture was again part of the design team that, along with ThomsonAdsett, created the $100 million vertical school now known as the Fortitude Valley State Secondary College. Going up was the strategy for preserving playing space on the two-hectare site.
It beat BVN's Ravenswood Senior Learning Centre in Sydney and 16 other school projects from countries such as the Philippines, China, Britain, Norway, Finland and Portugal, where the WAF was supposed to have been a gathering of thousands of international architects before the pandemic struck.
Maybe next year they'll all be able to rub shoulders again at a real-time WAF?