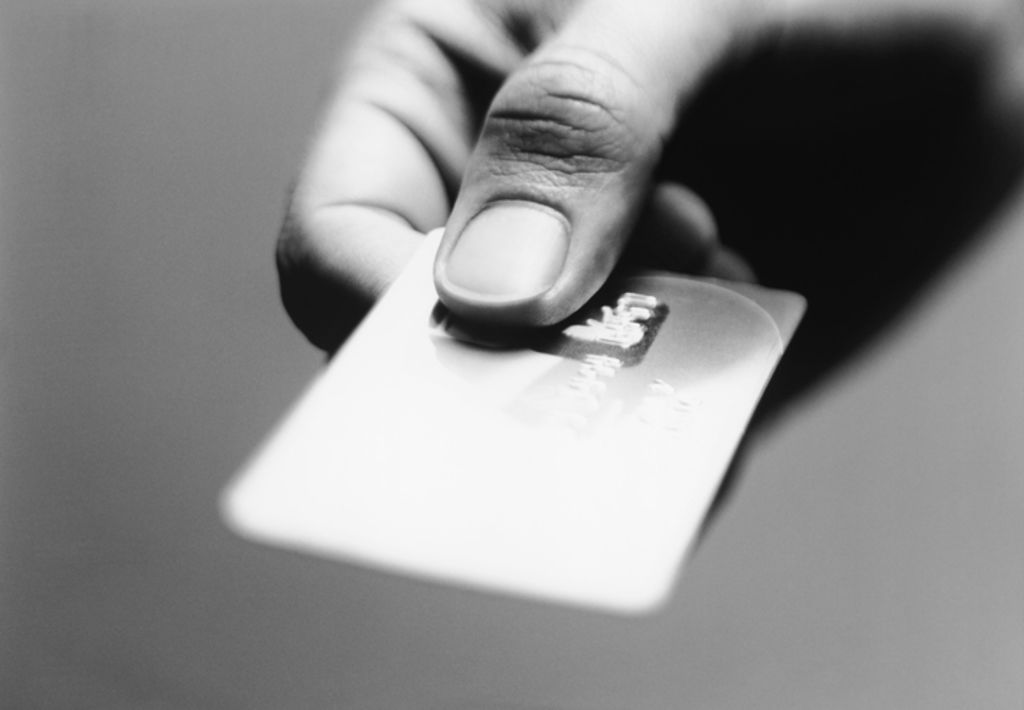 Asian banks to fuel future tenant demand: JLL
Demand from Chinese and Japanese-based banks looking to increase their Australian exposure is set to see the Sydney CBD A-grade office market contract for two years running, new research from JLL indicates.
JLL's Head of Office Leasing – NSW, Daniel Kernaghan said the banks' focus on Australia was to service their existing client base.
"However, each of these institutions has a mandate for growth and will look to provide debt financing solutions to domestic firms in order to grow market share," Mr Kernaghan said.
"Multinational banks have traditionally gravitated towards premium-grade assets and the expansion of Asian-based banks will be a new source of demand for the premium-grade sector."
He predicted an unprecedented level of stock withdrawals resulting from infrastructure projects such as the Sydney Metro were likely to contribute to a further tightening of the market – already described by JLL as being in the midst of a "hot streak".
"Stock withdrawals will also generate fresh leasing inquiry in the Sydney CBD," Mr Kernaghan said.
"Over 230 tenants are in the process of being displaced from the compulsory acquisition of assets for Sydney Metro and upcoming residential conversion (1 Alfred Street and 71 Macquarie Street)."
JLL Research has recorded net absorption totalling 145,700 square metres over the 12 months to the end of the first quarter of 2016– well above the 45-year average of 62,800 square metres.
JLL's definition of a strong market is net absorption of more than 10,000 square metres above the historical average.
Andrew Ballantyne, JLL's head of strategic research – Australia, said: "The hot streak present in the Sydney CBD office market has been precipitated by the recovery of the NSW economy, an improvement in the labour market and a commitment by the NSW State Government to reduce the State's infrastructure deficit."
As a result, A-Grade vacancy had tightened to the lowest level since mid-2008, while secondary grade vacancy was 6.3 per cent – the lowest level since 2002.
"Based on our definition of a hot streak, the Sydney CBD office market is expected to remain hot over the remainder of 2016 and into 2017," Mr Ballantyne said.