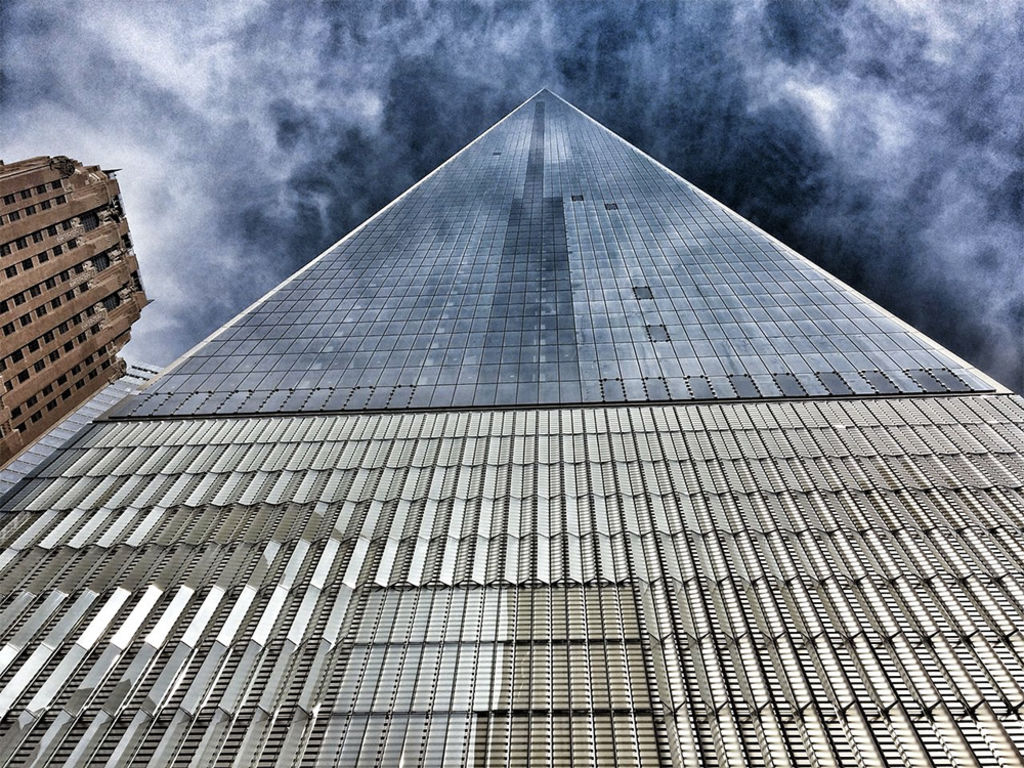 America's tallest building One World Trade Center wants to lure smaller tenants
America's tallest skyscraper is renovating its office space to encourage smaller tenants to move in.
One World Trade Center developer Port Authority of New York and New Jersey will fit out and furnish three floors of the skyscraper at a cost of $USD30 million ($40.3 million) as part of its pre-built office program, which aims to meet the demand for space smaller than the building's standard whole floors which range in size from 3000 to 4400 square metres.
The three floors will be rebuilt by One World Trade Center equity partner Durst Organization.
One World Trade Center. Photo: Supplied 
Tenants do not have to pay for the design and fit-out of their office space, although they need to accept the tower owners' build.
It will be the fourth time the authority has extended Durst's program since 2013, Bloomberg reported.
The authority also announced this week it would spend about $2 million on a "media wall", furniture and artwork in the lobby of the 104-storey tower in Lower Manhattan, which opened in November 2014.
The building is named for the North Tower of the original World Trade Center, which was destroyed in the September 11 terror attacks in 2001.
Anchor tenant Conde Nast leases more than 111,000 square metres of the building's total space of  279,000 square metres.
In the most recent deal, Ameriprise Financial agreed to rent the entire 3500-square-metre 78th floor. Another financial services firm, Moody's, took space in the building in September 2015.
So far, about 15,400 square metres of space from the pre-built program had been leased, according to the authority.