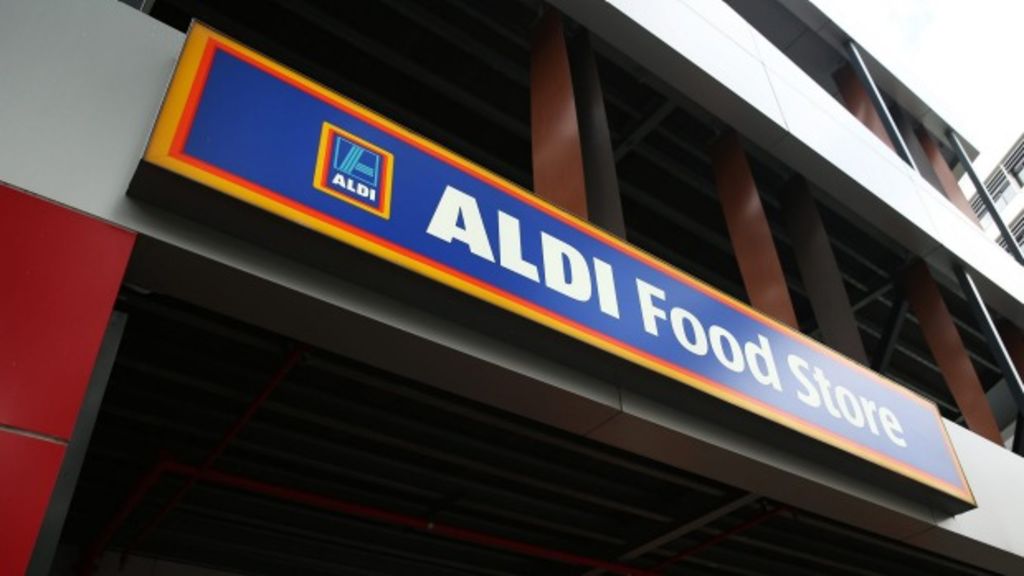 Aldi to open another Canberra store in Majura Park
Discount supermarket giant Aldi will open a store at Majura Park this year.
Tenants of the suburb's shopping centre were informed of the arrival, scheduled for the end of August, last Thursday.
An Aldi Australia spokeswoman confirmed on Friday terms had been agreed with the shopping centre.
"Once open, we expect the store to be Aldi's 11th in the ACT with each of our stores providing approximately 1000 square metres of retail space," she said.
"It will be situated between Big W and Toys"R"Us."
The store would provide jobs for 15-20 employees, consistent with other Aldi outlets, the spokeswoman said.
It provides a direct challenger to the centre's Woolworths, Australia's largest in size.
The move is another vote of confidence in the shopping centre owned by the Canberra Airport.
Canberra Airport property head Richard Snow said Majura Park had just delivered its best year yet for foot traffic and sales.
"Building on this momentum, the introduction of Aldi to the Majura Park Shopping Centre in mid-2016 will bring another major international retailer to Majura Park, enhancing the offer and allowing us to remodel the southern area of the shopping centre to improve customer experience, external activation and vibrancy," he said.
The arrival of the German discounter follows IKEA's opening across the road last year and the fuel outlet for American bulk buy store Costco's opening in December 2014.
It now has more than 400 stores in Australia since it arrived in 2001, and employed more than 9000 people.
"When establishing a new store, Aldi considers the long-term potential of the area and population numbers," a company spokeswoman said.
Dick Smith continues to operate under administration at the shopping centre.