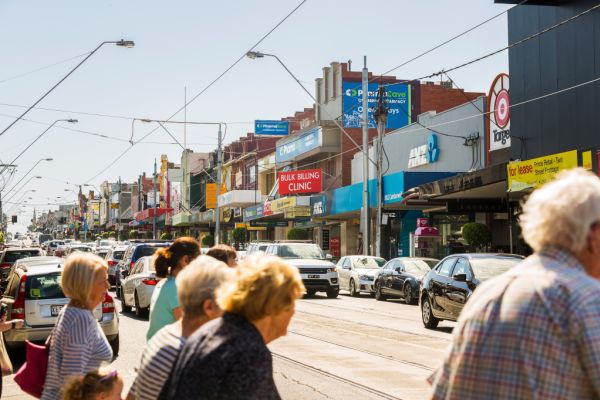 After coronavirus the way we design commercial buildings will change, architects say
If there's one strong message for commercial real estate that's come out of the coronavirus crisis already, it's that we are all social creatures at heart, says one of the country's top architects.
"A lot of us now have been working in social isolation for two weeks and, while at first it was a novelty, now people seem to be longing for company," said Rob Mills, of his eponymous architecture and interiors firm.
"Some companies before this, like PWC, were already putting emphasis on having larger community spaces and conference rooms where people could gather and share their work. But while technology has now shown us that we can communicate well on projects and fast track getting people together for online meetings, COVID-19 has made people realise that we are social creatures."
We will always have a need for offices, it seems, but their design might be a lot different going into the future. Similarly, the look of retail may be changed in the long term, and the demand for industrial property could undergo something of a revolution, too, as a result of this latest crisis.
[dm-listing-recommendation experimentname='midcontent-listings' positiononpage='midcontent']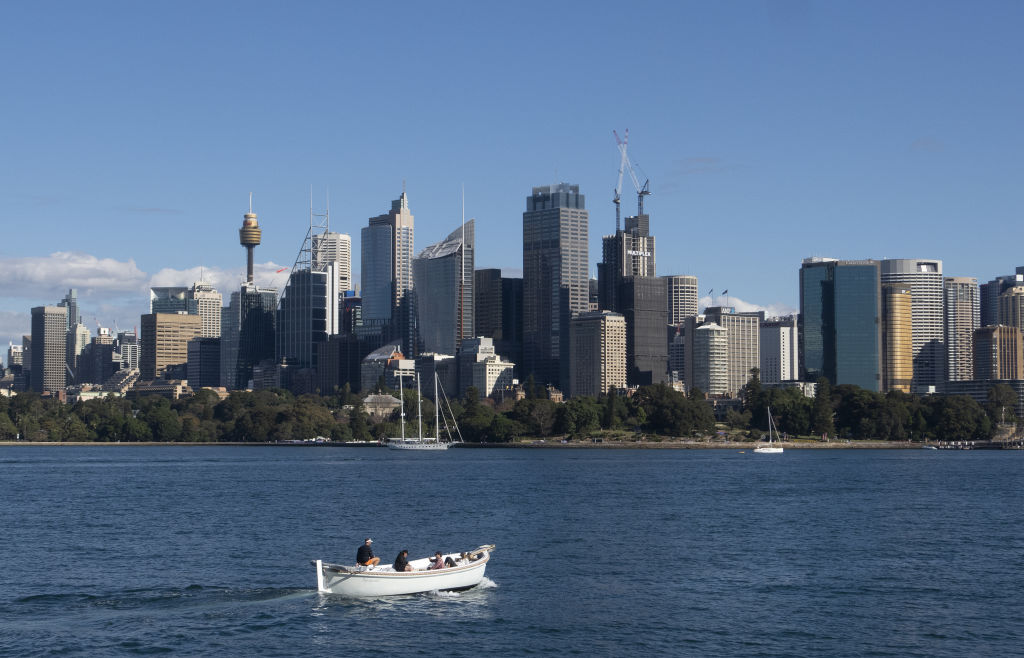 Julia Cambage, chief executive of the Australian Institute of Architects, says that rediscovery of the importance of community may also slow the drive towards online shopping when we reach the other side of the pandemic, and bricks-and-mortar retail will bounce back into its own.
"My own personal view is that high street shopping precincts will become more relevant," she said. "I think people will want their community closer to them. Community is becoming much more important."
People will want to physically visit stores and shopping centres for the experience of being around other people, believes Richard Weinman, principal at Warren and Mahoney.
"This is reinforcing the importance of communities," he said. "It will influence how we build, to make sure we're not so isolated … There's already some consolidation of large spaces, like David Jones in Bourke Street, Melbourne, and there will continue to be consolidation.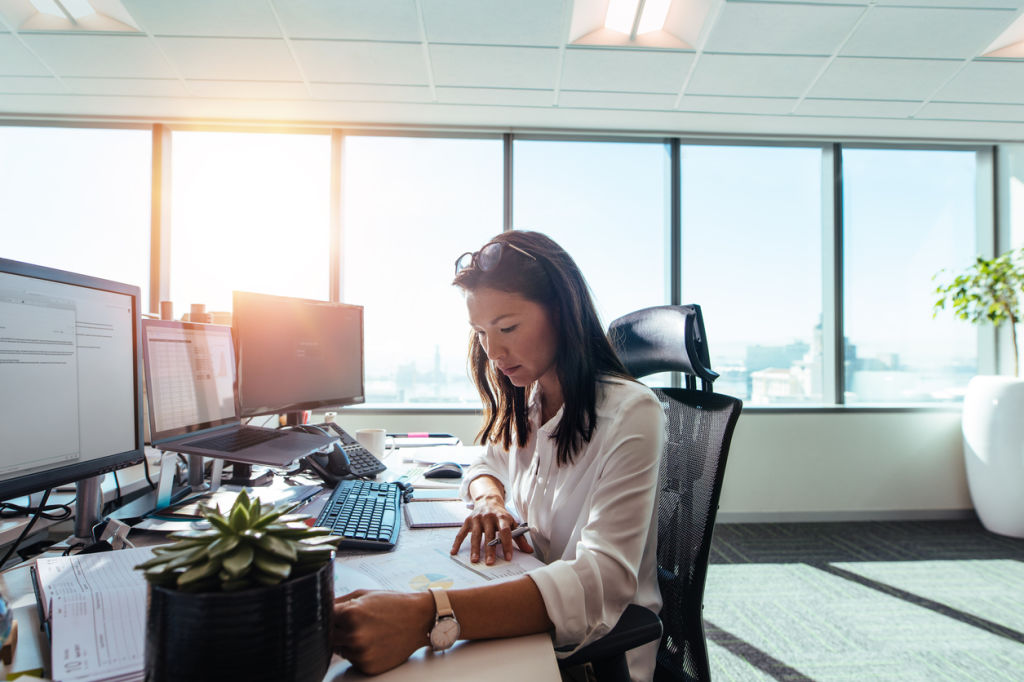 "But Melbourne is famous for its wonderful long retail strips which are the centres for village life and while we've been seeing lots of for lease signs on them, hopefully we won't see this kind of dilution of community in the future. These are the areas that define our communities."
There may be some monumental changes in the industrial property landscape as a result of coronavirus as well.
Already, there are calls to revive Australian manufacture to make us less dependent on overseas goods.
Shortages of some building materials sourced from China in the construction industry have heightened the desire to be a little more self-sufficient.
The boom in industrial property at the moment has mainly been centred on warehouses for online goods, but that may shift now, believes Ms Cambage.
"Australian product is now becoming more relevant and government will focus on using Australian firms to produce what we need," she said.
"That will be important in stimulating the economy too, and providing more work for Australians. A lot of money is going into infrastructure projects now and we need to make sure that money stays in Australia, and the work with Australian firms.
"I'm not suggesting keeping our borders closed in the future, but we need to value-add to our raw materials like iron ore. We have the raw ingredients and we'll need the factories to be built to create things, rather than just building sheds to store stuff.
"Australians over time have been incredibly innovative but too often we then rely on investment from other countries, so they own the technology we create. I see that changing."
As for offices, our current focus on health will carry on into the time when COVID-19 has passed. "There'll be increasing demand for healthy buildings, with fewer toxins from the materials used, and that have natural light and are airy," said Mr Mills.
"There'll be emphasis on the acoustics and proximity to public transport and the quality of the experience; it's a flight to quality.
"For companies to attract the calibre of tenants they want, they'll all need features like end-of-trip facilities, too, and flexibility of spaces and areas that allow people to be sociable. Working in a healthy environment will be more important than ever before, with offices that allow that work-life balance."
Remote working will increase too, now that we all know it's possible through the technology that exists, with firms being able to rent or own smaller spaces to accommodate a workforce that might choose to stay home two days a week, or have one week in the office, one week out.
"Working from home will be the new normal," said Ms Cambage. "That will mean less pressure on the infrastructure with less traffic and not the same volumes of people on public transport.
"That will reduce the carbon footprint too, and be much better for the environment. Technology will often replace the need for flights to have face-to-face meetings with each other. Gen Y and Millennials will enjoy that as an office environment isn't so important for them as for Baby Boomers. It will signal a generational change."
Offices will still be needed, however, not least to fuel our need to be around others, and there's never been a better time for companies to refurbish them, she believes.
But they might be smaller and used for different functions than they are now. They could be for meetings, sales pitches, showcasing projects and for getting people together to emphasise companies' brands or sense of community.
Mr Weinman thinks they could even become "drop zones" for networking opportunities, printing notes, meetings and signing agreements.
"People could rotate between home and the office, so the requirements are reduced," he said. "We might not need these giant towers in the CBD any more; office buildings could be on the fringes of the city without the scale.
"But we'll still have some, from the corporates who want a masthead, like ANZ who still want their super-tower to show how amazing they are because sometimes size equates to power and dominance."
[dm-listing-recommendation experimentname='below-content-listings' positiononpage='belowContent']
Keep up with Commercial Real Estate news.
Keep up with Commercial Real Estate news.