8 Retailer Businesses for Sale in SA
Results 1 to 8 of 8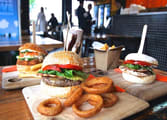 Opening approximately 7 years ago E'nuf had their mind set on one philosophy, which was and still is that burgers don't have to be unhealthy or bad for you! With an extensive and inventive menu...
$150,000 + SAV ($5,000 approx.)
Retailer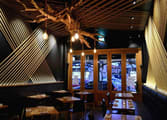 Craving to indulge in delicious & luxurious surrounds? Currently run as a Japanese restaurant located South of the CBD on a prominent main road, smack bang in the middle of a well-known shopping...
$60,000 + SAV ($5,000 approx.)
Retailer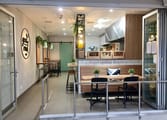 Literally a stone throw from the beach, this food bar presents the most mouth-watering meals you can imagine. Catering for the health enthusiasts they offer fresh salads, bowls and juices plus for...
$145,000 + SAV ($5,000 approx.)
Retailer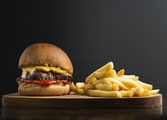 Located in the very trendy and up and coming East End of Adelaide, this is the go-to burger store for friends, families and foodies. With businesses in this part of Adelaide making their mark by...
$115,000 + SAV ($5,000 approx.)
Retailer

This business originally started over 30 years ago and specialised in supplying the gourmet and fresh food market with an exceptional array of products that would have been hard to find in one...
$245,000 + SAV ($150,000 approx.)
Retailer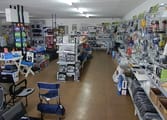 Adventure Life caravan boating & outdoor located in Wallaroo S.A is FOR SALE. Stocking a range of Caravan and Outdoor products including, Coast to Coast, Dometic & Companion brands to name a...
Retailer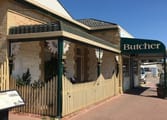 Brougton Meat Store is situated in Port Broughton, at the northern extent of the Yorke Peninsula, some 170 kilometres north west of Adelaide. Port Broughton is a popular holiday destination with a...
Freehold and Leasehold options
Retailer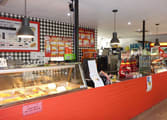 The Black Stump Café has limited competition and is located opposite the only supermarket in town. The café/takeaway offers a huge variety of food from burgers and chips through to coffee and cake...
$120,000 + SAV - all reasonable offers considered!
Retailer