Lot 265 Captain Cook Hwy
Stratford, QLD 4870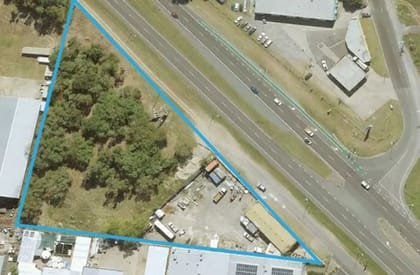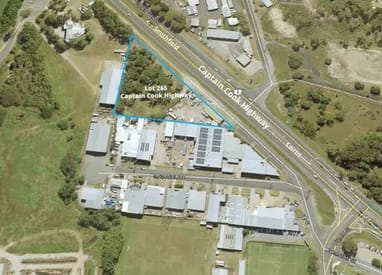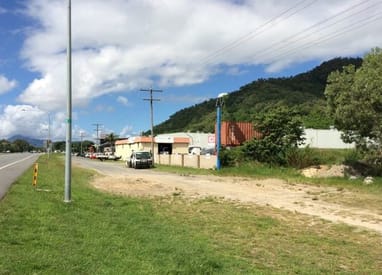 Help us to improve
Lot 265 Captain Cook Hwy Highlights
The land is also marginally impacted by the primary light control plan
The land bounded by Johnston St and Magazine
Bird & bat strike hazard overlay
Prime Development Site
---
Colliers International Cairns invites offers on Lot 265 Captain Cook Highway, Stratford.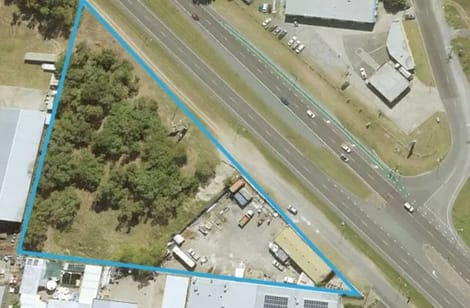 This is a triangular shaped freehold allotment with a frontage of 190.376m to the Captain Cook Hwy. The west boundary is 118.358m, and south boundary is 149.117m. The location in the North Cairns precinct on the outbound (west) side of the Captain Cook Hwy, its large 8,822m2 area with a long 190m frontage and prominent highway exposure, the controlled access via the Arnold street lights and direct access via the access road will catch the attention of capable buyers, be they developers or end users.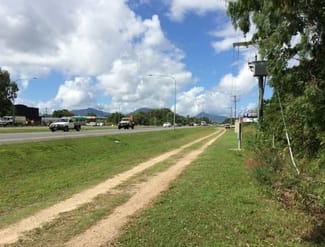 The overlays in the town plan indicate the land at or below the 5m AHD contour and that there is potential for acid sulphate soils and flooding as defined by the Q100. Note, the land bounded by Johnston St and Magazine St extending south-east from Arnold St is shown above the Q100 in the overlay, hence it is anticipated the fill required to secure Q100 flood immunity is not excessive but would need to be resolved. The land is also marginally impacted by the Primary Light Control Plan/ Bird & Bat Strike Hazard Overlay. Development of the site will require development approval which will trigger external works, namely upgrading and extension of the service road to support the proposed development, extension of the town sewer and possibly extension of the town water supply.