2 King St
DEAKIN, ACT 2600
Grade A
HIGH QUALITY PURCHASE & LEASING OPPORTUNITIES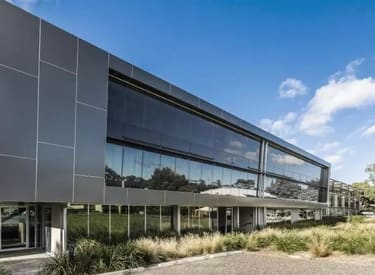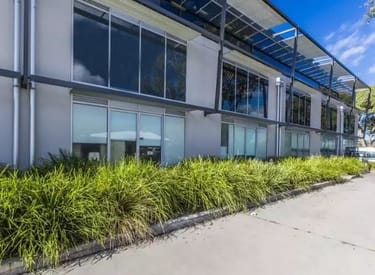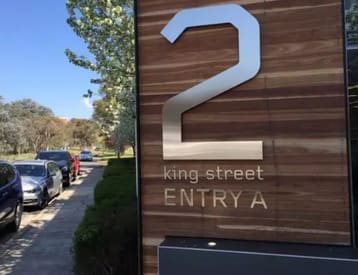 Area ranges from
55 - 700m²
Building Amenities
Cafe
Childcare
Parking
Meeting Rooms
Bus Stop
Shops
Main Tenants
Aspen Medical PTY Ltd.
Sydney IVF
Kingswim
National Accreditation Authority for Translators & Interpreters
Rural Funds Management
Frog Tech Pty Ltd
Help us to improve
2 King St Highlights
Pool facility for lap swimming and hydro therapy
Recreation ovals
Medical and dental services
HIGH QUALITY PURCHASE & LEASING OPPORTUNITIES
---
Now offering a variety of commercial owner occupier, leasing and investment opportunities.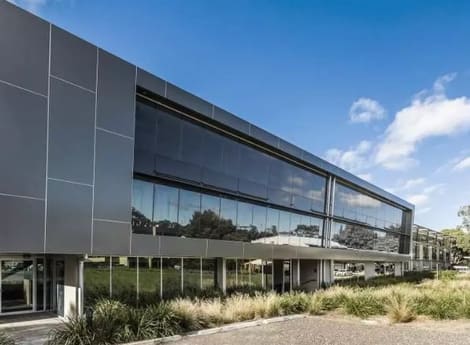 2 King Street provides a rare and unique chance to secure your new commercial office space in the heart of Deakin.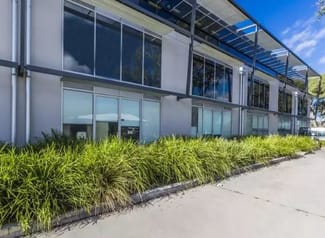 This innovative development has attracted high calibre tenants such as Sydney IVF, Aspen Medical, Queensland University of Technology, National Accreditation Authority for Translators & Interpreters (NAATI), Frog Tech Pty Ltd and Rural Funds Management.