136 North Tce
Adelaide, SA 5000
Entertainment Venue in Superb Location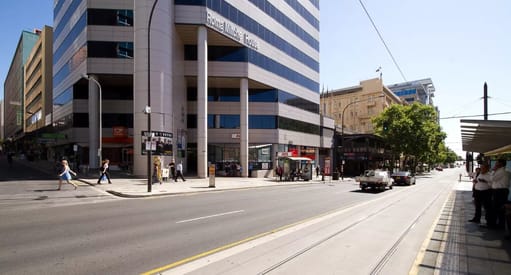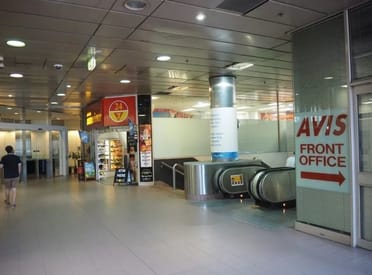 Area ranges from
40 - 76m²
Building Amenities
Train Station
Car Rental
Bar
Restaurant
Bus Stop
Shops
Hotel / Conference Venue
Main Tenants
Passenger Transport Board
Fat Controller
Bean Bar
Comonwealth Bank ATM
Avis
Help us to improve
136 North Tce Highlights
Male/female amenities
Commercial kitchen
Lounge/dining areas
Cold storage
Entertainment Venue in Superb Location
---
This exceptional CBD property is located in the heart of all the action in Adelaide.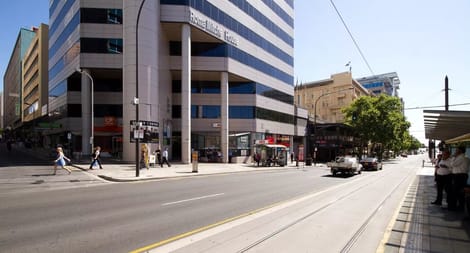 Currently an entertainment venue, the opportunity will appeal to astute investors looking to capitalise on the forecasted growth of Adelaide City.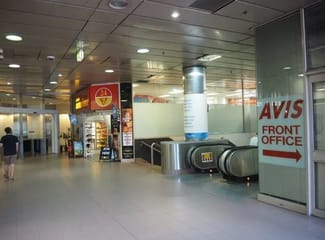 The property is in a location on the walking trail to Adelaide Oval which accommodates up to 50,000 people at major football or sporting events.