12 Frederick Street
12 Frederick St ST LEONARDS, NSW 2065
Grade B
Easily accessible gateway location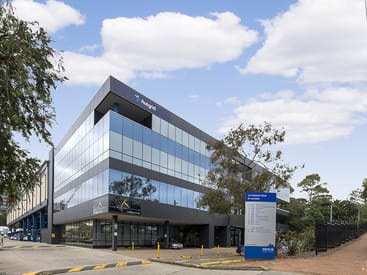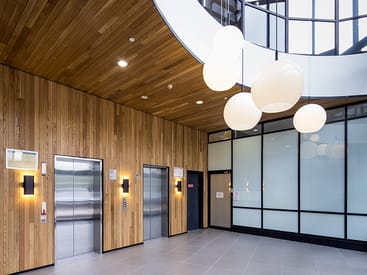 Building Amenities
Disability Facilities
Bus Stop
Parking
High Clearance Warehousing
Restaurant
Train Station
Main Tenants
Attic Group
Audio Visual Events
Climb Fit
DeltaPak
Oxygen
Shannons Insurance
Help us to improve
12 Frederick St Highlights
Central North Sydney Industrial Estate with flexible space configurations
Close to major rail and road links
All units offer quality office space over one or two levels with associated high clearance warehousing
Easily accessible gateway location
---
Located on the lower north-shore, this area is one North Sydney's premier industrial/commercial precincts.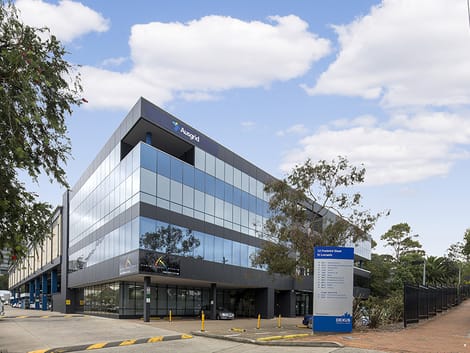 The units feature modern design and high quality accommodation ranging in size from 958 to 7,342 square meters. All units offer quality office space over one or two levels with associated high clearance warehousing. The facility is situated adjacent to the North Shore Hospital and is an attractive area for a diverse range of industries with a number of shopping centers, cafes and restaurants nearby.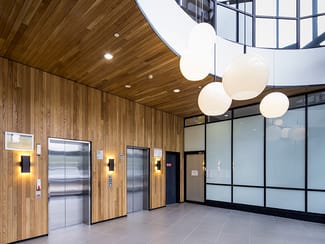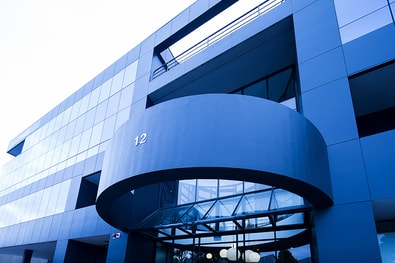 Peak services such as communications and electricity are high-grade. There is onsite car parking available on request and St Leonard's Railway Station is a ten-minute walk away providing access to a strong and vital workforce. The Pacific Highway provides access to the M1 and M2 for distribution across the Sydney metropolitan area as well as extensive bus services to the location.