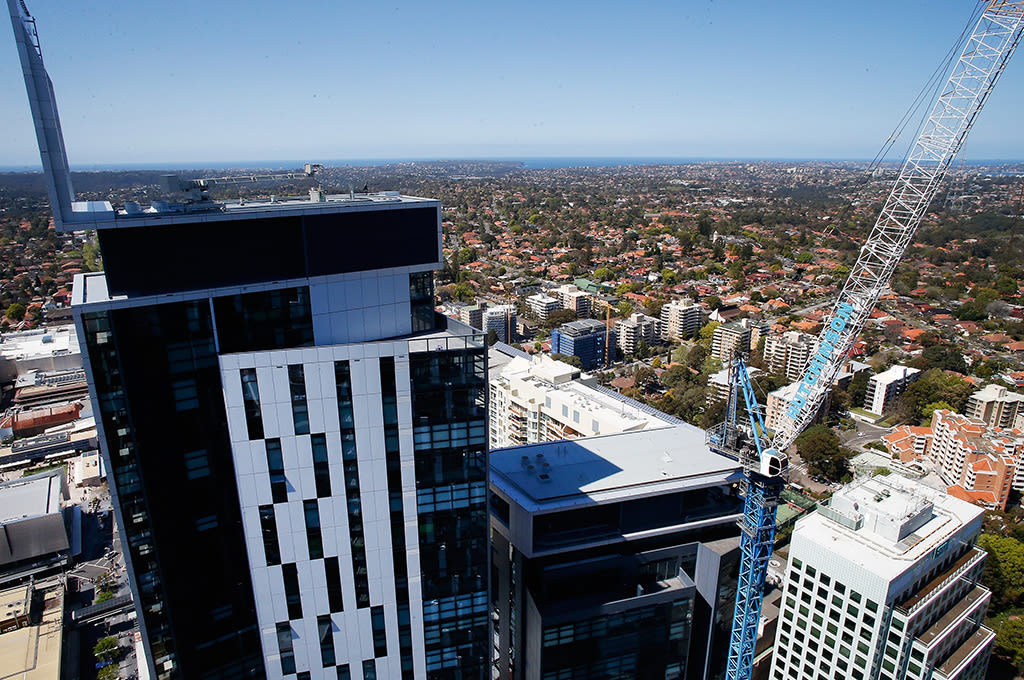 Property investment checklist
Our property investment guide will help you invest successfully in property – from comparing investment options and analysing key performance indicators to choosing the right property and being a successful landlord.
A multitude of complex factors are at play when it comes to property investment. Deciding which property to choose ultimately comes down to what type of investment is right for you. This depends on your available capital, your income needs and how much risk you are willing to take.
Take the time to research the current state of the market so you can time your purchase for maximum return. Choose your property wisely, taking into account capital gain potential and rental potential. Finally, make sure you know what's involved in being a landlord and how best to manage your property.
If you know what you want to achieve from your investment, and buy well, you will maximise the performance of your investment property.
Here's what you need to know: