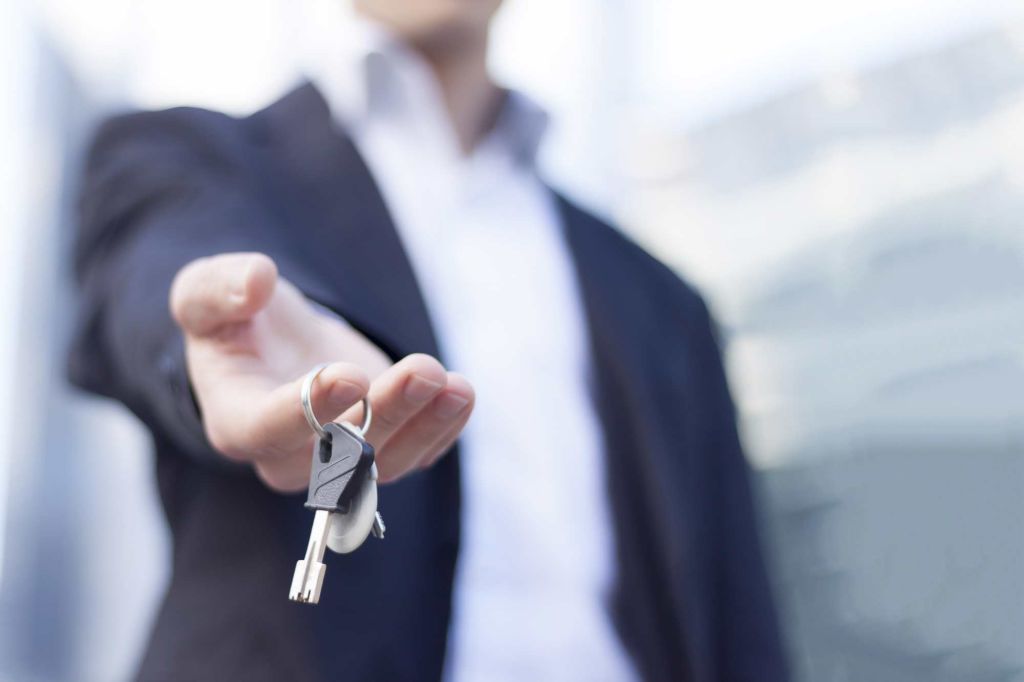 Lease or buy – what's best for your business?
For any business, finding new premises to move into can be challenging.
Making sure the location, zoning, size and fit-out of the property suit your needs is essential and, when you add the lease or buy question into the mix, you have even more to weigh up. So how do you decide what's best for your business?
1. The rent vs interest dynamic
An important financial factor to consider is whether you can save more in the short term by buying a commercial property. With low interest rates, and rents rising in many desirable areas, it could make sense to shop around for a permanent business address. Just bear in mind that a rise in interest rates could make a big impact on your repayments and your bottom line.
2. Use your capital where it counts
Even when the numbers add up for investing in your own premises, will you still have the capital you need to help your company grow? Depending on the type of business you have, success may rely on investing your capital in human resources, stock, marketing, research or technology. Talk to your accountant or business adviser about how the potential return from your property purchase measures up against the value you could add by investing the same capital in growing your business.
3. Buy smart through your SMSF
When you're having this conversation with your accountant, they're likely to bring up the Self Managed Super Fund (SMSF) path to owning your business premises. In basic terms, business owners can use their SMSF balance, or borrow funds through their SMSF, to fund a commercial property purchase. Their company leases the property for a fair market rate, giving the business all the benefits of a permanent location and bringing in steady returns to the SMSF.
For business owners who want the stability of owning their location without tying up a big chunk of operating capital, it may sound like a win-win solution. If you have a substantial SMSF balance, investing some of it in your business premises is a lower-risk option. When it's a case of gambling all your future retirement benefits on a single property investment, the level of risk rises. Whatever your circumstances, you'd be wise to get solid financial advice before choosing this approach.
5. Flexibility – investing in a unique customer experience
When it comes to keeping risks to a minimum, having flexibility in your business location can be very important. For some companies who need to move to serve their market, being tied down to their location through ownership is too risky.
Other businesses find their success relies on owning a space they can customise to suit their customers. For Dr Anna Cohen, founder and owner of Kids & Co Clinical Psychology, finding premises to buy was fundamental to offering a unique range of services.
"When we bought our permanent premises on Darling Street [Balmain], it saved us $300 per month compared with renting a similar building," says Cohen. "More importantly, buying an entire terraced house has enabled us to offer our animal-assisted therapy programs to families in an urban setting."
Kids & Co also owns acreage in Hampton in the Central West of NSW where kids can take part in their Heads & Tails program. They bring miniature ponies to the space they've created at Darling Street, so kids can benefit from the program without having to travel.
"We're also working with therapy dogs and you can imagine how any landlord would feel about having dogs and horses on their property," says Cohen. "Our animal-assisted therapy programs bring such amazing benefits to clients and we just wouldn't be able to do what we do in a rented building."
6. Flexibility – creating a space to share
Having a strong record and a healthy customer base creates a solid case for buying a property for your business. PSE owner Shannon Brenton had been working in lifestyle and health for more than 15 years when he bought a small warehouse on the Central Coast for his wholesale nutriceuticals and food products business.
"I started PSE three years ago and had a few friends helping me out with storage initially," says Brenton. "But as sales increased, I had to look at moving all my products and services into one space."
With a client base reaching from Sydney to Newcastle, buying was an obvious choice for Brenton. He's also set up the premises with sub-leasing in mind and is sharing the space with a flourishing fitness business, Body Movement.
"The subleasing opportunity within the property made it a no-brainer," says Brenton. "With limited risk and a long-term business goal it just made sense to pay something off."