14 Home Based Businesses for Sale in Sydney NSW 2000
Results 1 to 14 of 14
Sydney NSW 2000
EOI over $99,000 + SAV
Excellent opportunity to acquire an established interior design business with rare access to the most sought-after textile brands from both Australia and Europe. Superbly located in an affluent area. ...
Home Based

New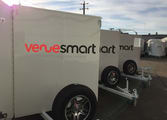 Would you like to be in control of your financial future? Flexible hours You grow and service your business when you want. ...
Sydney NSW 2000
$50,000 + GST *Finance Available
Home Based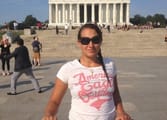 No experience? No worries! You can start or build up an online business selling products with the world's largest online retailer, Amazon..And we will show you how! Simply, easily and at...
Sydney NSW 2000
AUD $2,195 to $4,238
Home Based

Business-In-a-Box is the perfect easy-to-run business that will provide you with all the flexibility; training and support of a traditional franchise, while avoiding the ongoing fees and...
Home Based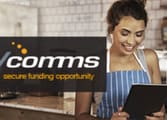 Earn 13 to 16% p.a. returns, paid monthly! INTRODUCING A SIMPLE WAY TO RUN A BUSINESS WITHOUT ANY WORK. ONLY CAPITAL REQUIRED. Vcomms provides...
Sydney NSW 2000
$27,500 + GST
Home Based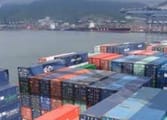 Your own Importing Business in Box can make you in excess of $150,000 yearly by working at home using your phone, laptop and the internet. The importing industry is one of the most...
Home Based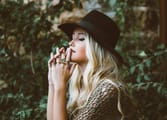 Men's & Women's Fashion Dropshipping Businesses Strong Niches, Unlimited Income Potential No stock, No headaches, all items are Dropshipped direct from the supplier. No risk. ...
Home Based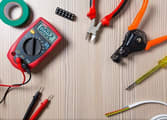 Test & Tag is the essential safety business that is often overlooked. At its basic level, every business, is required by law, to have every electrical item, leads and appliances checked...
Sydney NSW 2000
110,000 Negotiable
Home Based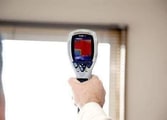 Because you already have what it takes!! Congratulations, you are already a success with all of your industry knowledge; partnered with Independent Property Inspections, your new business...
Sydney NSW 2000
From $15,000
Home Based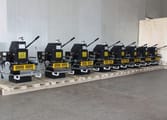 At Last AUSTRALIAS BEST VALUE GENUINE HOME BUSINESS HAS ARRIVED  at just $14,990   FULL PRICE (Just $4950 deposit  ...
Home Based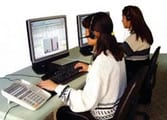 Earn a substantial income while working from the comfort of your home! This is a fantastic opportunity to become your own boss and work your own hours. Our ready-to-operate audio...
Home Based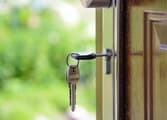 Since 1970 an institution in the region we have built a reputation for quality, reliability and trust. "We always do the job right, on time." Our growth is a testimony to our integrity. Price reduced ...
Sydney NSW 2000
$550,000 + SAV
Home Based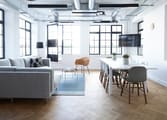 Exciting opportunity to purchase a well established 10-year business with exciting growth opportunities in one of the busiest industries in Australia. No experience needed with training & support...
Home Based

Established for over 20 years specializing in project management with focus on the retail sector. Healthy business financials recording over $500k in EBIT (FY17) & over $1m in sales over previous...
Sydney NSW 2000
$1,000,000
Home Based