11 Catering Businesses for Sale in Gold Coast QLD
Results 1 to 11 of 11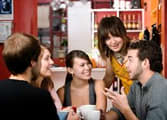 Great CASH Business. Simple to operate. Rent only 9.48% on F18 books. Owner only works Part-Time. This business has fantastic street exposure, thousands of cars pass the door daily....
Catering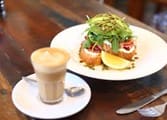 Owner needs to spend more time with their young family and wants to sell this great CASH Business. Current gross Sales of $16,000 (approx.) per week. Located in the main entry of a very busy...
Catering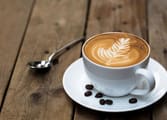 Great local cafe and coffee shop offering the best coffee, food and service in the area. Situated in a very busy Shopping Centre which attracts millions of local and tourist visitors as well as...
Catering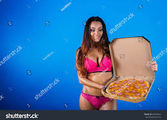 NOT A FRANCHISE. Unbeleivable CASH Business. Make over $2,500 average per week (approx.) Return on investment 100%. Rent only $550 per week (approx.) Location Details Set in a great local suburb...
Catering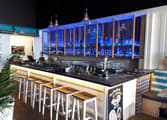 The owner is always overseas and has no time for this near new venue. And we are just about giving it away. Prime site to convert it in to what every you want. Location Details Very Busy...
Catering

ONE OF NORTH LAKE'S BUSIEST & POPULAR - BLUE INFUSION CAFE For sale is one of Brisbane's busiest and most popular Cafe/Eatery selling 30 kg's of coffee per week located in bustling commercial...
Catering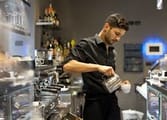 This business is very easy to operate. Gross sales currently over $5,000 per week (approx.). Closes for 3 weeks every Xmas through New Years. Location Details Centrally located amonst Corporate...
Catering

Owner WANTS IT SOLD! This Prime site is screaming for the right operator. Unbelievable location for Breakfast, Lunch and Dinner. Cuurent owner only trades 5 nights per week and closes 4 week per...
Catering

Great Cash Business. Exceptional rent. Fantastic kitchen set-up. Easly run a small food production from this venue. Location Details Situated in a local shopping centre, with great local support. ...
Catering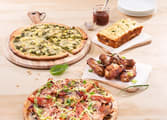 This famous pizza franchise store offers delivery and pick up services as well as limited dine-in area. It is located within a large shopping precinct in Gold Coast with heavy customer flow. The...
Catering