7 Hotel Businesses for Sale in WA
Results 1 to 7 of 7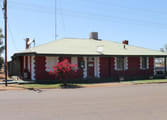 Offered for sale is this rather unique commercial property. A busy licensed hotel in the heart of mining country. This freehold property comprises; main bar, lounge bar, dining room, office, store ...
Hotel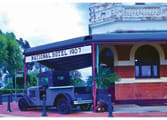 This freehold hotel and general store on 1.5 acres of commercial land is a real gold mine - quite literally! Established in 1907, the Sandstone National Hotel and General Store is 661km from Perth ...
Hotel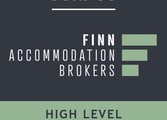 As a Finn Accommodation Broker, you will work with the sellers and buyers of accommodation businesses. Accommodation businesses may include motels, resorts, caravan parks or bed & breakfasts. You...
Hotel

Located in the heart of mining country, this busy licensed hotel offers the chance to invest in a unique commercial building. With no competition for 128km in either direction, the location and...
Hotel

Updated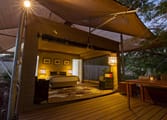 Luxury boutique freehold resort, with upside located in beautiful Broome – see why this award-winning property has been voted No 1. Consisting of a mix of 15 luxury eco tents and...
Hotel

Updated
The leasehold interest of 33 Serviced Apartments comprising fourteen two bedroom and nineteen three bedroom apartments situated in South Perth. The business currently trades as a Quest...
Hotel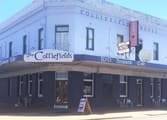 "The Colliefields": the first hotel built in Collie in 1897, now an award winning Private Hotel with 14 rooms, four with ensuites, and a Coffee Shoppe/Tea House and Juice, Smoothie and Gelati Bar...
Hotel