14 Professional Services Businesses for Sale in NT
Results 1 to 14 of 14
Updated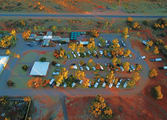 Presenting 3 fully operational, highly profitable Outback travel centres (roadhouse, accommodation & tourism assets) with captive, growing markets. Unique, high profile locations preclude...
Professional Services

New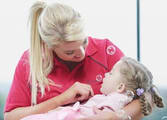 Just Better Care is Australia's largest and leading franchised provider of in-home care services to the ever-growing aged and disability sectors. We are an integral part of the...
Professional Services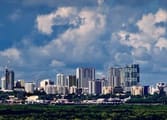 Are you looking for a recession proof business showing an amazing return on investment? What about a business with minimal staff and cheap rent? This well-structured property management business...
Professional Services

This 14 year established franchise is an industry leader in its field. It continues to show strong profits over recent years, despite the tough conditions currently affecting the Darwin economy. The...
Professional Services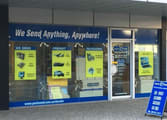 ExistingPACK & SEND Franchise in Darwin with 14 years trading and full database of clientele in a high growth area. PACK & SEND have been in business for ...
Professional Services

Updated
LINK Australia is expanding its operations and seeking motivated sales people to join the team. We provide our Franchisees with extensive training and an unrivalled technological platform for sales, ...
Professional Services

Business ID: CTOC1391 This great freehold business in the friendly town of Tennant Creek is known as 'the little shop with a lot in it'! Barkly Hardware & Gas is always busy as it sells a huge...
Professional Services

Updated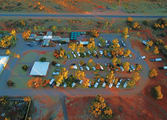 Presenting a landmark Central Australian commercial asset with unique market dominance. Virtually every traveller needs the services it alone offers, and its location rules out competition...
Professional Services

New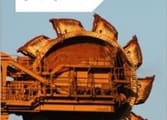 Are you sick and tired of the daily commute? Would you like more flexibility, a better work/life balance and the ability to work remotely? Would you like to get in at the grass roots and...
Professional Services

Frontline Recruitment Group is a recruitment franchise model with 20+ branches across Australia and New Zealand. With over 23 years in operation, the business model has a proven track record . Driven ...
Professional Services

Updated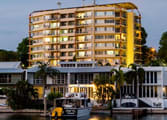 Management Rights are so scarce in the Northern Territory, coming to market very infrequently. This is particularly significant as Cullen Bay Resorts form Darwin's most well-established and ...
Professional Services

Updated
We are delighted to offer this wonderful eco-tourism business located mid-way between Darwin and Kakadu national park. Because of its location this property is known as the Mary River...
Professional Services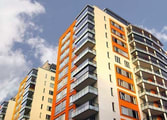 Wanted A pharmacist, lawyer, accountant or senior manager looking for an opportunity to earn an annual income over $270k pa while maintaining a great lifestyle. Are you tired of the never ending...
Professional Services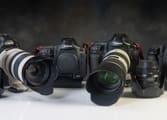 Are you tired of working for someone else? Would you like the freedom of setting your own hours? Is a 6 figure annual income pursuing your passion attractive? This long established Darwin photography ...
Professional Services