Top categories
10.8% Rural
10.8% Showrooms
7.7% Leisure
4.6% Development
4.6% Parking
| Top suburbs | Sold |
| --- | --- |
| Gundagai | 8 |
| Adelong | 1 |
About Mastersell Realty Australia Pty Ltd
Mastersell Realty Australia Pty Ltd is a real estate agency specialising in commercial property, offering retail, other and office properties for sale and lease.
MasterSell® Australia is a fully licensed real estate agency. We have years of experience in selling properties and businesses just like yours – and achieving great results for our clients.
We started operations in 1998, when our strategy was:
Focus totally on the needs of our clients.
Invite clients to become involved in the sale.
Create the right marketing tools.
Develop very efficient and cost-effective systems so we could lower our fees.
Promise to stay with our clients until their properties sold.
Offer a range of selling options so clients could save thousands of dollars in agency fees.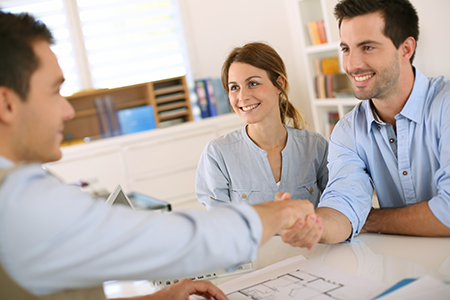 We were different from other agencies – and it worked!
In 2004 MasterSell was incorporated as a licensed real estate and business brokerage company. Today we're known for our very cost-effective selling options with a down-to-earth but results-driven sales approach.
We know how to bring buyers and sellers together to achieve the best possible sale price at the lowest possible cost to you.
Call us for a confidential chat!  
Listings
The team at Mastersell Realty Australia Pty Ltd located at 217-221 Sheridan Street Gundagai NSW 2722 has sold 16 properties and leased 5 properties, and currently has 2 commercial properties for sale and 1 commercial property for lease advertised on Commercial Real Estate.
Map for 217-221 Sheridan Street Gundagai NSW 2722
Map for 217-221 Sheridan Street Gundagai NSW 2722