4433 Valley of Lagoons Road Greenvale QLD 4816
Unique Grazing and Farming Property
"REEDYBROOK" Greenvale
250 km south of Atherton, 270 km north of Charters Towers
9,387.5 hectares (23,196 acres) Freehold, plus 511 hectares reserve.
Fertile frontage country/flood plain along the Burdekin River and spring fed Reedybrook Creek forming a series of lakes and waterholes with para grass and native wetland species rising to basalt ridges of red and black soils, timbered by grey box, ironbark, some ti tree and grassed by black spear, urochloa, Indian couch with scattered seca stylo and wyn cassia.
The property has a 13 hectare cultivation area utilised for irrigated fodder production of lucerne or sorghum hay and silage with a 144 mgl water allocation.
Station complex includes a four bedroom, two storey homestead and a smaller staff house plus storage/machinery sheds, all set in a picturesque location.
Cattle yards at the homestead are built in timber and steel and equipped with all necessary handling facilities, also another set of yards is located centrally on the run. Property is fenced into nine main grazing paddocks plus holding paddocks, allowing for ease of mustering.
Reedybrook has been comfortably running over 2,000 mixed cattle in recent years and is offered as a going concern with 1,380 mostly purebred Red Brahman cattle plus station plant and equipment.
AUCTION: 11.00 A.M. Friday 31st May 2019 at the Atherton International Club
Elders Charters Towers Lorin Bishop 0419 799081
Map for 4433 Valley of Lagoons Road Greenvale QLD 4816
More Rural / Farming for Sale in Greenvale QLD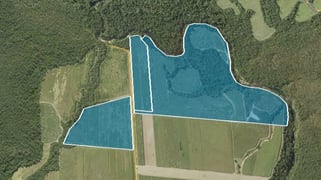 Sold
copleys road,
abergowrie, QLD 4850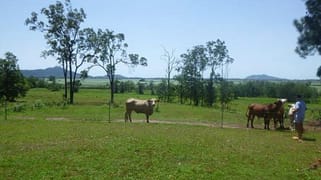 Sold
holmleigh, prairie muttaburra road,
prairie, QLD 4816