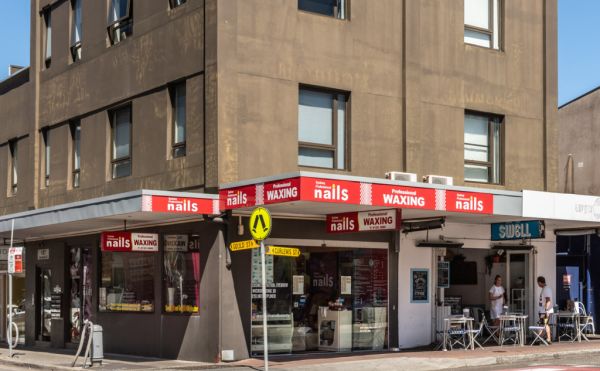 Why health clinics, gyms and nail bars are taking over Australia's shopping strips
When chiropractor Dr Alex Hopwood wanted to revitalise his clinic in Sydney's lower north shore, he decided to move it from its regular standalone site into a nearby shopping centre.
"These days, you want to provide services where it's so much more convenient for clients," he said. "Before, it was fine to have clinics out on their own, but there are so many advantages to being in shopping centres or strips where people are going anyway.
"Being in the centre meant we had access to parking, there were escalators already installed for clients who might have injuries or trouble getting around and it's part of a busy thoroughfare."
His Mosman HealthSpace clinic, now operating out of the Cremorne Town Centre Shopping Village on Military Road, is part of one of Australian retail's biggest trends: the move of service retailers – such as health and medical centres, nail bars, masseurs and gyms – into shopping strips and centres, displacing food and beverage as the biggest growth sector.
[dm-listing-recommendation experimentname='midcontent-listings' positiononpage='midcontent']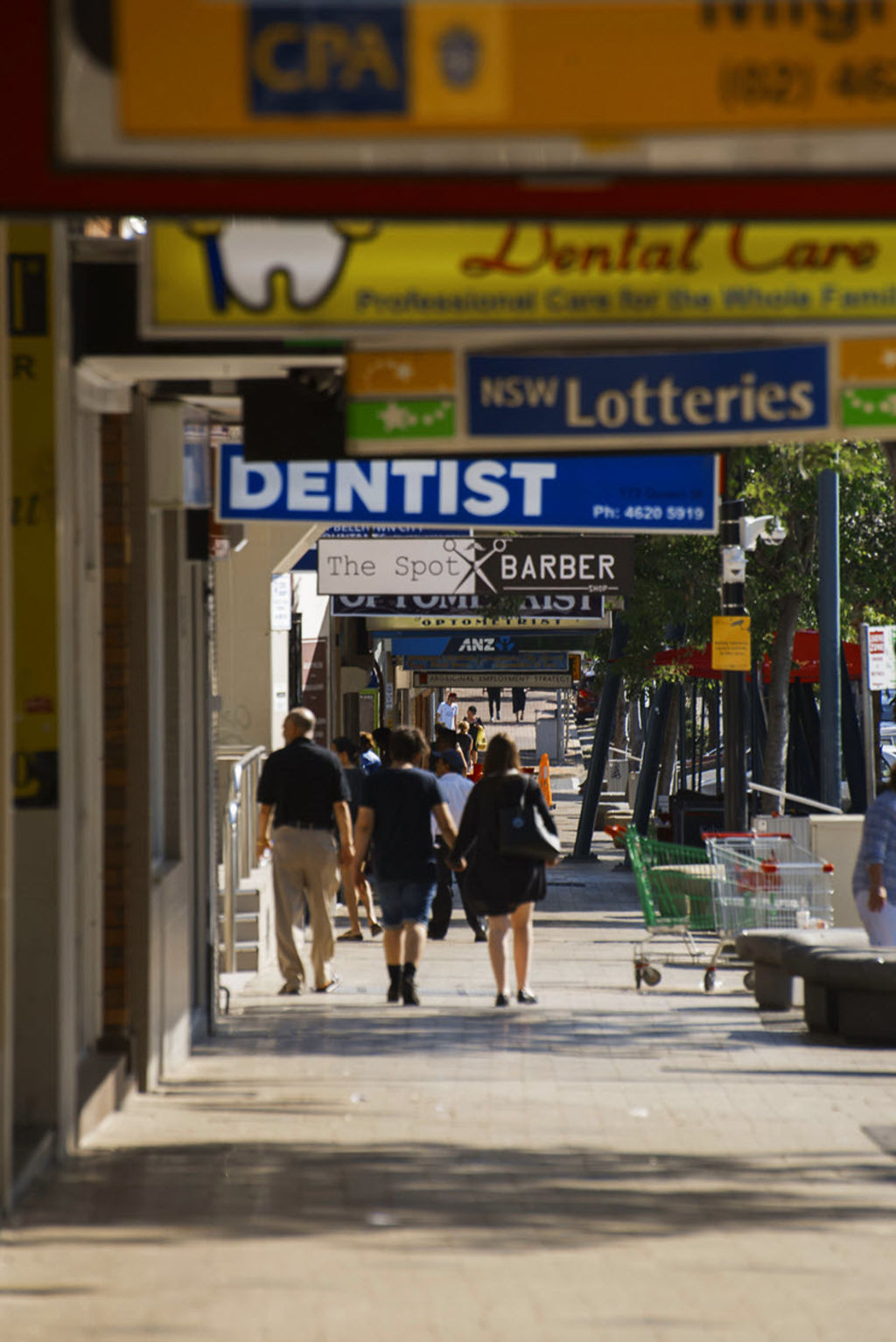 "Retail is changing and we're seeing the food and beverage offering, which has experienced an enormous amount of growth over the past five to 10 years – a coffee-led recovery – slowing down," said David Bourke, director of commercial real estate agency Fitzroys in Melbourne.
"Now we're seeing service retail emerging as an important driver of tenant demand. They're moving from the periphery of strips to prime locations. It's that huge wellness industry now. It's all about personal care, allied health and medical services."
It's a trend affecting retail strips and shopping centres throughout Australia, both in capital cities and regional centres.
New research from Fitzroys has found that about 30 per cent of business in Melbourne's major strip centres is now made up of service retailers, taking over from food and beverage which now accounts for 29 per cent of the total, while specialty shops remain the biggest slice at 34 per cent, with the remaining 7 per cent vacant.
Mr Bourke believes the change has come about as a result of the previous sharp increase in the number of food and drink outlets leading to fiercer competition and the failure of those who didn't innovate or change their offerings quickly enough to keep up.
"Wellness today is also very strong and those service providers are happy to move to high footfall traffic locations," he said. "That's a real change in the retail landscape."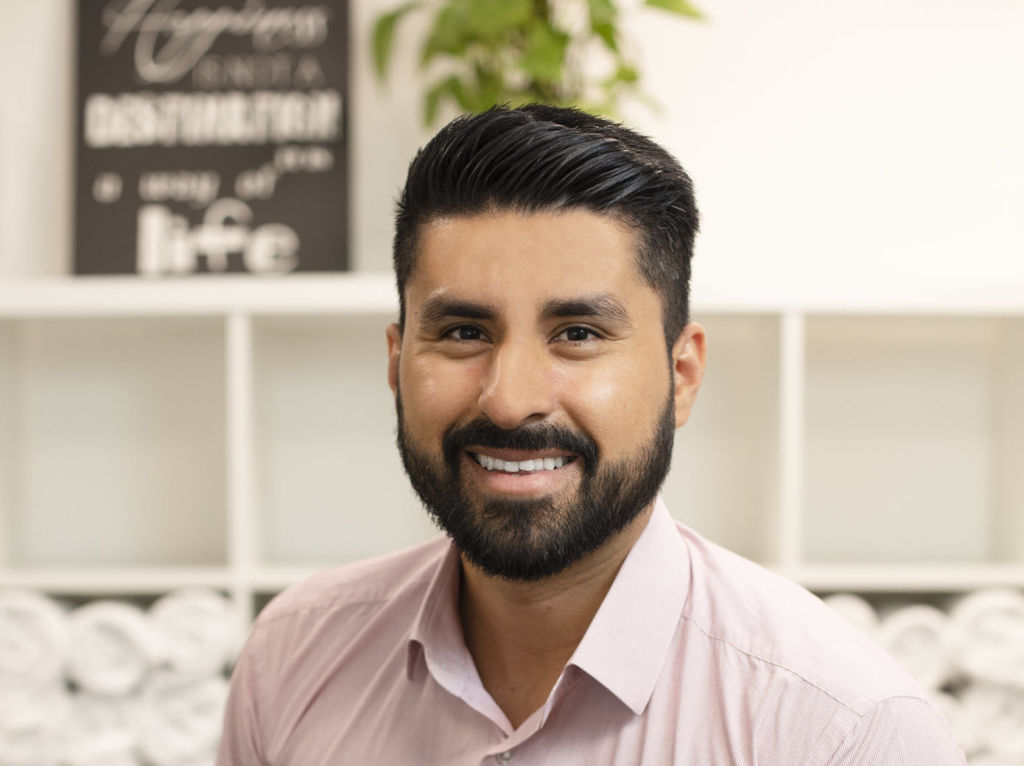 National director of retail at Colliers International Michael Bate sees "wellness" as the buzzword of the times.
Once, you would have been regarded as crazy for suggesting you'd ever see a pathology lab in a shopping centre; now there are outlets everywhere, he says.
"There's a massive bulge in the demographics of people 60-plus having blood tests every six months and wanting convenience," said Mr Bate. "And then, while you're at the shopping centre, you might as well see your hairdresser and nail guy too.
"We're now seeing so many medical and healthcare providers at neighbourhood shopping centres, and this is happening in the regions as well. People like to congregate at shopping centres, so they're becoming more and more like community and social hubs for everyone."
The key to future success for those shopping centres is also in offering shoppers unique services and experiences that give them a reason to get offline and back into them, believes Nora Farren, retail specialist at property consultants Macroplan.
As a result, she said there was a notable increase in other types of traditionally non-retail and service uses such as health and medical, fitness and wellbeing, and childcare.
"We've seen fashion struggling a lot and then we're seeing other businesses coming into shopping centres, like dentists, companies like BUPA, optical and medical services and complementary therapies like acupuncture and massage," she said.
"Shopping centres like anything that might keep people in the centres for longer, and consumers are showing a preference for a new mix of services and experiences as part of a complete retail offering."
The fact that our population was ageing was also a factor, said Russell Zimmerman, the executive director of the Australian Retailers Association. They're looking for health and beauty services in a convenient location, and they often have the money to be able to afford them.
"And these are the services that can't be delivered over the internet," he said.
"People can book online and read reviews, but they have to physically be there to receive these treatments.
"There's definitely a move to a different type of retailer, especially with food and beverage turnover – which had risen by up to 13 per cent over some months in 2016 – falling in a heap in August 2017 because there were so many outlets."
The personalisation of services has been a global trend too, according to Zelman Ainsworth, head of Victorian retail leasing at agents CBRE.
"It's now about anything from anyone that can't be replaced by online services, like barbers' shops and Botox clinics," he said. "You can only find them, or complain about them, online.
"People want a sense of independence and personal service, and want their service providers to know their names, and to be treated like human beings rather than orders or interactions."
[dm-listing-recommendation experimentname='below-content-listings' positiononpage='belowContent']
Keep up with Commercial Real Estate news.
Keep up with Commercial Real Estate news.