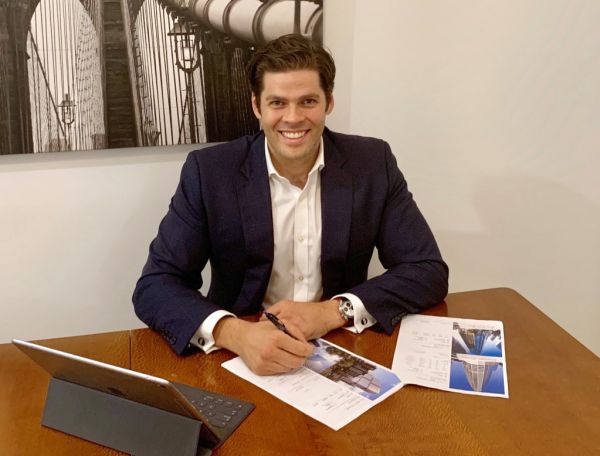 A day in the life of two Queensland leasing agents
James Montague, senior director office leasing Queensland, JLL
What does your job entail?
My primary activities revolve around the inspection or presentation of our listed properties to prospective tenants, canvassing businesses to get face-to-face meetings and relaying market intelligence to our clients.
How do you spend your day?
I set up for the day ahead the night before, preparing documents for discussion and recording activity so my mornings are free to talk to the team. We try and catch up first thing, then meetings start around 8.30am. We need to be flexible for last-minute inspections and negotiation conversations/catch-ups in between.
Are you substantially busier?
The Brisbane office vacancy has dropped to 12.7 per cent in Q1 2019, which is the lowest vacancy recorded in the CBD since 4Q 2012, so we're definitely experiencing an increase in tenant demand, particularly in the brokerage market leading into Q2 2019. Additionally, there have recently been several briefs released totalling (approximately) 10,000 square metres of requirements that need to be satisfied within the next 12 months. How busy you are also depends on strong relationships with clients, tenants and persistence to uncover new opportunities and solutions.
Is the job harder?
Brisbane is experiencing a new wave of new office developments, which means the way we lease and market office space has changed. We're seeing landlords really wanting to understand tenant and community requirements, factor this into their new development and position and market them well to tenants. That requires a detailed understanding of different working styles, tenant drivers and increased collaboration with tenant representation teams, landlords and tenants to get the best possible outcomes.
Has the relationship with clients changed?
We work more closely with our clients than ever before, with scheduled meetings and daily communications to make sure they are fully across everything we are managing on their behalf.
Have your clients changed over the years?
The natural progression of any agent starts with listing anything and everything and evolves into working larger, more prestigious properties as your experience and track record builds. Our client base has also evolved with the introduction of new property owners over the past five years, particularly large international investors who have invested in Brisbane.
What's been the most challenging task you've been faced with?
I had one transaction that required the surrender of an existing lease, negotiation of a new lease and required sign-off by all three parties (landlord, existing tenant and new tenant) in December before the Christmas shutdown. Hunting down all the signatures required a lot of calls between all parties to make it happen on time!
Jeremy Conybeare, associate director, FAL Property Group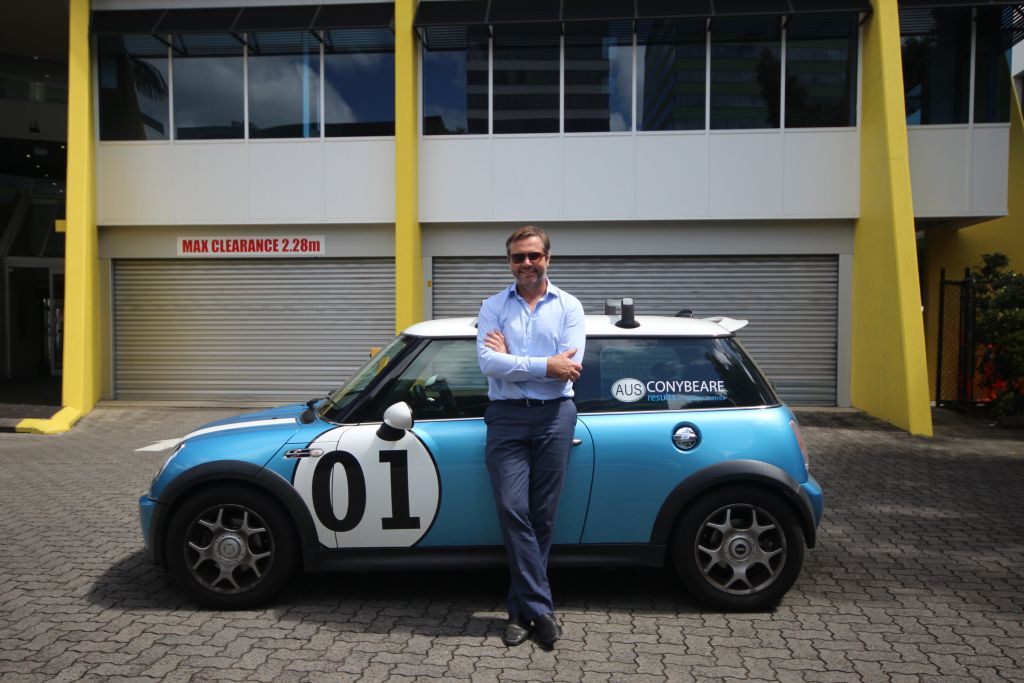 How do you spend your day?
After early morning exercise, I prioritise my overnight emails and call-backs and then get going by about 7.30am. I dedicate mornings to owner meetings and working through offers, and the afternoons to property inspections with prospective tenants. I generally spend 90 minutes at the end of each day editing/ approving new listings and chasing up marketing funds until 6pm.
Has your day changed much with office leasing becoming such a big deal?
Yes and no. It's great to see office leasing finally rebounding after the shocks to the Brisbane economy over the past decade from the GFC, the end of the mining boom and the 2011 flood, however, I try to maintain a fairly balanced property portfolio that also includes office sales and retail sales and leasing.
Are you substantially busier?
I'm always run off my feet here in Brisbane but it's good to have a more even spread of prospective tenants to be talking to, especially with the retail market becoming more difficult in recent times.
Is the job harder?
Having the right balance of property options is critical for success. You want to be able to show tenants the right properties, but at the same time keep their choices limited to two to three that fit the profile. Any more and it becomes overwhelming for them, particularly if there are multiple decision-makers.
Has the relationship with clients changed?
Like any service-focused business, they still expect, and get, regular communication from me. But due to extended vacancy in certain areas over the past couple of years, the conversation changes because strategies change. This makes the relationship stronger.
Have your clients changed over the years?
There is a changing of the guard of sorts currently occurring in Brisbane. Many key Brisbane city and fringe property assets that have traditionally been held by well-off farmers and graziers out west are now selling to investors located domestically and internationally as well as to large super funds looking to park cash at a good return.
What have been the favourite projects you've worked on?
I really enjoy leasing assets with upside. A lot of owners feel the need to spend money to make an asset feel "perfect" for a new tenant but every tenant has different tastes. I advise my owners to keep their cash to help with the negotiation. For example, as an agent I can then come in at the end and close the deal with a new carpet of the tenant's choosing.
What's been the most challenging task you've been faced with?
Trying to close a deal that you're only partially in control of. For example, I was recently negotiating an off-market sale for a property acting for the seller. We had a signed, cash, unconditional offer in place at a great price but the seller and buyer each wanted different settlement dates and, with the buyer working through an external agent, I couldn't negotiate with both for a solution.
[dm-listing-recommendation experimentname='below-content-listings' positiononpage='belowContent']
Keep up with Commercial Real Estate news.