No exact matches for Cleaning & Maintenance Franchise Opportunities in Western & Beachside Suburbs SA
We found 8 Franchise Opportunities in SA
Results 1 to 8 of 8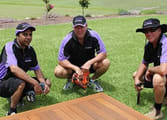 We supply excellent initial and on-going training, back-up and support
Cleaning & Maintenance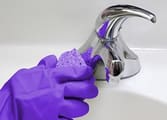 We supply excellent initial and on-going training, back-up and support
Cleaning & Maintenance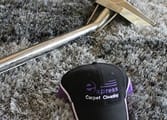 We supply excellent initial and on-going training, back-up and support
Cleaning & Maintenance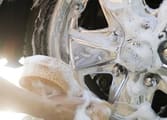 We supply excellent initial and on-going training, back-up and support
Cleaning & Maintenance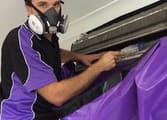 We supply excellent initial and on-going training, back-up and support
Cleaning & Maintenance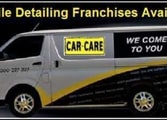 This flexible, easy-to-learn business is the perfect option for those looking for work/life balance and an executive level income. With over 25 years in...
Cleaning & Maintenance

A very simple and impressive business that earns exceptional money, you don't need to have prior experience , you can do all the work yourself or you simply can run it under...
Cleaning & Maintenance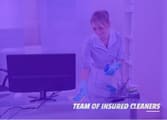 Imagine being your own boss, in your own reputable cleaning franchise and all jobs supplied. Never door-knock or cold-call again! We arrange all your appointments plus we do your invoicing,...
Cleaning & Maintenance