No exact matches for Building & Construction Franchise Opportunities in Southern WA
We found 2 Building & Construction Franchise Opportunities in WA
Results 1 to 2 of 2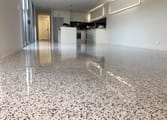 Are you sick and tired of working long hours? Do you want to be your own boss but dont know how to get started? Do you want to be master of your own future? Well here is the perfect...
Building & Construction

New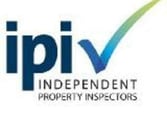 Because you already have what it takes!! Congratulations, you are already a success with all of your industry knowledge; partnered with Independent Property Inspections, your new business...
Building & Construction