13 Professional Services Franchise Opportunities in Northern Territory NT
Results 1 to 13 of 13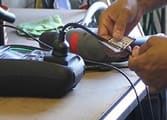 We supply excellent initial and on-going training, back-up and support
Professional Services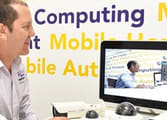 We supply excellent initial and on-going training, back-up and support
Professional Services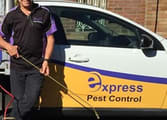 We supply excellent initial and on-going training, back-up and support
Professional Services
We supply excellent initial and on-going training, back-up and support
Professional Services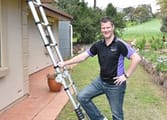 We supply excellent initial and on-going training, back-up and support
Professional Services
New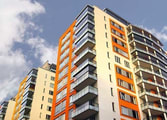 Wanted A pharmacist, lawyer, accountant or senior manager looking for an opportunity to earn an annual income over $270k pa while maintaining a great lifestyle. Are you tired of the never ending...
Professional Services

New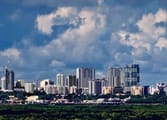 Are you looking for a recession proof business showing an amazing return on investment? What about a business with minimal staff and cheap rent? This well-structured property management business...
Professional Services

New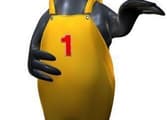 This 14 year established franchise is an industry leader in its field. It continues to show strong profits over recent years, despite the tough conditions currently affecting the Darwin economy. The...
Professional Services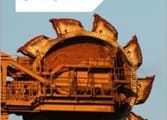 Are you sick and tired of the daily commute? Would you like more flexibility, a better work/life balance and the ability to work remotely? Would you like to get in at the grass roots and...
Professional Services

Just Better Care is Australia's largest and leading franchised provider of in-home care services to the ever-growing aged and disability sectors. We are an integral part of the...
Professional Services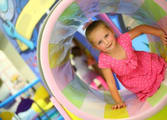 Join the largest Franchised indoor children's adventure playground and cafe in Australia. Locations recording turnover $1-2Mill with $200,00 - 300,000 Owners...
Professional Services

ExistingPACK & SEND Franchise in Darwin with 14 years trading and full database of clientele in a high growth area. PACK & SEND have been in business for ...
Professional Services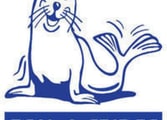 Seal-A-Fridge is the largest fridge and freezer seal replacement business in Australia covering every region with a professional and affordable service. Seal-A-Fridge is a national preferred...
Professional Services