11 Businesses for Sale in West Coast TAS
Results 1 to 11 of 11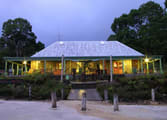 A 'once-in-a-lifetime opportunity' to position yourself at the forefront of the massive eco-tourism tsunami sweeping the world. Situated at the edge of the Tarkine Wilderness in Tasmania...
Motel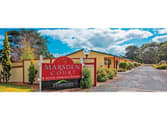 On offer here is an established family business, that has been owned and operated by the current owners for 30 years, in the stunning harbour-side village of Strahan. On the edge of the Tasmanian...
Accommodation & Tourism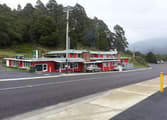 If it is fresh crisp air, clean mountain water and wide open spaces you are looking for then this is the opportunity for you. Tullah Tavern is located on the Murchison Highway in Tullah Tasmania....
Food, Beverage & Hospitality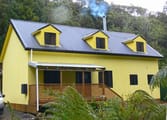 Spacious 5 bedroom Bed and Breakfast on the west coast of Tasmania, in the picturesque and historic mining township of Queenstown. 4 1/2 * rating tourist accommodation. This home boasts many...
Accommodation & Tourism

No opposition and a growing list of customers - sounds like a winner to us! Incorporating everything you need to work and live, this great little business is located in Zeehan, the gateway to...
Food, Beverage & Hospitality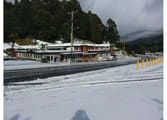 What a wonderful opportunity to run your own country pub, in an area that attracts hundreds of thousands of visitors every year. Tullah Tavern not only boasts the longest straight bar in...
Food, Beverage & Hospitality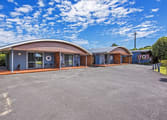 Strahan Bungalows is located on the doorstep of the harbour-side village of Strahan on the West Coast of Tasmania. With a dark and fascinating convict past, Strahan sits on the edge of the ever...
Price by Negotiation $950,000 - $990,000 plus GST
Accommodation & Tourism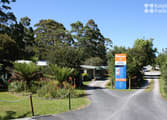 - Long established, the only backpackers in Strahan - Only backpackers in Strahan affiliated with YHA - Over 1ha (approx) land area; landscaped - 2 amenities blocks, private residence, 2...
Freehold and Business $850,000
Accommodation & Tourism

Situated in the beautiful tourist town and fishing village of Strahan, located on Tasmanias wild West Coast you will find the exceptionally busy dine in/take away Mollys sitting pretty only metres...
Takeaway Food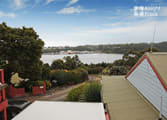 This magnificent 3.5 star property occupies an elevated site off the Esplanade, which provides 180 degree views over Strahan Village and the harbour. Includes reception building with upstairs...
Freehold & Business available for $1,950,000+stock
Motel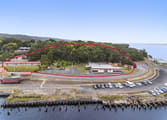 Located in the popular tourist town of Strahan on Tasmania's West Coast. Strahan is famous for its Gordon River Cruises, magnificent scenery and harbour views, and the West Coast Wilderness...
Freehold & Business - $1,950,000 plus stock
Restaurant