11 Home & Garden Businesses for Sale in Southern Tasmania TAS
Results 1 to 11 of 11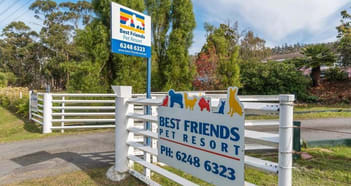 Price on Application
In conjunction with Charlotte Peterswald for Property, Paramount Business Brokers presents the following opportunity: Positioned on approximately 2.32ha of pasture with tranquil urban and water...
Home & Garden

Investment: $59,000 * No Staff * No Previous experience needed & easy to operate * Flexible hours/Can be run as a 5-day/week business for a better lifestyle * Established business with...
Home & Garden

New
Great Franchise Opportunity in the aged care, disability & lifestyle in-home care and support services industry. Joining the Simply Helping franchise...
Home & Garden

New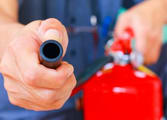 Services continue to be the largest part of the Australian economy, representing just over 60 per cent of GDP with output of $1,015 billion (over 1 trillion). The service sector isalso the largest ...
Home & Garden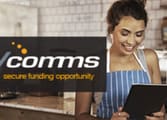 Earn 12 to 15% p.a. returns, paid monthly! INTRODUCING A SIMPLE WAY TO RUN A BUSINESS WITHOUT ANY WORK. ONLY CAPITAL REQUIRED. Vcomms provide...
Home & Garden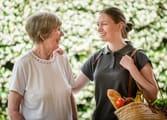 Just Better Care is Australia's largest and leading franchised provider of in-home care services to the ever-growing aged and disability sectors. We are an integral part of the...
Home & Garden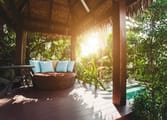 This is not a franchise so there are no outrageous fees to be paid! Business-in-a-Box simply means...
Home & Garden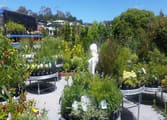 One of Tasmania's Best Garden Centers in Hobart. Howrah Garden Center is just not a nursery, it strives to give it's customers a rewarding experience. Long established,(has been operating more than...
Home & Garden

New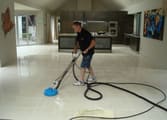 How many businesses can boast that they have customers they simply can'tservice? Well that is one of the problems that GroutPro franchisees face - too much work and not...
Home & Garden

New
Looking for a business that offers training, support and proven systems WITHOUT being part of a franchise? Our successful business model can see you earning a six-figure income and...
Home & Garden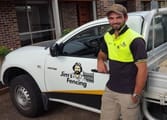 Owning your own Jim's Fencing franchise is not just about financial gain, but the lifestyle benefits that come with being your own boss. * Jim's operate all over Australia & NZ & have more...
Home & Garden