5 Hotel Businesses for Sale in North WA
Results 1 to 5 of 5
Updated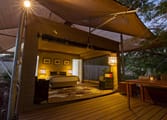 Luxury boutique freehold resort, with upside located in beautiful Broome – see why this award-winning property has been voted No 1. Consisting of a mix of 15 luxury eco tents and...
Hotel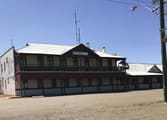 Business ID: CTOC1437 If you're looking for a traditional Aussie hotel to buy, you won't do much better than this. Bursting with the many endearing features of a typical Western Australian...
Hotel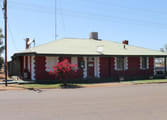 Offered for sale is this rather unique commercial property. A busy licensed hotel in the heart of mining country. This freehold property comprises; main bar, lounge bar, dining room, office, store ...
Hotel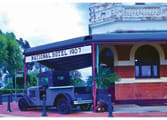 This freehold hotel and general store on 1.5 acres of commercial land is a real gold mine - quite literally! Established in 1907, the Sandstone National Hotel and General Store is 661km from Perth ...
Hotel

Located in the heart of mining country, this busy licensed hotel offers the chance to invest in a unique commercial building. With no competition for 128km in either direction, the location and...
Hotel