5 Real Estate Businesses for Sale in Mount Isa & North West QLD
Results 1 to 5 of 5
Updated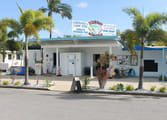 A perfect opportunity to acquire this well presented caravan park where sea meets the land. Situated in a picturesque setting the Taylors Beach Caravan Park has a return clientele that...
Real Estate

Updated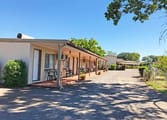 This is a great freehold opportunity for those looking to secure a consistent high net profit in a vibrant country town. This property is a perfect for owner/operators looking for a very...
Real Estate

Updated
This great leasehold opportunity comes with a brand new 30 year lease and a huge 41% ROI. Located in Cloncurry or "The Curry" as it is branded, these two motels operate as one business and...
Real Estate

Updated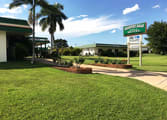 Outstanding opportunity to purchase this new leasehold business for this 18 room motel located in a busy regional area. The motel caters to a variety of clientele including regular country...
Real Estate

Updated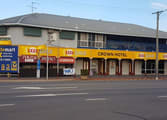 Crown Hotel is located in the small coastal town of Home Hill situated with the added Bruce Highway thoroughfare. Here is the opportunity to be an owner/operator with this coastal hotel and ...
Real Estate