13 Real Estate Businesses for Sale in Mount Isa & North West QLD
Results 1 to 13 of 13
Updated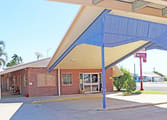 This 25 room brick construction motel has extremely tidy and clean rooms, solid profit figures and a strong historical occupancy. The motel is located on a huge corner block in the main...
Real Estate

Updated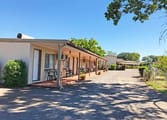 This is a great freehold opportunity for those looking to secure a consistent high net profit in a vibrant country town. This property is a perfect for owner/operators looking for a very...
Real Estate

Updated
This great leasehold opportunity comes with a brand new 30 year lease and a huge 41% ROI. Located in Cloncurry or "The Curry" as it is branded, these two motels operate as one business and...
Real Estate

Updated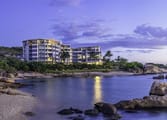 Coral Cove Apartments is located in Bowen North Queensland at the northern end of the Whitsunday region. The complex is situated on the very edge of the sparkling Coral Sea, offering superb ...
Real Estate

Updated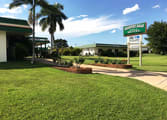 Outstanding opportunity to purchase this new leasehold business for this 18 room motel located in a busy regional area. The motel caters to a variety of clientele including regular country...
Real Estate

Updated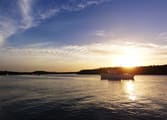 The Freehold Going Concern of a 20 unit motel with 11 self-contained cabins and a three bedroom residence. The property has a fully equipped commercial laundry, swimming pool and BBQ area,...
Real Estate

Updated
The Bowen Arrow Motel has 12 spacious beautifully presented rooms which have been recently refurbished, ideal beginners motel or a couple wanting a comfortable lifestyle with an income...
Real Estate

Updated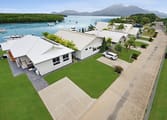 We have for you a magnificent opportunity for the lucky buyer, the caretaking and letting rights to the loveliest little estate on the East Coast. The best thing is it is absolutely free;...
Real Estate

Updated
Queens Beach Tourist Village is located at Queens Beach, the most northern seaside suburb in Bowen. It is seven acres of award winning garden sites situated just a short stroll to a...
Real Estate

Updated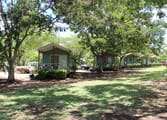 This well presented, low maintenance caravan park offers the opportunity to secure good returns and a stable income while living in a popular regional town with a long established tourist...
Real Estate

Updated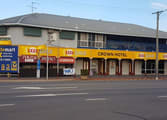 Crown Hotel is located in the small coastal town of Home Hill situated with the added Bruce Highway thoroughfare. Here is the opportunity to be an owner/operator with this coastal hotel and ...
Real Estate

Updated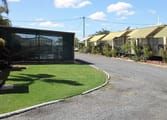 The Mud Hut is located in Richmond, situated on the Overlanders Way, halfway between Townsville and Mt Isa. This is a real opportunity to capitalize on the strengths of a profitable...
Real Estate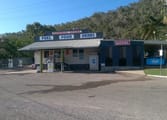 This business is situated in a prime location to capture the passing trade. With solid income from multiple streams, this would make a serious family operation. Excellent...
Real Estate