No exact matches for Vending Businesses for Sale in Maribyrnong VIC 3032
We found 15 Vending Businesses for Sale in VIC
Results 1 to 15 of 15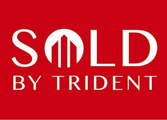 Australian Statewide Business Franchise Opportunity available. Unique V8 Race Car Virtual Reality Simulator Hire Business. First time offered for sale. Ground Breaking Opportunity finally...
Vending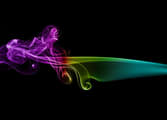 Takings: $18,000 pw approx •  Located within a small shopping centre in the East •  A shop with a lengthy history, and a steady trade •  Sells only retail. About 20% of sales are...
Vending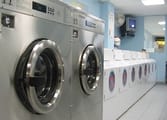 Takings: $5,000 pw approx •  Operated by the same owner for 8 years! •  Well located close to residences. Has many car parking spaces at the shop front. •  A spacious, clean, well ...
Vending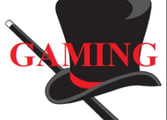 CABARET GAMING is a manufacturer and operator of coin-operated Video Lottery Terminals (VLT's). The WA owned company were the pioneers for this style of gaming machine in Australia, and since its...
Vending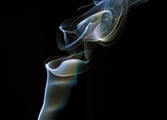 Takings: $60,000 pw approx (all retail) •  This high quality cigarette shop is in Melbourne's North, in a large shopping centre at the entrance to a busy Coles supermarket •...
Vending

Updated
Benleigh Vending Systems has been the go-to vending machine operator in Australia for more than two decades. Many companies provide vending machines but Benleigh provides a...
Vending

South East Suburbs. 27 Vending Machines Selling Chocolates, Drinks & Chips. Very Profitable Business. Suitable For One Person Or Retiree. Great Profit. Vendor Has Been Here Over 12 Years. Must...
Vending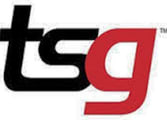 Takings: $60,000 - $70,000 pw approx •  A franchised TSG Tobacco Station shop in the North •  An extremely busy shop, with high turnover (taking between $60,000 to $70,000 per...
Vending

Dry Cleaning & Laundromat Melbourne CBD Taking $7,000-$8,000pw Open 6 Days Closed Sunday Excellent Location Independent Business Full Commercial Set Up Training Provided Vendor Happy To...
Vending

Water Kiosk Vending is the perfect combination of savvy investing and environmental responsibility. Earn a "healthy return" up to 15% p.a. paid monthly over a 2 year term with buyback of...
Vending

GOLD NUGGETS _ PART TIME !! HERE IS A ONE-OFF OPPORTUNITY FOR YOU TO CASH IN ON THE DRY CLEANING AND COIN OPERATED LAUNDERETTE BUSINESS. Operating up to 24 hours a day; staff are on site from...
Vending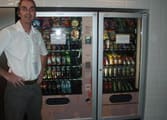 These are vending machines but not as you know it. They are state-of-the-art, interactive kiosks that now provide mixed-stock options. Prime locations are researched to ensure that you can ...
Vending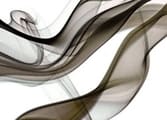 Takings: $41,000 pw approx •  This independent Cigarette/Tobacco and Gift Shop in Melbourne's Inner South East does no wholesale. •  On an increasing sales trend. Weekly sales...
Vending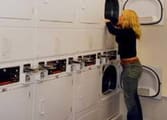 Takings: $5,000 pw approx •  This Coin Laundry in Melbourne's Inner North is along a commercial street. •  10 washing machines and 7 dryers •  The business has a clothes laundry...
Vending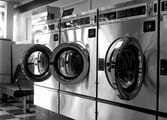 Takings: $1,000-1,500 pw approx •  On a long lease, with low weekly rent of just $437 •  No direct competition nearby •  Premises also contain 2 bedrooms, which provide rental...
Vending